Tipsters Empire Review
2.99
Value For Money

Profitability

Potenital
Comments Rating
( review)
Summary
Tipsters Empire is a popular tipping platform that is home to some of the best Horse Racing, Football, and Greyhound tipster son the internet, these include CD Racing, The Wizard Of Big Odds, RM Greyhound Tips and I AM Football.
Pros
Great tipsters for horse racing and golf
28 Day Trials available
Cheap and profitable
Full write-ups
Selective and easy to follow
Good customer support
In my Tipsters Empire Review, I aim to show you everything that this tipster platform has to offer you as a new or existing customer.
Home to some of the best tipsters for horse racing Tipsters Empire covers all the bases in Horse Racing right now and has some seriously impressive results.
Every tipster on their books comes with a 28-day trial option and has a full profit loss record which is freely available to browse on their website.
The full portfolio package on offer gives the best value if you are looking to improve your betting, it gives you access to Rendlesham Racing, Lynton's Long Shots, Cotswold Racing, and Ironside Tips.
So let's have a closer look at the Tipsters Empire tipsters and what they have to offer.
Tipsters Empire Review – A selection of top-quality horse racing tipsters
There are currently 5 horse racing tipsters and one golf tipster on the books at Tipsters Empire. Each and every one of them is profitable to follow and you can get all services in the full portfolio package for maximum value.
If you had been subscribed to each of these tipsters since they launch you would be doing very well for yourself.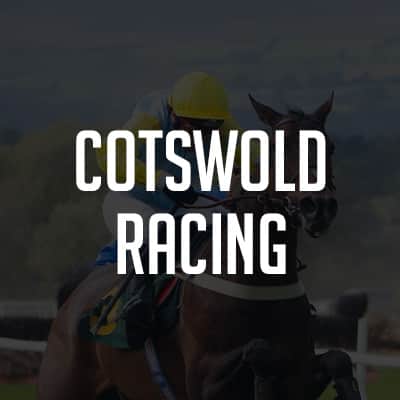 Cotswold is possibly one of the best services available for horse racing tips in the world and on the Tipsters Empire platform, a 15% plus ROI is nothing to turn your nose up at, and he has been consistent for over 2 years now.
Averages a monthly profit of over £128 per month to £10 stakes!
You can try this and any other horse racing tipster on Tipsters Empires website for just £2.99 for 28 days.
Read my Cotswold Racing Review | Click here to Join Cotswold
One of three profitable horse racing tipsters on their books Lynton's Longshots Horse Racing tips averages a £225 per month profit based on £10 stakes and delivers an ROI of above 60% consistently.
Quality write-ups are on offer with this service and every other tipster on the Tipsters Empire platform and The Yard delivers some big-priced winners.
Click here to join Lynton's Longshots for 28 days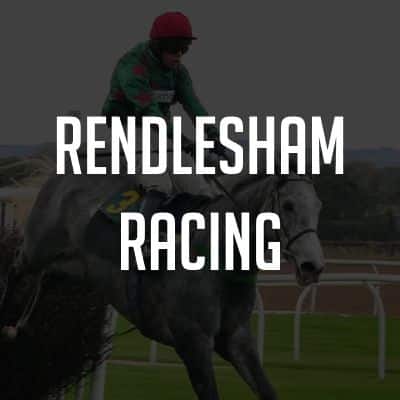 The Rendlesham Racing service was smashing it so hard during his proofing that they just couldn't list him as a tipster on their platform.
With an impressive strike rate of above 30% and an equally impressive ROI of over 8.5%, you can expect an average monthly profit of £80+ from Rendlesham Racing.
Read my Rendlesham Racing review | Click here to join Rendlesham Racing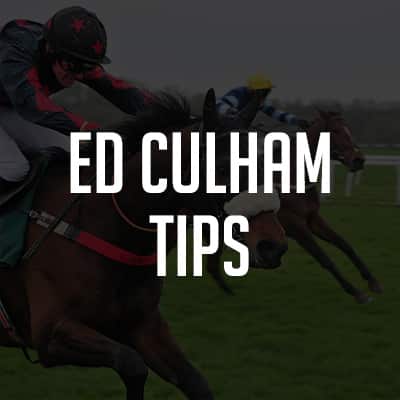 Last but not least is Ed Culham (not currently part of the full portfolio package) delivers a consistent ROI of 31% and an average monthly profit in the region of £60.
Ed Culham is a solid horse racing service in its own right, I am unsure why it doesn't come in the full portfolio package but you can try this out for 28 days for just £2.99 too.
Read my Ed Culham Tips Review | Click here to Join Ed Culham
Yet another profitable horse racing tipster service Ironside Tips has had a total profit of £467 since its launch in April 2023 which is an average profit per month of £72 to just £10 stakes.
Coupled with an ROI in the region of 5.75% and a strike rate of 27% it's well worth checking out this horse racing tipster too.
Read my Ironside Tips Review | Click here Join Ironside Tips
Renegade Racing is another profitable horse tipster on the platform offering selections for horse racing daily and since launching in April 2023 it has accumulated a profit of over £381, with a strike rate of 44% and an ROI in the region of 12.42%.
Read my Renegade Racing Review | Click here to Join Renegade Racing
JV Bets is a horse tipster offering selections for horse racing every week to its members, the strike rate is 26% with an ROI of 20%, and the total profit since launch in 2023 is £658 which is a monthly profit of £101.
Read my JV Bets Review | Click here to Join JV Bets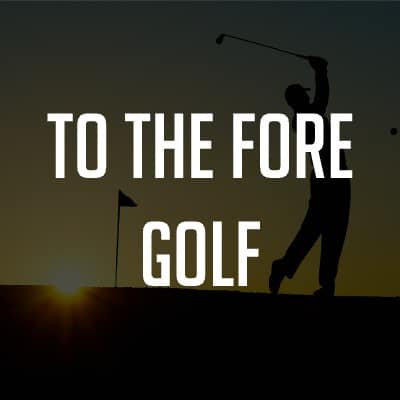 Tipsters Empire also has a golf tipster on their books if that's your sport you would be wise to check this service out it has delivered a total profit of £1343 since its launch in June 2022 and has an ROI of 71% and an average monthly profit of £74 to £10 stakes!
Read my To The Fore Review | Click here to Join To The Fore Golf Tips
There is a horse racing tipster there for any type of horse racing you want., from time to time they add new services if they succeed in the proofing stage.
How The Tipsters Empire Services Work
When you join a tipster service with Tipsters Empire the selections are usually sent out to you the evening before the next day's racing.
Selections are sent out to you via a text message with the tips attached which gives you the option of logging in to see the write-up.
Betting bank-wise most services will require a 100-point betting bank so the more services you join the bigger the betting bank you will require.
Payments are not recurring but you will be emailed to ask you if you want to renew each month or not.
Full support is given also.
The Tipsters Empire Full Portfolio Package
Tipsters Empire enables you to take advantage of all the services listed barring Ed Culham Tips for just £75/month or £750/year.
Every tipster can be trialed for 28 days for just £2.99 and I am convinced you will enjoy the services there.
Using the full portfolio option will save you money and also deliver a monthly average profit in the region of £302 per month after membership fees are taken out by following all their horse racing services.
Pro gamblers who have a bankroll and patience can certainly make this work out for them.
Free Tips When You Join The Tipsters Empire Newsletter
You don't have to jump right in and start paying for trials if you don't want to they also send out free tips every week from a selection of their tipsters so you can try before your trial so to speak.
Your Thoughts On Tipsters Empire's Tipping Services
If you have used any of the Tipsters Empire services or are a current member please make sure to add your very own Tipsters Empire review of their tipsters below for other readers to see before they think about joining themselves.