Here is the cream of the crop when it comes to horse racing tips. During my trialling of UK Horse Racing tipsters and compiling Horse Racing Tipster Reviews for my readers, we have found that following these tipsters and paying for their services is well worth it. They have all been proofed and show a profit of over 6 to 12 months and beyond.
You can feel far more confident about joining these services after reading our horse racing tipster reviews. If you have found something to the contrary in our horse racing tipster reviews please get in touch and inform us so that we can take this into consideration for others to read.
You will note there are not many services here and this is because some services start well but long term cannot continue to be relied on like these tipsters.
Horse Racing Tipster Reviews
Be sure to read our Horse Racing Tipster Reviews for each service to get the bigger picture on each one. Below is a brief summary of why the service is approved and profitable.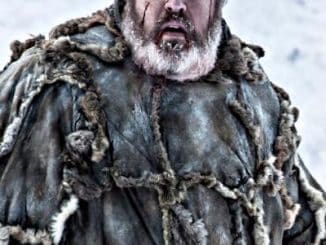 HODL! has been delivering profitable months one after the other for almost a year is no easy task in the horse racing tips world yet this tipster service has done just that and continues to impress. Over£500 a month profit per month on average is simply amazing.
Join HODL! now and start winning on your horse bets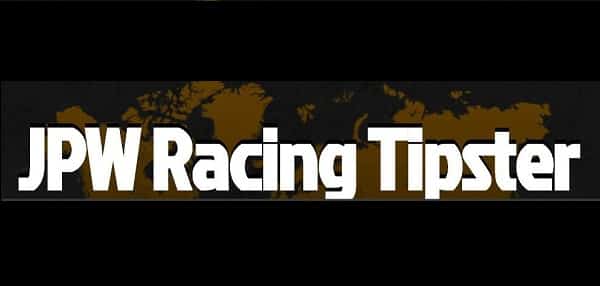 JPW Racing Tipster is one of the best horse racing tipsters for festivals such as the Cheltenham Festival or Aintree for example. Many festivals tipped in profit and there is a membership option to suit any budget or requirements including bespoke tips packages.
They offer a trial too so you can see if the service suits your needs. I have followed JPW for a long time over festivals and can safely say I am up from the bets given.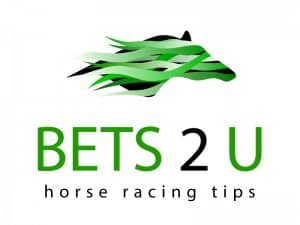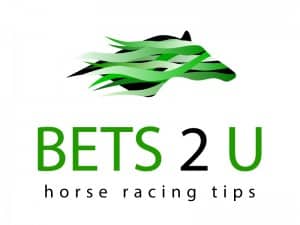 Bets 2 U horse tipster service far outperformed my original expectations. With three strategy's to choose from there is one to suit the way you back horses for sure and each was very profitable. Possibly the Select strategy being the best by a small margin. Long term this service delivers and you can try it for free before you select the profitable membership packages (different tips to the free option)
I recommend the quarterly option for maximising the profitability of following this service.
Join Bets 2 U Here for just £2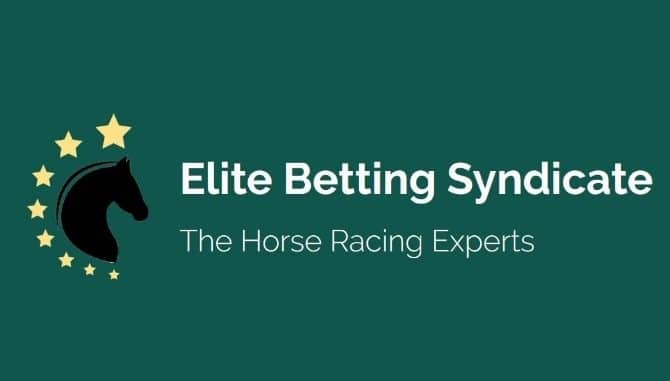 Elite Betting Syndicate performed very well until the time of writing this August 2018 as you can see month by month below
+£1,747 – August 2018
–£759 – July 2018
+£1,990 – June 2018
+£4,821 – May 2018
–£705 – April 2018
+£119 – March 2018
+£1,106 – February 2018
+£1,926 – January 2018
Losing months far outweighed by the profitable ones that followed. You can join Elite Betting Syndicate for as little as a pound when they have their trial offer on and it's well worth a look.
Join Elite Betting Syndicate Here For £1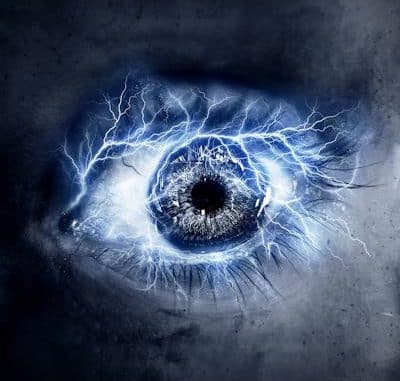 Thunderstrike is a new addition for 2019 and onwards. A multi-sports tipping service that focuses around Football, Horse Racing, and Tennis but has delivered profit every month at the time of writing.
This is certainly one to try out if you like betting on those 3 sports and making long term profit from them too.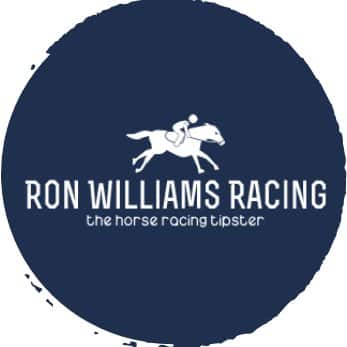 Ron Williams Racing caught my eye on Twitter at first with the sheer amount of people saying just how good he was. I must admit I had my doubts at first but after trialling the service in 2018 I found it to be very consistent and very profitable. Not one for favourite backers though as Ron tips up huge priced winners on a regular basis,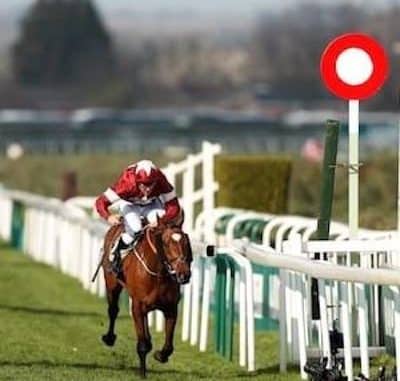 I trialled The Winning Line for almost 3 weeks in February 2019 and it delivered over £150 profit in just 2 weeks. I had to end the trial early due to the horse influenza outbreak but I have no doubt that this tipster can deliver long term profits. Good write ups and reasonings for his selections and a very selective approach so not too many tips per day.

By delivering over 1000 points in 2 months and over 750 in one month alone (August 2017) Sprint From The Front a horse racing tipster from the Tipstrr network had to come in at number one. It outperformed every other service hands down. Continues to deliver profit to this day and is well worth careful consideration.
Visit Sprint From The Front Here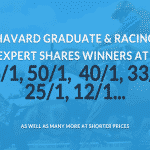 Carl Nicholson's Racing diary is an exciting find of mind I followed it for months and I kind of kept it a secret it was so good I thought it risky for anyone else to know..but here it is in at 4 and more than likely will be number one very soon! There yearly annual is also worth a look. its proved a useful betting tool for me.
Join Carl Nicholson's Racing Diary Here

Bet Alchemist is a successful betting system and tips service which has quickly made its way on to our approved services we made over £50 profit (after membership deducted) in 12 months for relatively small stakes and we are confident if we trebled our stakes in our next few months we can easily start to make more money with confidence.
Read more Horse Racing Tipster Reviews on the reviews section of the website. If you want the most profitable and successful horse racing tipsters visit the Profitable Tipsters section.
QF Value Racing is a Betting Gods service that has delivered
A £4231 Total Profit (Since February 2016) and a strike rate of around 24%. Long term profits is the main draw for this one as its now been going for over 2 years and is still in the green.
One to keep an eye on for sure and you can claim an exclusive trial of this service here. The steady upward curve on the profit loss graph speaks volumes to any pnuter.
Visit The QF Value Racing Website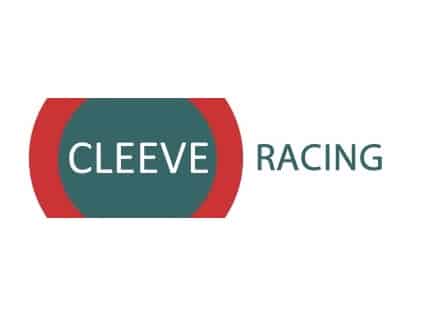 Cleeve Racing has been a long time favourite of mine its been around for so long now and has certainly stood the test of time. Reliable and profitable horse racing tips that deliver long term profit.
Often gives away free selections and a yearly 10 to follow pdf which gives you 10 horses to add to your horse tracker for the coming season.
Trackside is a horse racing tipster that has been awarded best horse racing system by man online reviewing sites and for good reason.
258 points profit from 1125 staked (as of 28th September 2018). Boasting a 22.9% Return on investment (ROI). Trackside is another one to have a go with and try it on for size.
Don't forget that there are hundreds of horse racing tipster reviews in the horse racing section of this website. This is just a small selection of the best horse racing tipsters so far but new ones are added weekly.
Join the newsletter and get access to free horse racing tips every week in my live tipster trials.