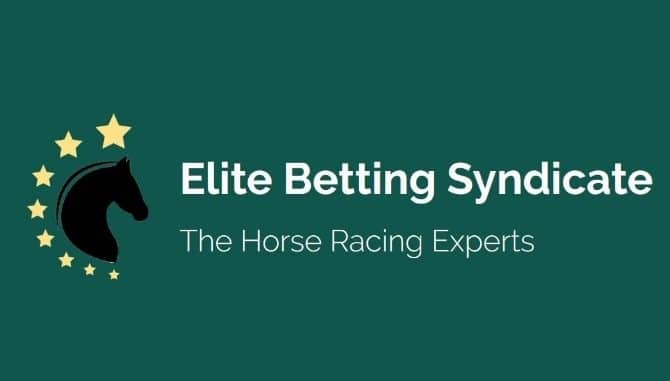 Welcome to our Elite Betting Syndicate Review this is a horse racing tipster service that you can try for just £1. We approved Elite Betting Syndicate in August 2018.

Service Name: Elite Betting Syndicate
Headline: "Want To Earn A Second Income From Betting?"
Service Cost: £1 trial, £39/month +vat thereafter
Where To Join: Click Here
What You Get: Tips sent via email
Elite Betting Syndicate Review
Well not only can you try this service for just £1 but it does deliver good returns on your investments, we have followed this tipster for a few months now and it seems the real deal and the fact you can try it for £1 is a no-brainer!
The service focuses around horse racing and so-called "insider information" from certain stable connections that the tipsters have and upon the first read, this may have you a bit sceptical as we have all heard this before.
2018 Results at the time of writing
+£1,747

 – August 2018
–

£759

 – July 2018
+£1,990

 – June 2018
+£4,821

 – May 2018
–

£705

 – April 2018
+£119 – March 2018
+£1,106

 – February 2018
+£1,926 – January 2018
The results really do speak for themselves with this one with an ROI of over 20% at the time of writing this review and a strike rate just over 21%. Elite betting syndicate has made a profit nearly every month in 2017 and already in profit for 2018.
However when the results keep coming in month after month and your bank keeps growing you start to believe there is actually something to the claim. We cannot recommend this one enough at just a pound to try.
You don't have to look far to find many good user-based reviews for this one from July 2018 onwards and this looks a tipster you can rely on going forward.
Elite Betting Syndicate Review Of What You Get When You Join 
you can expect between 50-120 bets per month so you will need a betting bank that can cope with these kinds of numbers If you intend to do £10 per point you will need a bank in excess of £1000.
Tips are delivered to your email inbox and come with a write-up and a staking plan to maximise your chances of profit from their selections. There are no extras that come with the service but do you really need any gimmicks?
The fact they do offer a £1 trial says a lot about the service, it shows that they are willing to let you in to show you that its worth the money you will be paying.

Your Thoughts?
Have you used elite betting syndicate recently? What where your thoughts on the service please create your own review below and leave a star rating for this service for other users to make an informed choice on whether to join or not.
Elite Betting Syndicate
Average rating:
2 reviews
Aug 29, 2018
Long term member and its great

If you are an idiot who expects winners every day then dont bother but if you are intelligent and want long term profit these are the guys for you
Feb 9, 2017
Very Good
For a pound it was brilliant I will defo think about joining in the future. A few winners given during the trial too think I showed a profit but must keep recordings next time.