When it comes to betting on sports in the UK not many would ask, who is the best basketball tipster? Or would they, well let's take a look at some of the very best basketball tipsters that are available at the moment.
Some of these are offering surprisingly good results from their tips and could be worth adding to your betting portfolio if you are looking to add some variance, or if you have an interest in the sport.
U.S Sports betting is growing in popularity in the UK
With many online bookmakers now offering betting markets for US Horse Racing, Baseball and Basketball to name but a few sports, its certainly worth looking for a tipster that can deliver solid results on a consistent basis.
The market is not currently flooded with tipsters for Basketball but there are a fair few around if you have a good look, there are always a few things you should consider when selecting a successful basketball tipster service, and these are.
Proven track record – Only select a tipster that has a good track record and has it openly available for you to see. profit loss records enable you to see just how consistent a tipster is over a long period of time.
Profitable – This track record should certainly point to be profitable or you may as well pick your own bets!
Easy to get hold of (Customer service) – Make sure that you can get in touch with the tipster in question especially if they are not hosted on a tipping platform such as Tipstrr or Tipsters Empire.
Solid ROI (return on investment) – If you are going to be placing your own money on bets advised by a tipster you want to see some sort of proof that they are giving some kind of return. For example for every £100 bet you place if the return is £120 (£20 profit) the ROI would be 20%, so for every bet placed the average amount made would be 20p in every pound.
Strike Rate – You don't want to follow a tipster that only gets one winner for every 100 tips advised, you should be looking for a strike rate well above 15% in my opinion but this figure may be higher or lower depending on your preferences.
A Trial Offer – Not a complete deal breaker but its always reassuring if a tipster is offering you a trial for little to no money so you can see how good they are
Once you have found a service that ticks nearly if not all of those boxes you should be on to a good thing, but remember past success is not an indicator for future performance, always keep a record f how you are going from a tipster's selections for yourself too.
The Most Successful Basketball Tipsters For 2021 And Beyond
So I have come across a fair few over the last few years but these 5 are the very best for basketball. Each tipster has a good ROI and a visible profit and loss record, a trial option in all cases a good track record.
The best basketball tipster for 2021 is Basketball Geek from The Betting Gods tipping network.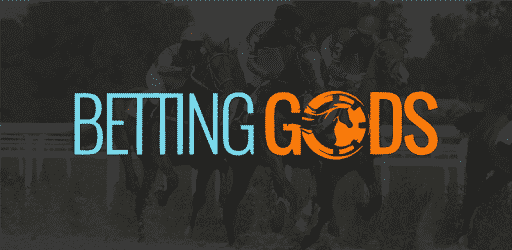 Basketball Geek from The Betting Gods, is sensational, at the time of writing there have been 17 out of 17 profitable months from this service. With a total profit of £9209 since November 2019 and an average profit per month of £541 (based on £25 stakes).
The ROI is 16% and the strike rate is around 43% for this basketball tipster, you can get a trial of 15 days for just £1.99 too.
The best part is there is also a 30-day money-back guarantee with this tipster, so you really can try it in complete confidence.
next up is a popular tipster that covers a multitude of sports but certainly excels at Basketball and Football, it's the sports insider.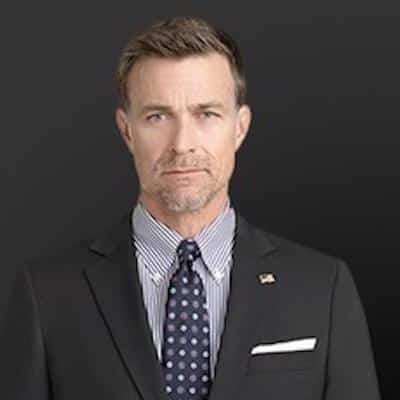 Wow, what to say about this tipster for Basketball, with a total of 459 tips advised he had a win rate of 64%, a total profit of £730.28, and a total ROI of 15.9% in a 12 month period.
For a full in depth look at this tipster read my Sports Insider Review.
This is one of the most solid services around and not just for Basketball either, also excelling at Handball with an ROI on that sport of 20.3% in a 12 month period.
This service has Tipstrr Pro status for a reason it's a complete all-rounder when it comes to sports betting, what's more, you can try it for completely free!
Next up in third place we have another solid basketball tipping service in the form of Gold Digger.
Gold Digger has been tipping for over 14 months now and in the last 12 month period. He delivered a strike rate of 39% from his basketball tips, there was also a solid ROI of 30.2% and a total profit of £184.04.
Gold digger is another tipster focusing on more than one sport he also had good results on E-Sports with a 22.5% ROI and Football with an ROI of 12.1%.
You can read more about this tipster in my Gold Digger Review.
Gold Digger sometimes offers a trial but currently does not have one and the monthly membership fee is £39 currently.
Fourth on the list is Penal07, I live trialed this service a few months back and was impressed by his football tipping, but now it seems he also excels at Basketball too.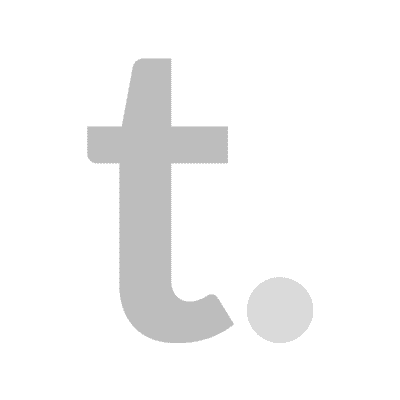 Penal07 was a solid service when I trialed it with my newsletter subscribers (sub for free tips every week if you not subscribed), the results of this trial are below.
Trial Days: 7
Selections advised: 9
Won: 6
Lost: 3
Staked: £61
Returned: £172.44
Profit/Loss: +£111.44
For more information on this tipster read my Penal07 review.
As you can see it was only a short trial but showed very good potential, and when it comes to Basketball tipping Penal07 has a strike rate of 67% and an ROI of 28.9% during the last 12 month period (at the time of writing). He also delivered a total profit of £216.22 during that 12 months period.
Another solid basketball tipster that could go on to be the most successful basketball tipster of all time, if he was to focus solely on the one sport. Again, however, this is a multi-sports tipster and he was also profitable over 12 months on Football and Handball tipping.
Penal07 is one of the cheaper services too at just £19 per month.
Last but not least we have number 5 on my list of the best basketball tipsters and that is Cover The Spreads, now this isn't the most successful basketball tipster in the world, but it shows potential and this is why I have added it for you to track.
Cover The Spreads has only been tipping for 7 months at the time of writing but it has delivered an ROI of 5.3% for Basketball already and a total profit of £282.61 with a strike rate of 55%.
This is another service that if it focused on its best sport it could really excel, he has managed 7 from 7 winning months so far and only his tipping on Ice Hockey and American Football has dragged him down.
You can get a £10 trial of this tipster, but I feel this is one to follow for now and in the future could progress into something more fruitful.
So that completes my top 5 best basketball tipsters for 2021 and beyond, I hope they help you achieve more betting success than you were having previously.
Conclusion – Best Basketball Tipster For 2021
Well, it had to be Betting Gods Basketball Geek, and only because it's yet to have a losing month since it began tipping over a year and 5 months ago, that is some record.
Sports Insider is a very good call for any punter out there if you want to have more success on multiple sports, its a good addition to any betting portfolio.
That being said all of the tipsters on this list have shown a very good level of consistency and have been beating the bookie at Basketball betting that's for sure.
Good luck with your basketball betting for 2021, please take the time to share this article with your friends on social media it helps support the site, and don't forget you can get free tips each and every week when you subscribe to my newsletter.