Welcome to my Tipstrr Review, lets take a closer look at what is fast becoming one of the biggest tipping networks on the internet.
Tipstrr was launched in March 2016 with the aim of providing a centralised platform for tipsters to use to streamline their services.
In this Tipstrr review, I am going to show you the main things that this tipping platform can offer you either as a user or as a tipster looking for a new place to host your tipping service.
Do you want free tips from thousands of tipsters? joining Tipstrr takes just one minute of your time and its totally free!
Tipstrr has thousands of free and paid tipsters on its platform covering all sports from Horse Racing to Basketball.
Tipstrr is said to have processed over 2.5 million tips on its network since it was launched!
You can filter your desired tipster from a variety of filters on site for both paid and free tipsters and there are new services added all the time.
Verified Tips
Tipstrr verifies all selections from every tipster.
By this I mean that for example, you had a tipster portfolio on Tipstrr every selection you add whether it's for football or horse racing it would be checked and updated by Tipstrr.
This would then reflect in the profit loss record for the Tipstrr portfolio within a day of the result coming in.
This enables potential members to get the most transparent info on a tipster's profitability.
Tipstrr services often offer free trials and special discounts for new members and here at tipster reviews we have reviewed a number of their tipsters.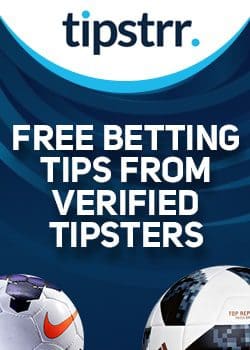 Tipstrr Pro Services
Only the very best tipster son Tipstrr is granted Tipstrr Pro status, these are the tipsters that have shown the greatest levels of consistency, customer service, and profitability over 6 months or more.
There are currently only 5 services that have Tipstrr Pro Status and they are:
I have reviewed all these services in the past and if you click the name you will be taken to the review page for each service.
Tipstrr Pro is certainly the right place to look if you want premium tipsters that have a proven track record of being profitable.
Make sure you use the filters available to find the very best and most consistent services.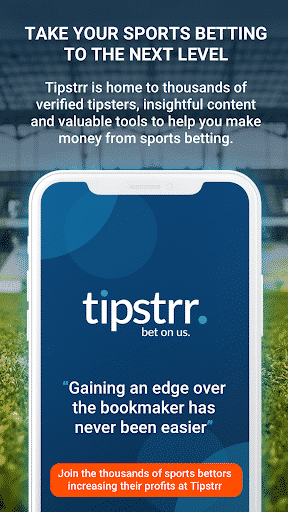 Tipstrr Has Its Very Own App
The Tipstrr App is an incredible little bit of kit, sending you notifications on anytime a tip is added by one you are following or paying for, this way you never miss a bet.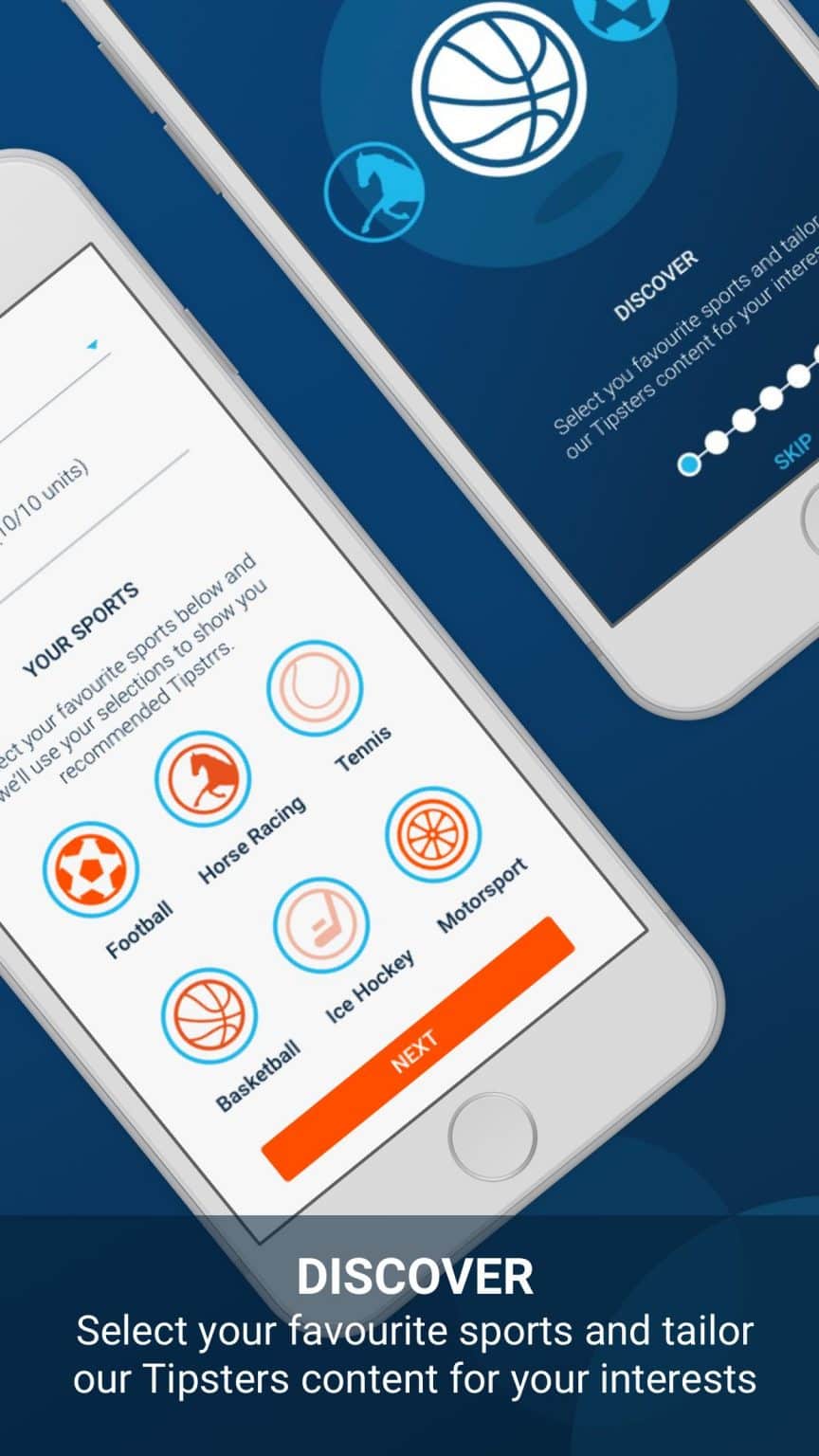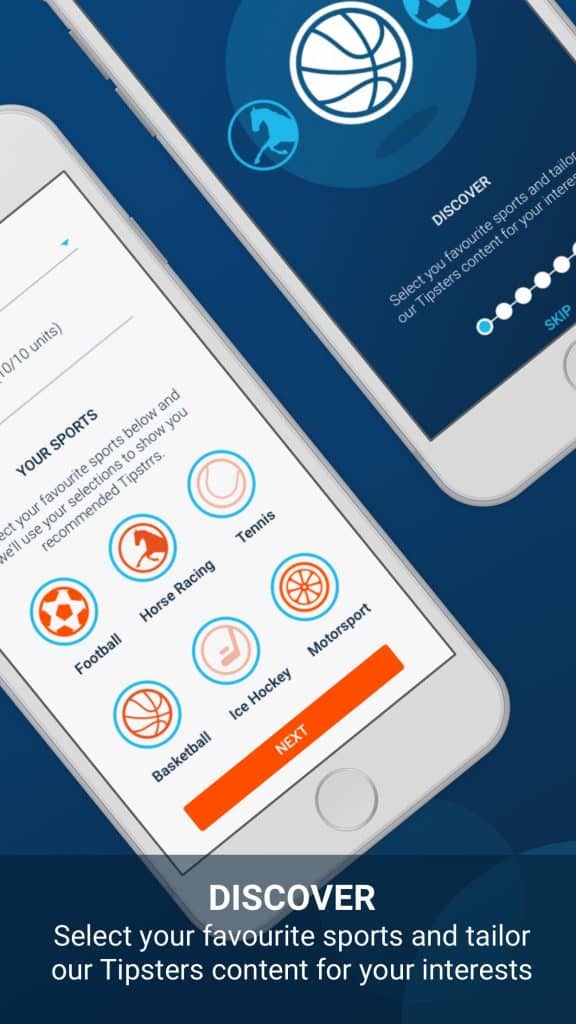 The app also lets you take a word of tips to courses and matches across the world.
Follow tipsters from over 15 sports including:
Football
Horse Racing
Tennis
Basketball
Baseball
Boxing
Cricket
E-sports
Greyhounds
Darts
Snooker
Rugby (League and Union)
Motor Racing
Handball
MMA
Ice Hockey
Aussie Rules
Simply click follow on any tipster you want to see selections from and be told when they add new tips instantly.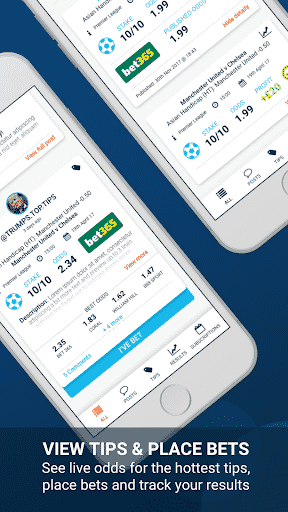 Stay up to date with the latest betting news and profitable selections in an instant.
Get the live odds and the best odds available currently for the event you are thinking of placing a bet on, and instantly be taken through to place the bet.
Available on the Google Play store and on Apple mobile phones and tablets too.
Free Tips
When you join Tipstrr you will also receive free tips daily via email, this can range from Horse Racing to Football and often having some good results too.
Not to mention the endless amounts of free tips you can get across all sports when browsing the free tipsters section for each sport on the Tipstrr website or app.
Summary
Tipstrr is a very solid platform for many high-quality services, I have been using Tipstrr for over 2 years now and I am continually impressed with some of the services on offer both free and paid. A lot of the quality tipsters I have found such as Helis Horses back in 2020 and Sports Insider to name but two I have found on Tipstrr.
Make the most of the services that offer free trials and obviously some of the free services on there are actually quite good.
Thanks for reading my Tipstrr Review and I hope you have found it useful.