Thousands of tipsters on the internet offer their advice and professional horse racing tips on what will win at today's horse racing meetings, but the chances are you are yet to find a tipster that can deliver winners regularly.
I have trialed hundreds of tipsters in my free tipster trials many of which have been horse racing tipsters and I have come across a handful of profitable and professional ones.
Pro Tipsters like HODL and The Wizard Of Big Odds have certainly caught the eye in 2019 amassing hundreds of members due to their sheer consistent profits throughout this year and last.
Make sure you visit the Profitable Tipsters page to find the very best Horse Racing, Football and other sports tipsters I have found.
You can get Professional Horse Racing Tips every day when you join my free newsletter below.
Professional Horse Racing Tipsters I Have Found Have These 5 Qualities
A good tipster always keeps his or her consistency in their selections and by this I mean they constantly send selections at the same time every day.
Before you join a professional horse racing tips service take into account the following and make sure all 5 of these boxes are ticked.
1.Customer Service
They provide good customer service to their free or paying members, they answer every question and query with ease and do it with a friendly tone.
You should never be left waiting weeks for a reply via email should you have an issue or a problem with the tipster's service. Tipsters should be responding within 24 hours or less.
2.Profit Long Term
Most importantly they deliver profit long term, by this I mean if you followed their selections for a year you would be in profit minus your membership fees.
Services that do not turn a profit over a year are simply not worth your time or money. Remember to take out membership fees when you work out its profitability too after all you are paying for there selections.
ROI (return on investment) is something you should be looking for and this should be around 10% or higher.
Don't be afraid to ask a tipster to provide you with their full profit loss history as covered in the next section.
3.Profit/Loss Records
Considering joining a service? well, the first thing you should look at is the tipsters track record.
Any self-proclaimed tipster should be keeping full records of all their selections and formatting them in a way that it's easy for prospective new members to read.
Should it not be on the tipster's website, ask for it and if it cannot be provided maybe you should avoid this tipster.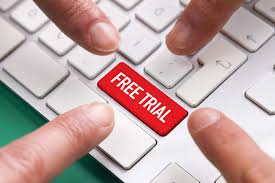 4. A Free Trial
Giving away a week or even a month's free trial enables users to try their service out for no cost at all.
Tipsters willing to do this are showing they are transparent and have nothing to hide, it gives members the opportunity to see they are as good as they say they are and if they are not the member can cancel.
Its worth noting using Paypal to join services makes canceling far easier and this should always be considered before joining a tipster.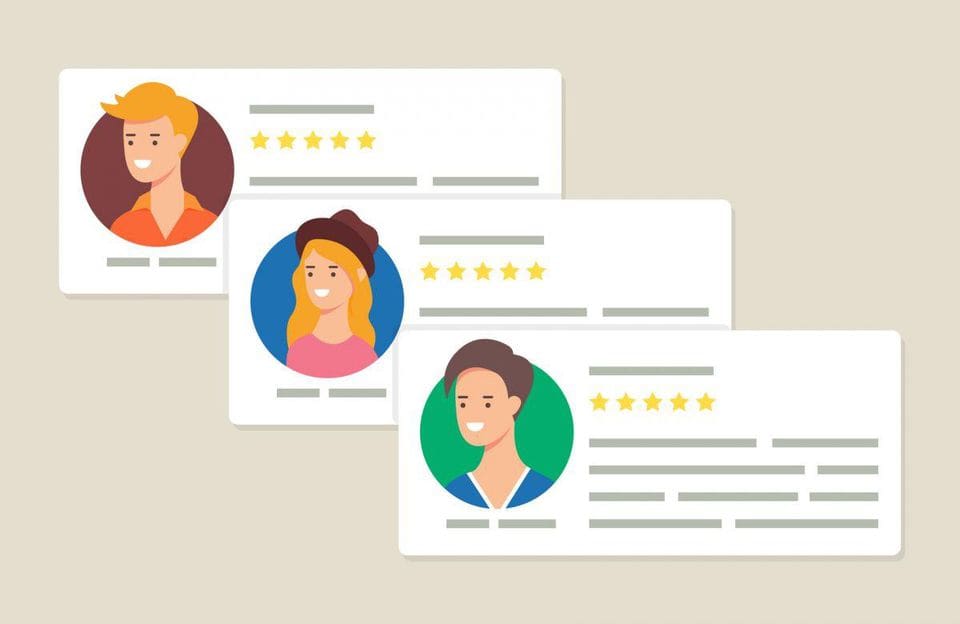 5. User Reviews And Independant Proofing Site Reviews
Finally, they will have tons of honest reviews from independent proofing sites like this one and reviews from ex and current members for all to see.
On some occasions, tipster services use fake reviews and user feedback so this can be a false economy but it is another indicator of a professional tipster.
Other Things To Look Out For And Consider
Only use tipster services that have a secure payment method that is traceable. Often I read horror stories of tipsters asking for bank transfers or bitcoin payments.
Always stay alert and keep cautious and don't join or pay a penny until you are 100% satisfied that the service is legitimate.
Below are some Professional horse racing tipsters I think you should consider.
My Top 3 Horse Racing Tipsters
HODL – Smashed it in 2018 and continues to do so long term throughout 2019 and currently stands over £3000 in profit in just 12 months. Read my review of HODL
The Wizard Of Big Odds – Became so popular on the Tipsters Empire platform that they had to introduce a waiting list to be a member. Read my review of The Wizard Of Big Odds
Cleeve Racing – A professional throughout and long term this one is one of the best around. Read my review of Cleeve Racing to find out full details.
Thanks for reading and remember you can get free horse racing tips daily when you subscribe to the free newsletter.
Always take your time when choosing a tipster and remember past performance is not indicative of future success.