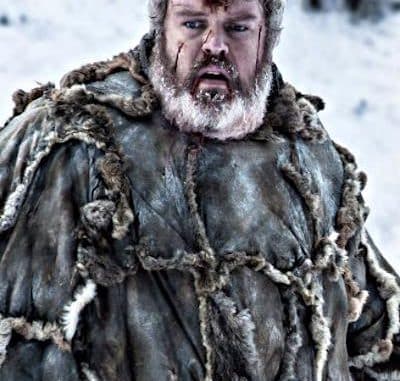 Welcome to the HODL! Review page. HODL! is a horse racing tipster service hosted on the Tipstrr platform. Which means all tips and stats are verified independently from the tipster by the Tipstrr platform.
You can join HODL! and read more about this horse racing tipster here
Service Name: HODL!
Tipping Style: Above Average (around 35 tips per week)
Service Price: 1 Month is £39 or 3 Months is £89
Platform: Website/Email/App
Profitable: Yes
Hosted By: Tipstrr
Service Headline: " We are highly profitable – prior to venturing into the Premium world over at Tipstrr on 1st November 2018 HODL! Racing had achieved an overall ROI of over 38% across hundreds of verified bets on the Tipstrr platform. "
Where To Join: https://tipstrr.com/tipster/hodl/subscription
Average Number Of Selections Per Month: 140 on average
Money Back Guarantee: NO
HODL! Review
So at the time of writing HODL! has made £3,056.75 profit in the last 6 months across 860 Horse racing tips (roughly 38 tips per week), based on an average stake of £10(8/10 units) giving an average monthly profit of £581.49
A monthly break down so far of the profits in points that HODL! has delivered for its members is below.
| | | |
| --- | --- | --- |
| Mar '19 | Profit | +£107.96 |
| Feb '19 | Loss | -£181.72 |
| Jan '19 | Profit | +£459.60 |
| Dec '18 | Profit | +£572.55 |
| Nov '18 | Profit | + £559.01 |
| Oct '18 | Profit | +£624.41 |
| Sep '18 | Profit | +£351.65 |
| Aug '18 | Profit | +£294.46 |
| Current Profit/Loss | Profit | +£2787.58 |
Delivering around 35 selections per week (about 5 or 6 per day) you will need a betting bank which is quite substantial in order to get through losing runs.
I could not see any mention of a recommended betting bank for this one but as you are looking at £10 per point I would say a £1000 bank is required here. So far betting at this stake would have delivered over £400 profit per month.
Selections are advised in the morning when bookies are usually offering their best prices and tips are given in good time, so no rushing to place a bet.
Overall the service has looked very good over the last few months and I would say its well worth a try but I invite you to leave any feedback you may have if you have joined this service before or are a current member now.
You can join HODL! and read more about this horse racing tipster here
Your HODL! Reviews
Have you used The HODL! horse racing tipster service before? Please create your own review and leave star ratings based upon your findings while you were a member of this service. This enables other readers to make an informed decision on joining the tipster in question.
Want to find the very best and most successful tipsters that can deliver you the most long term profits? Visit the Most profitable tipsters section of the site.
HODL!
Average rating:
1 reviews
Feb 24, 2019
Best horse tipster ever
Profit Score Out Of 10?:
10
Member For How Long?:
6 months
Simply brilliant HODL! has tipped me regular winners over the last 6 months and I have seriously increased my betting bank whilst following this service.

Simply one of the best horse racing tipsters I have ever come across. NO LOSING MONTHS!