One question we get asked a lot is who are the best football tipsters to follow on Twitter or otherwise, so we decided to compile a list of the best football tipsters to follow in 2022/23 and beyond.
We will try to keep the list as up-to-date as we can and includes both free and paid tipster services.
Why Use Football Tipsters?
Many people consider using a tipster service taboo for some reason and that betting is a mug's game, this in the majority of cases can be true but not when it comes to a professional tipster service.
Football tipsters that are well versed in football betting, research, and deliver consistent profits are worth their weight in gold if you struggle to win on your football bets.
Sometimes it can be far too complex to research an endless amount of stats and data, players, lineups, team form, referees, etc., tipsters can take all the hassle and stress out of it for you they provide you selections sometimes with a write up of how they have formed their conclusions and why they think the bet is worth placing, all you need to do is follow their bets.
Top 5 Pro Football Tipsters To Follow
Here are our top 5 pro tipster services, these are paid-for football tipsters but their profit and performance far outweigh the free tipsters for football, but don't worry there is a list of the best free football tipsters to follow further down the page.
1.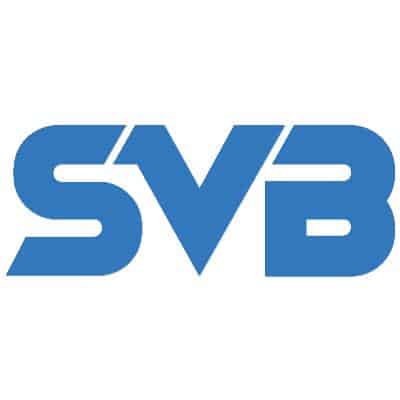 SVB Tips is not just one of the best football tipsters to follow but it won our best tipster of the year award twice in a row in 2021 and 2022.
Delivers profit on football, Horse Racing, and other sports regularly and is so consistent it's almost unheard of in sport, you can check out our SVB Tips review for more info on this tipster and how it works.
Averages well over £120 a month in profit and have done so for many years.
2.
Footballer Tips may have a basic name but the profits it has delivered over the last few years are no joke and at the time of writing just in the last 12 months of tipping this football tipster has delivered an average monthly profit of over £180.
Has been tipping well over 2 years now and is well established as a pro tipster in the space. Read our Footballer tips review to find out more about this football tips provider.
Focuses mainly on the both teams to score football betting market.
3.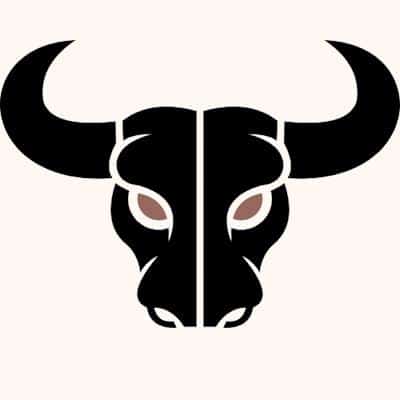 Zenith is yet another football tipster that has offered its members multiple months of profit and over £312 per month profit based on the last 12 months alone.
Launched in January 2020 the service has gradually progressed into a formidable football betting service delivering thousands of pounds in profits over the years.
Check out our Zenith review and find out how exactly this service works. Focuses on double chance and draw no bet style selections.
4.
Football Acca Tips has been around for years and originally launched for the Brazil World Cup in 2014 and has since moved to the Tipstrr tipping network which keeps full records of the services tips and profit/loss figures.
Read our football acca tips review to find out how this service works.
Launched on the platform in May 2022 it has already begun to establish itself as another profitable football tipster that can deliver for its members.
Mainly offers a straight win, both teams to score and halt time full-time result bets contrary to what the name would suggest accas are not tipped.
5.
Lulas BTTS is by no means a bad option even though it's bottom of our list here, launched in February 2022 it has already delivered over £3500 in profit which is around £437.50 per month on average profit. You can check out our Lulas btts review for more info.
Certainly, a tipster service to keep your eyes on and follow throughout the year, focusing on both teams to score markets.
Top Free Twitter Tipsters To Follow
Should you not want to pay for football tips and not all of us do, just know that the pros are where it's at when it comes to profit, that being said here are some free football tipsters to follow on Twitter…
James Murphy Tips (@JamesMurphyTips)
With over 171k followers on Twitter he must be doing something right, usually offers up acca bets and other exotic style bets for football and you will see a lot of his followers commenting and posting their wins on the feed.
Footbballedprecitions.com (@FBPredictions)
Well over 25k followers on their Twitter and they mainly offer match previews with their own predictions on what the score will be and how the game could pan out.
A useful tool to use along with other free football tipsters on Twitter anyway.
Bookieboost (@BookieBoostApp)
Over 23k followers on Twitter and they offer free football accas with boosted odds as well as match previews and predictions to go with it, funnily enough, they have an app too.
They have also landed a fair few 8-fold accas at the time of writing to definitely worth a look.
Other Websites And Apps
Here are some other free football tipsters and app services that you can also try on for size at no cost to yourself.
BetMines.com
A website offering free football tips and predictions, they also have a top-rated app that also offers free football tips for the masses.
Usually offer a free daily double bet and a risk bet (acca style bet) with 4 or more fixtures on it.
Sportsmole.com
One of the best match previews and free football tips services out there bar none, giving full in-depth write-ups, detailed stats, and predictions for free you can see why they have a huge following.
footballscorechat.com
Offers AI-based predictions on what team will win a match in the form of a percentage next to each team, has a surprisingly good record looking back, and could be worth considering.
We hope you found our post informative in useful should you want to find more out about football and betting make sure you check out our football betting guides.
We also provide free football tips ourselves as well as horse racing each and every day from a random pro tipster here are today's free tips.