With so many football tipsters out there I found myself thinking the other day who is the best football tipster, so I scoured my website and did some research on which ones are making the most profit in 2021.
The best Football tipster is Footballer Tips simply because he has had no losing months in 2020 and 2021 and continues to deliver consistent and regular profits.
In fact, he averages a profit of £348 and has delivered a total profit of £4185 since his football tips service launched in August 2020.
Personally,for me this is the most successful football tipster I have ever seen, with 11 months of tipping under his belt and not a single month where he has not made a profit.
Should you want to try his football tipping service you can join from as little as £29.
You won't see many football tipsters offering the kind of success that this tipster does and with a proven track record kept by Tipstrr.
Click Here to join Footballer Tips | Or read my Footballer Tips review
Other Profitable Football Tipsters In 2021
There are many profitable tipsters out there but not many that actually deliver a profit when membership fees are deducted, below are a list of football tipsters that have delivered a profit consistently even after membership fees are taken out.
Rest assured nearly all of them come with a trial option too, which is always the best way to try out a tipster before you pay the full membership, why not try one out today.
SVB tips are one of the best horse racing tipsters on the internet but he does also provide football tips too, more interesting is that his strike rate is 36% based on his stats since launch in January 2019.
Certainly, a tipster to keep on the right side of, offering tips for Horse Racing, Football, Basketball, Tennis, Rugby, and other sports too yet still being profitable is simply incredible.
Offers trials on a regular basis so keep your eyes out for those, this one is a personal favourite of mine.
Click Here to Join SVB Tips | SVB Tips review
Sports Insider launched back in August 2018 since then it has gone on to become one of the best multi-sports tipsters on the internet delivering consistent profits.
Over the last 12 months averaging at £50 per month profit doesn't sound huge but when you can try this tipster out for free and raise the stakes to higher than the £10 the profits are base don you make a shed load more.
Click Here to join Sports Insider | Sports Insider review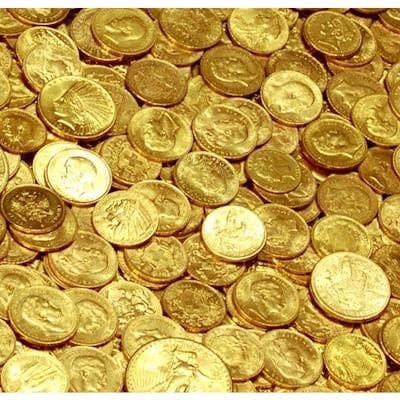 Gold Digger has become a sensation in the football tipping world, over the last 12 months at the time of writing he has had just 4 losing months from 12 and 8 winning ones.
Delivering a total profit of £1475 which averages out to £122 per month and a strike rate to go with it around 40% on football tips, this is one you need to join today.
Another service that offers tips for other sports but excels at football tipping.
Click Here to join Gold Digger Tips | Read Gold Digger Review
Another profitable Football tipster that has delivered profits in the last year totaling £1030, that's an average of £85 per month and with a strike rate of 35% on Football.
This is another profitable football tipster that has been around for a few years now, slightly more expensive than some of the others mind you so worth waiting for a trial offer.
Click Here to join weBET Football World | weBET Football World review
Other Football Tipsters
This tipster has been around since August 2018, and though it has not had a great 2020 it's up in profit since launch by over £1100.
One to try out for yourself as they often give a seven-day trial out for free and remains with potential.
Click Here to join Amigobet | Amigobet Review
Other tipsters that I have reviewed over the years are listed below.
Check out the Football Tipster Reviews section to find the full list of football tipsters I have reviewed and rated for you all.
Summary
There are thousands upon thousands of football tipsters out there but there are not many delivering profit long term like some of the tipsters I have mentioned to you above.
Always do your research before you join a tipster and remember that past performance is not always an indicator for future success.
Look for consistent tipsters that have offered profits for their members for a long time and have a proven track record with full records kept of their selections.