With the Cheltenham Festival for 2021 only a few weeks away now. Many of you will be asking who is the best Cheltenham tipster to use for this year's big meeting.
Well, I have 4 top tipsters for you to use for this year's renewal and each of them have a track record in this particular festival.
The best Tipster To Use For Cheltenham Is MJ Racing
The Second Best Cheltenham Tipster Is Cleeve Racing..
MJ Racing has been in such good form during 2021 that there is a high possibility there will be a waiting list just to become a member to get his tips.
He has quickly made a name for himself over on the Tipsters Empire network and has racked up vast amounts of profit from horse racing already.
The second one on the list is Cleeve Racing, Cleeve have been around for a long time now 5 years in fact. During their tipping, for Cheltenham Festival they have delivered 4 out of 5 years in profit (an 80% record).
They gave a total of 149 tips over 5 Cheltenham Festivals and had 19 winners and 29 each-way placers, this is a total success rate of 32%.
You can read my Cleeve Racing review here for full info on this tipster as well as 75% off your first month.
Cleeve also has a free Cheltenham Festival Yankee tip which you can claim before the meeting gets started and it pays a whopping £79,374 where they all to win (we can dream).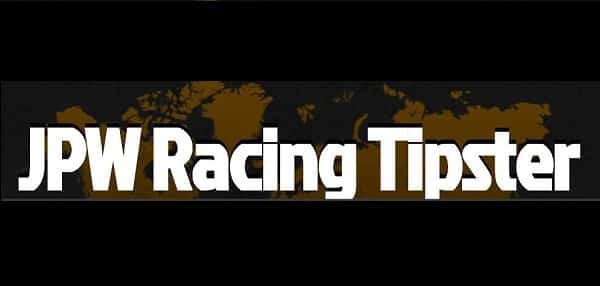 Third is JPW Racing Tipster, this is a horse racing tipster that excels generally at festival meetings.
Festivals like Cheltenham, Aintree, and Royal Ascot, and are also worth considering for the Grand National itself.
The track record of JPW is insane, in fact, take a look below at how they have done over the years.
Cheltenham Festival 2020 = 11.5 Points Profit
Cheltenham Festival 2019 = 17 Points Profit
Cheltenham Festival 2018 = 8 Points Profit
Cheltenham Festival 2017 = 23 Points Profit
Cheltenham Festival 2016 = 54 Points Profit
Cheltenham Festival 2015 = 42 Points Profit
Cheltenham Festival 2014 = 31 Points Profit
So in 6 years of tipping the Cheltenham Festival JPW has delivered 6 out of 6 of them in profit, and a total profit of 186.5 points!
They are offering a Cheltenham tips package for just £18.99 which you can claim here.
For further information check out my JPW Racing Tipster review to find out the full details on this successful horse tipster.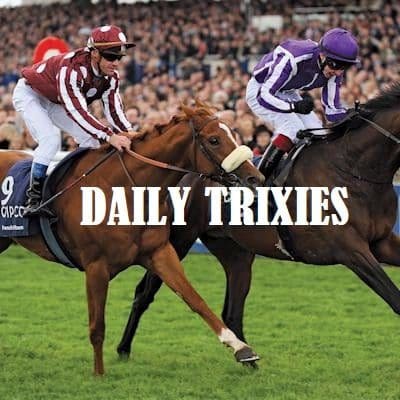 Finally, another service that will be having its first Cheltenham festival this year but has begun 2021 with a bang is Daily Trixies.
Read my review of daily trixies.
Delivering multiple Trixie winners (a Trixie is 3 selections with 3 doubles and a treble), currently sitting thousands up in 4 months of tipping, this could be worth trying for Cheltenham and would only cost you £1 to do it.
Daily Trixies 7-day trial is here you could be thanking me for letting you know about this one after day one we will see.
These are not the only services to think about and there are many others too.
Other horse racing tipsters to consider
There are many other worthy tipsters to consider but the top 2 on this page have by far the best track record.
When it comes to Cheltenham and you would be mad not to try them out.
Even if it's to paper trade their selections against your own, they may well put you to shame.
They have hundreds of free and paid services for horse racing that you can use for Cheltenham, Aintree, or just today's horse racing in general.
There is a tipster to suit every budget whilst all tips are proofed and recorded in real-time.
Check out my most successful horse racing tipsters' post for more services to consider using for this year's festival.
Another tipping platform that hosts 5 premium yet profitable horse racing tipsters.
Each of them is well worth considering for Cheltenham and other big meetings too.
Thanks for reading this post and I hope it has helped you find who is the best Cheltenham tipster and also improves your chances of winning this year and next.