There are thousands of websites out there so how do you find the best horse racing betting sites? I have made a list of the top 5 horse betting websites on the internet below to make life a little easier for you.
We all like to have a bet now and again whether its on the Grand National once a year on the big Horse Racing festivals such as Cheltenham Festival or Aintree.
Basically we want somewhere secure and safe to bet where we can get some added bonuses, free bets and free horse racing live streams all on a smooth running mobile app for example.
So without further ado these are the 5 best horse racing betting sites for 2021 and onwards, I will also list the best websites for getting horse racing tips and the best software for improving your betting results too.
The 5 Best Horse Racing Betting Sites 2021
There is a hefty amount of competition these days between bookmakers and betting websites in general, all offering something that the other one isn't usually so it can be hard to find which is the best fit for your betting style
Number one on the list fits most betting styles and they cover nearly every sport known to man. I don't want to just add bookmakers to the list though I want a list of websites that cover every aspect of betting on horse racing online in 2021.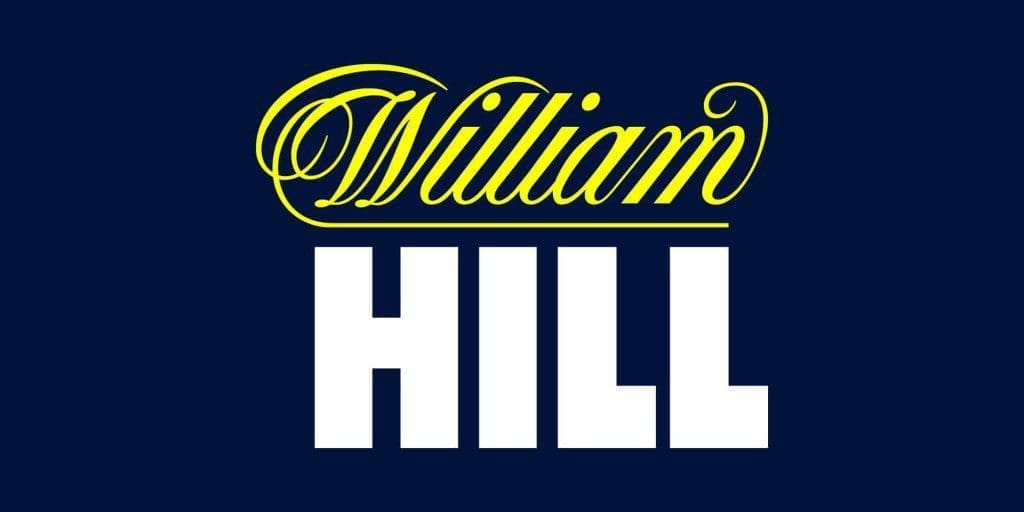 William Hill is one of the oldest bookmakers in the UK and many of you will have one of their betting shops close to where you live no doubt but if your lazy like me then online horse betting is far easier.
We all need a bookmaker if we went to bet on horse racing without leaving the house and William Hill delivers a smooth experience all round, their app is fast and easy to use and they have a great welcome offer (changes often but always good).
You can bet on horse racing in the UK & Ireland, Australia, New Zealand, Asia, Africa, South America, The United States and even Canada and if that's not enough you can be ton Virtual Horse racing almost 24/7.
With William Hill you can also place any bet type known to man from a straight win or each way to lucky 15's and Goliaths (not sure what they are? see my Horse Racing betting guide).
One of the major bonuses of this bookie is the free William Hill Radio channel which gives free horse racing commentary for every race in the UK & Irelands every day.
You can also integrate your William Hill account with the Racing Post betting app, which brings us on to number 2 on the list.
You can read my William Hill review if you want more in depth information about this bookmaker.
Looking for in depth form figures, speed ratings, free tips and more? look no further than the racing post, they offer daily race cards, results, news, stats, horse tracker and free tips.
There is a lot on offer for free but you can certainly make the most out of the racing post when you subscribe for their Racing Post members club, which offers race replays, spotlight tips and analysis, the racing post paper (digital version) and much more.
The Racing Post app is amazing and used along with your William Hill account you can access William Hill Radio direct through the app, making a smooth betting experience on the race track.
AtTheRaces is by far one of the better horse racing betting sites out there and is my go to website when I am looking to see what's running today, tomorrow and days in advance.
ATR's horse tracker is free when you create an account with them allowing you to track horses that you want to bet on when they next run for example or to see how well they do next time they run, it sends you an email when they are running next which saves you time in the long run.
They also have a betting calculator which is useful for working out your winnings especially if you are betting on multiples for example.
Keep up to date with the latest horse racing news and also get free tips from their selection of professional horse racing tipsters such as Anthony Ennis, Paul Quigley, Speed Ratings and Tim Carroll.
Another cool tool they offer for free is the ATR predictor which predicts what horse is going to win for you based on the data available for that race.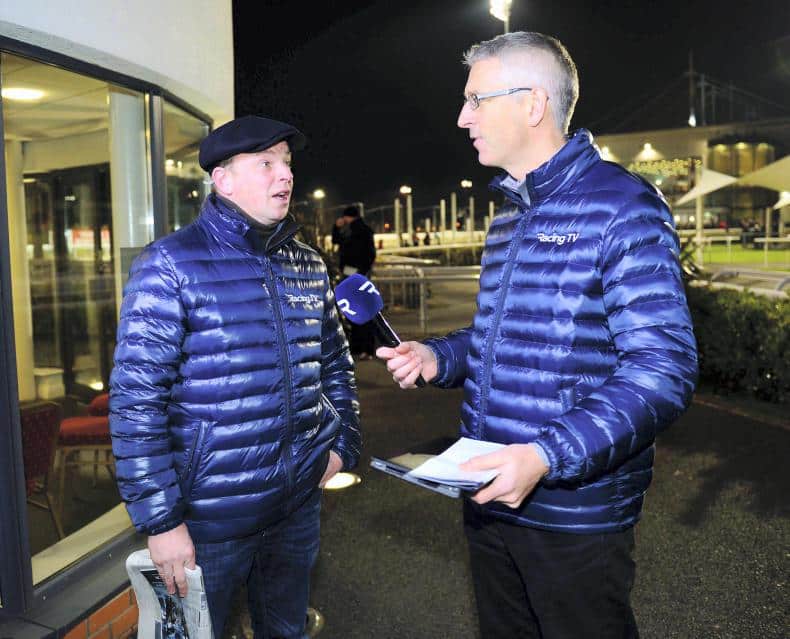 Racing TV offer exactly what the name suggest horse racing live streams, though they do require a paid membership you can set this up to stream on your big screen TV or enjoy it on your mobile or tablet anywhere you have an internet connection.
They also offer daily free tips and analysis for todays horse racing, news and info on non runners and also another horse tracker similar to ATR.
This website is useful if you have a betting account that does not offer the ability to watch horse racing for free if you have placed a bet on the race.
Anyone with Sky TV and a medium or top package will get Sky Racing as standard, they offer racing for a selection of UK and Ireland's best meetings as well as racing from America.
Their horse betting site offers a full fast results service, racecards, news NAPS and videos too.
Their daily NAPS have some success and are free to view though there are a ton of them every day you may want to find a tipster that is a little more selective.
Overall you can find out nearly everything you need to know for horse racing today such as the runners and riders, non runners, odds and any news affecting certain meetings.
Other Useful Betting Sites
Well there isn't just the race cards and betting element to horse racing, many punters are looking for a helping hand when it comes to finding a winner, so why not try a tipster?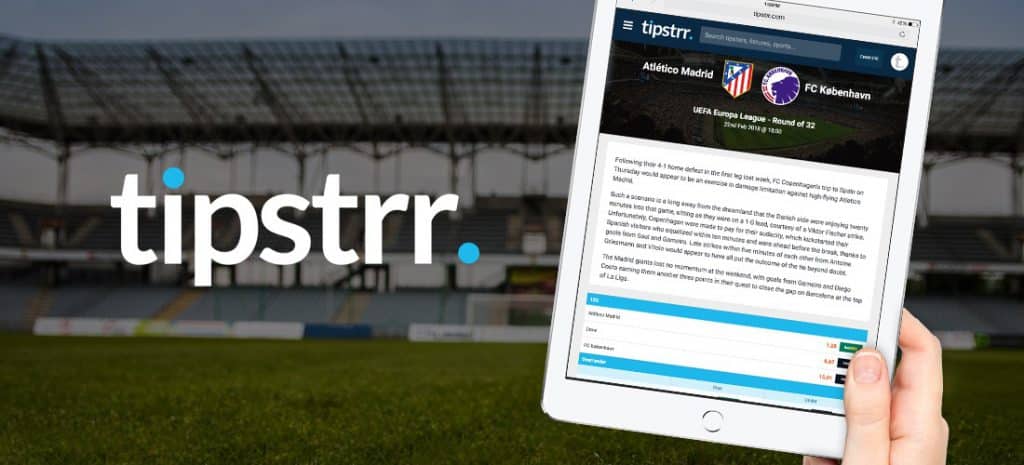 Tipstrr offer free and paid tipsters covering all sports from Horse Racing to Basketball, its totally free to join and it takes about 30 seconds to create your account.
They have some of the best horse racing tipsters for horse racing on their website including the likes of
Like I said its not just Horse Racing either there are thousands of free and paid tipsters available no their platform and the website is very useful when your on the racecourse via the Tipstrr App.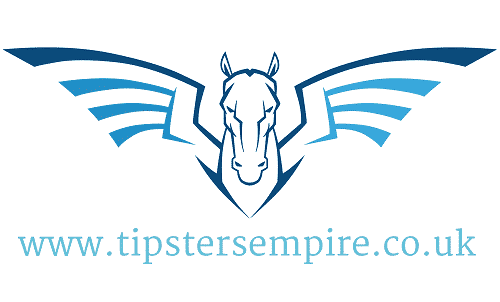 Another tipping platform that is full of profitable horse racing tipsters, you can read my Tipsters Empire review for full information but to name just a few of their tipsters in profit this year
They offer a full portfolio package too if you are looking to drastically improve your winnings from your horse bets I fully recommend you give them a try.
Best Horse Racing Data And Analysis Sites
So you have a bookie, you have the best betting app on the market, and you may have even signed up to a tipster, but how can you take your horse racing betting even further? Data!.
These are two of my favourite sites that offer both free and paid data for horse racing are Intelligent Betting and Focus Ratings.
Intelligent Betting is one of the most robust horse racing data services on the internet, I trialled their selections in 2021 with my subscribers and many mentioned how impressed they were.
You can join Intelligent Betting for free and gain access to the following
Really Simple Ratings (top four rated horses)
Really Simple Ratings (all horses)
Intelligent Betting System Selections
And the following Daily Reports…
Horse Change in Class
Horse Change in Trainer
Unique Jockey & Trainer Raiders
More Daily Reports will be added as they are requested.
They also offer daily free tips and I would fully recommend becoming a premium member to access to even more useful betting tools and data.
Now if you pair Intelligent Betting with this next tool you could become a very successful punter this year.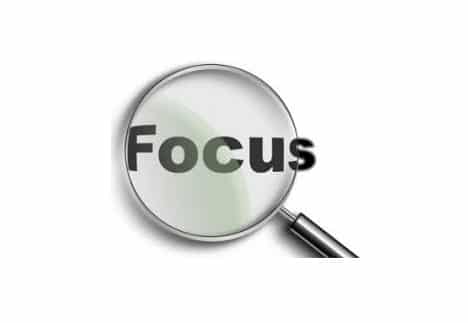 Focus Ratings is another hugely impressive service and its offered by the same creator as Intelligent Betting, if you had both of these services I don't think you would need any more betting information for horse racing ever again.
● For the low price of £10 per month (plus VAT) or £25 a quarter (plus VAT), Early Bird Ratings are sent to members at 5:30 pm the evening of the day before the races. This allows you to get early prices.
● Every evening at 5:30 pm you will get an email showing the ratings and detailing the previous day's results.
● The ratings are easy to use and they are always willing to answer any questions that you may have.
The ratings are beyond useful, and can really help you build a picture of how each and every horse race for that day will play out.
Summary
I feel the betting sites for horse racing I have listed above can help you drastically improve your chances of picking a winner and have the best possible experience when you want to have a flutter.
Should you feel I have missed an important site of the list don't hesitate to get in touch as I want this list to be as useful as possible to the punters out there.