Welcome to The Bookies Enemy Review. This is a horse racing tipster service hosted by the Betting Gods tipster network. Bookies Enemy has delivered over £5400 in profit since 2017.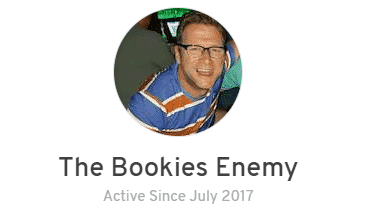 The Bookies Enemy Trial: Claim a £1 trial of The Bookies Enemy Here
Tipster Name: The Bookies Enemy
Platform: Website/Email/Betting Gods App
Service Headline: " The Tipster who has Generated £4,404.00 in Profit Since July 2017"
Service Cost: £1 for 1 weeks trial/ £39 a month
Profitable: Yes
Tipping style: Normal (about 50-60 selections per month)
Betting Bank Advised: 100 points
ROI: Consistently at about 22%
Where To Join: https://www.bettinggods.com/betting-gods-tipsters/the-bookies-enemy/
The Bookies Enemy Review
Betting Gods have a host of Horse Racing tipsters but The Bookies Enemy certainly stands out on its track record alone. Delivering over £4000 in profit in just 2 years has quickly caught my eye.
The current ROI at the time of writing is a whopping 22.69% based upon £10 stakes.
The Bookies Enemy Trial: Claim a £1 trial of The Bookies Enemy Here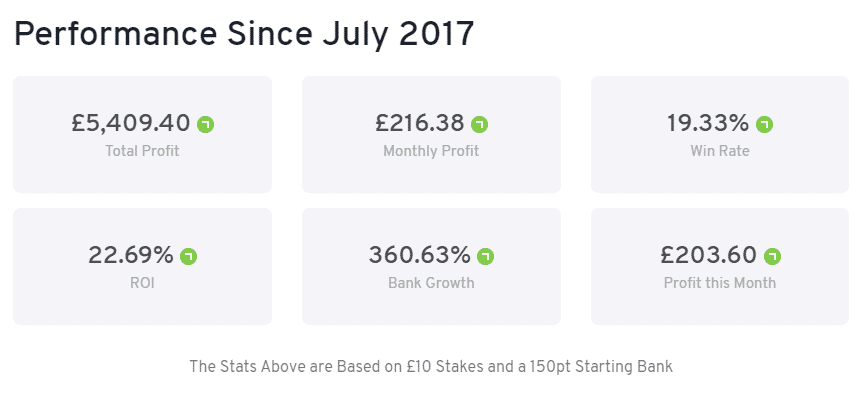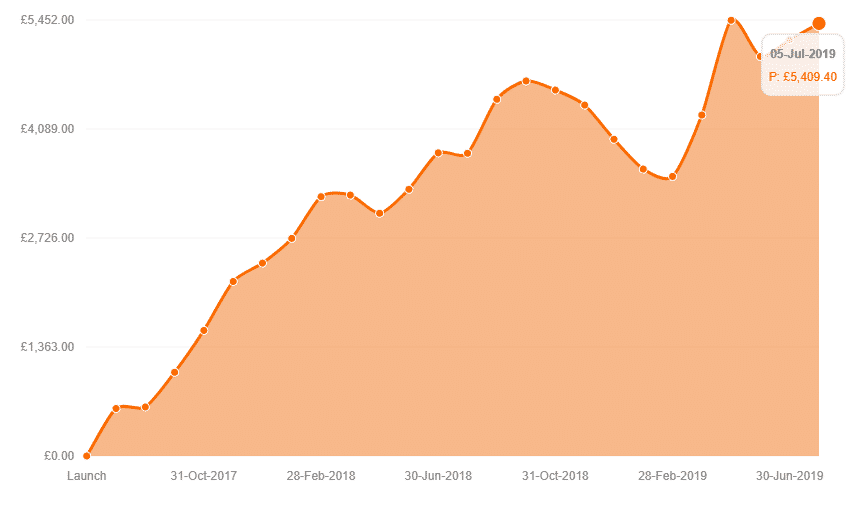 Selections are sent Monday to Sunday from 7 pm to 8 pm UK time. You'll also get a notification whenever there are no selections for that day's racing. The selections can be accessed via the Betting Gods app on Android or on IOS as well as via email or logging into the betting gods control panel with your chosen login details.
There are around 50-60 selections sent out each month so it's not too many to be able to keep track of and the starting bank advised is just 100 points.
In March 2019 alone The Bookies Enemy delivered a whopping 90 points (£900 to £10 stakes on each selection) of profit.

The Bookies Enemy Trial:Claim a £1 trial of The Bookies Enemy Here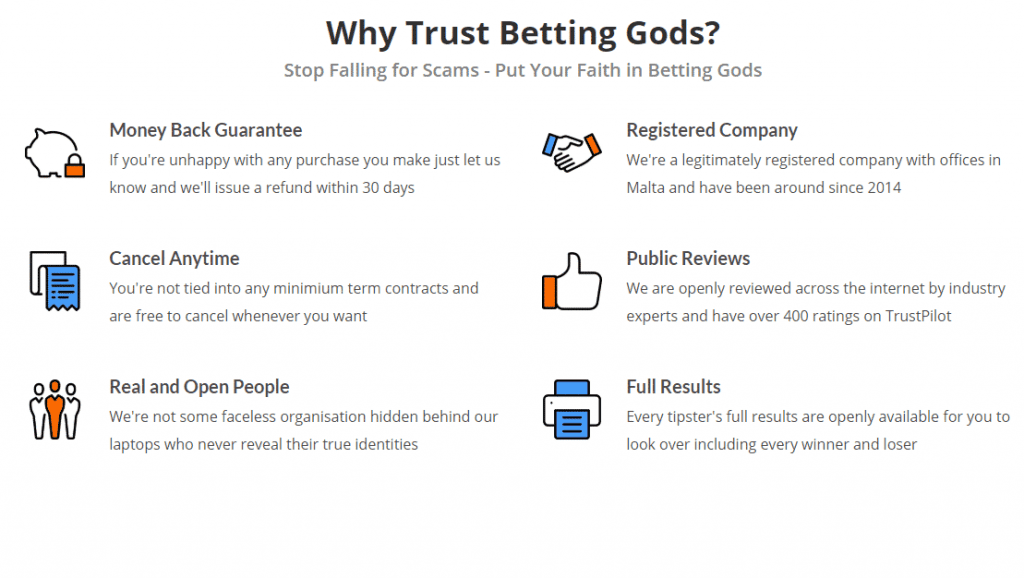 Certainly, a profitable tipster that has proven himself over nearly 2 years now and still remains in profit.
I have added this tipster to the best horse racing tipsters that I have come across so far. This is due to its consistency over the last few years and I have the utmost confidence that this service will continue to deliver the goods.
The Bookies Enemy Trial:Claim a £1 trial of The Bookies Enemy Here
Your Bookies Enemy Reviews
Have you used The Bookies Enemy tipster service before? Please create your own review and leave star ratings based upon your findings when being a member of this service. This enables other readers to make an informed decision on joining the tipster in question.
The Bookies Enemy
Average rating:
1 reviews
Jul 6, 2019
Bookies Enemy
Profit Score Out Of 10?:
7
Member For How Long?:
1 year
After 1 ear being a member of the Bookies Enemy tipping service I feel I am in the best position to tell other potential users how good it is.

Following his selections, I have made on average around £200 per month to £10 stakes though I am considering adjusting these higher to increase my returns.

There have been losing runs as can be expected some were very long but by riding thse out I came out the other side to have long winning runs too which counteract the losing ones.

I suggest you grab the trial and see what you think after a month or so but I have faith in this one, there are more profitable services but not as steady as this one.