Vision Racing Review
Value For Money

Profitability

Potenital
Comments Rating
( reviews)
Summary
Vision Racing is a horse racing tipster service from the Betting Gods platform offering profitable tips for racing and a good level of consistency
Pros
15-Day Trial Offer 30-Day Money-Back Guarantee Profitable
Welcome to this Vision Racing review, this is a horse racing tips service from Betting Gods that has delivered good results long term and has a good level of consistency over the years.
How to join US Racing Expert: Betting Gods Page Here
Tipster Name: Vision Racing
Website: Bettinggods.com
Platform: Betting Gods – Website/Email/App
Service Headline: "Mark's service epitomises quality over quantity. With just 2 tips per day on average, Mark is able to generate a consistent, regular profit on the horses with just a handful of selections each month taking just a matter of minutes to back every day.
It's this strategy of quality over quantity that has enabled him to average £156.14 profit per month with just £10 bets.
Perhaps it's time to join Mark and his Vision Racing service as he continues to go from strength to strength."
Service Cost: £1.99 for a 15-day trial and then £37  a month
Profitable: Yes
Tipping Style: Selective
ROI: Consistently at about 20% or above
Where To Join: Betting Gods Page Here
Vision Racing Is It profitable?
During this Vision Racing review, it has become very apparent that this tipster is very selective and consistent in his approach.
Delivering an average ROI above 20% over the last 2 years with an average profit of £156 per month and a total overall profit of £3278.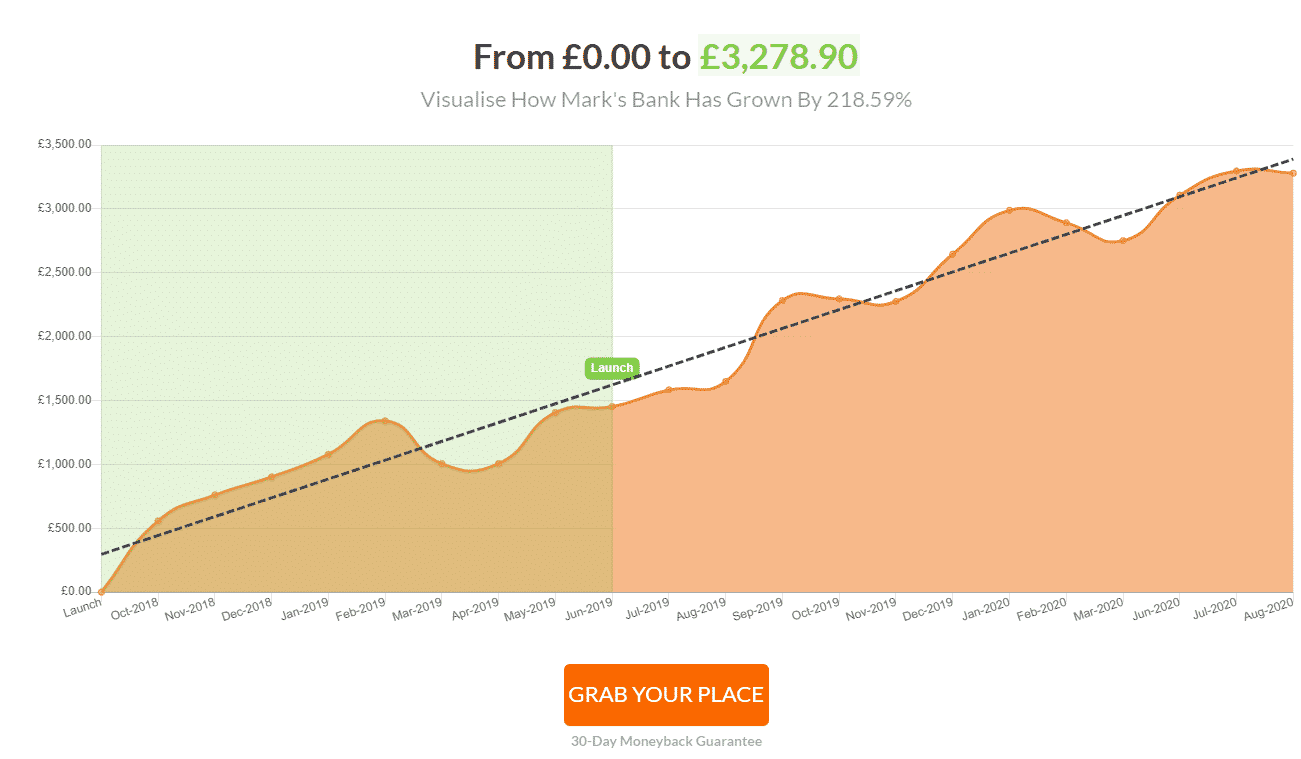 One other thing to note is the average odds of the selections from this tipster are 22/1 at present this shows he is not just picking favourites there is some real fun to be had.
With only around 62 tips given each month it's not super hard to follow as there are usually about 2 tips per day to get your bets on.
Selections are usually sent out the night before or early in the morning on the day of racing so you will have plenty of time to get the bets on.
Betting Gods have a good app and website for you to log in to as well as you getting the selections via email.
Average stakes are just £10 for each tip so you won't break your betting bank balance in a hurry either and I would say a safe betting bank would be £500-£1000 for this service.
Summary
Vision Racing has all the hallmarks of a legitimate and professional horse racing tipster and has already proven himself over two years
I will be live trialing this service in the near future and the results will appear below.
I recommend that you take the 15-day trial for this service as it will give you a good insight into its overall profitability and if it suits your betting and lifestyle.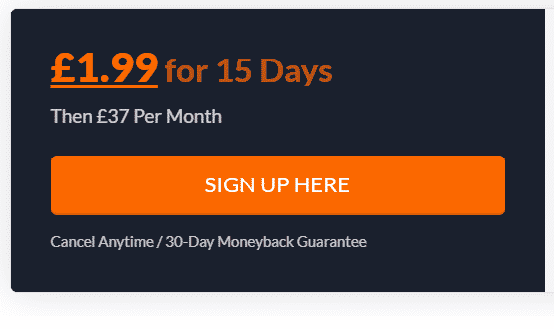 Other services like this one from betting gods include US Racing Expert and Bookies Enemy.
Add Your US Racing Expert Reviews Below
Have you used the Vision Racing service before? Please create your own review and leave star ratings based upon your findings when being a member of this service. This enables other readers to make an informed decision on joining the horse tipster in question.