Bespoke Tipsters are the Internets most obscure services and are often only search for by the people in the know.
Not everyone wants to join a tipster service for the long haul often people want tipsters that can tailor make a package for them, though it's hard to come across I have found two that stand out above the rest.
So if you are off for a day out at the races and you want some bespoke tips from professional tipsters these guys can certainly deliver the goods.
Lets say for example you are off to Cheltenham for the day and you want tips for the whole race card bespoke tipsters tailor make their tips especially for you giving you a write up for each selection and offering staking advice on what type of bets and money to stake on them too.
Who are the best bespoke Tipsters?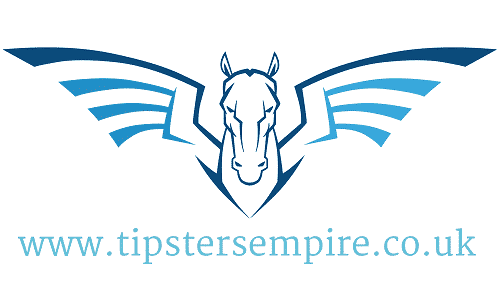 Tipsters Empire Bespoke Tips
Tipsters Empire offer a cracking bespoke package offering selections for full cards of horse racing or a certain amount of football matches on request.
Simply visit their website here and follow the instructions under the bespoke tips section, try to give them as much notice as possible, and tell them the service you want the bespoke selections from too.
They will then send you a link to pay for your package and then they will send you your tips.
Tipsters Empire has some cracking tipsters on their books including The Wizard Of Big Odds for horse racing, IAM Football for football, and RM Greyhound Tips for the dogs.
The full portfolio package has proved very popular as it covers most sports and has been proven profitable over a long period of time now.
Check out Tipsters Empire Bespoke Tips here

JPW Racing Tipster Bespoke Horse Racing Tips Service
JPW Racing Tipster is another very popular horse racing tipster in its own right but he also provides a bespoke horse racing tips package.
The service has been going for over 12 years now and has been making consistent profits year in year out, its a quality service within its own right but if not quite what you're after their bespoke horse racing tips will certainly float your boat.
If you visit their website here and follow the on screen oinstructions you will be well on the way to your requested tips for a certain meeting or for one day only for exmaple.
Make sure to give them at least 24 hours notice as every selection comes with a professional quality write up and is well put together.
Request your JPW Bespoke tips here
JPW also offers a £2.99 trial option that gives you a great chance to try out their selections before requesting the bespoke tips or along side them.
Bespoke tips are a rare thing mainly because there are not many services that offer them or the tipsters are not good enough to provide a service that would leave them well and truly open to scrutiny.
Tool Yourself Up For Your Day At The Races
I personally have used the bespoke tips services from the above tipsters for a few different occasions, a night out with works mates to the dogs and a day out at the Cheltenham Festival.
Cheltenham Festival with JPW was a dream I hadn't told my pals that I had some top secret tips in my jacket pocket, and they were in awe at how well I was doing, though I did not win every race they were still copying my picks by the lucky last!
I recommend taking the trials of both tipsters and also checking out the bespoke options as they are cracking value.