Finding the Best Accumulator Tipsters for Football and Horse Racing is no easy task, there are hundreds of thousands of tipsters out there claiming that they can do all sorts, but how do you sort out the real tipsters from the pretenders?
In this article, we are not only going to show you who the best acca tipsters are but where you can find them and why you should consider joining them if you want to profit from accumulator betting.
Firstly we will show you who the best tipsters are then further down the page you can see how we came to this conclusion and why these tipsters are more than worth paying for.
One thing to note is that we have found tipsters claiming to be acca only services don't perform well and it's actually better to find a good tipster that delivers regular winners and their selections into your own accumulators each day.
The Top 3 Best Accumulator Tipsters For Football
Here are the top 3 best accumulator tipsters for Football…Please note that they may not actually provide selections as accumulators but adding the selections into accas would certainly prove profitable.
Footballer Tips is listed on our best football tipsters page for a reason, though its not the best football tipster out there the selections advised do suit accumualtor pnuters better than most. You can read our Footballer tips review to find out why this tipster is so good at football betting.
Lulas BTTS is a both teams to score tipster service and has delivered incredible results over the long term, both teams to score bets advised each day ar perfect to add to your own football acca bets. You can find out more in our Lulas BTTS review about how this tipster works.
Soccerrafa is the best football tipster we have found in 2023, winning selections daily for football ar eon offer, and adding in these elections from this tipster to a football acca could certainly deliver some huge results. Read our Soccerrafa review to find out how this football tipster service works.
The Top 3 Best Accumulator Tipsters For Horse Racing
Here are the top 3 best accumulator tipsters for Horse Racing…Please note that they may not actually provide selections as accumulators but adding the selections into accas would certainly prove profitable.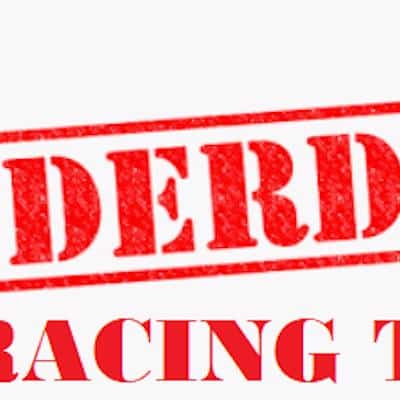 One of the most profitable horse racing tipsters we have ever reviewed, 2023 has seen him add over £16,000 to his betting bank alone. You can see our Underdog Racing Tips Review for more info on this service.
Made for accas, the selections that T4U provides are more than accumulator bet worthy, there Daily NAP is probably one of the best in the industry, you can read our T4U Telegram Review for more info.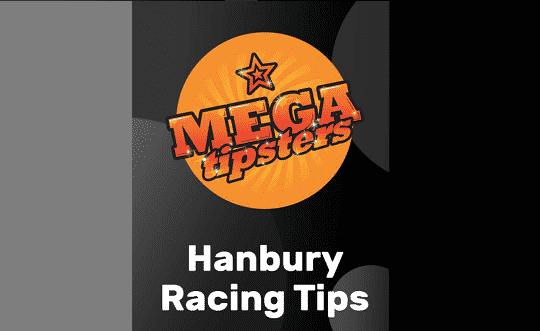 Looking for huge-priced horses to add to your horse racing acca bets? look no further than Hanbury he delivers huge-priced winners anything up to and above 100/1 on a regular basis you can see in our Hanbury Racing Tips Review how well this tipster performs long term.
How Do We Choose These Tipsters
All of the acca tipsters listed above are chosen on the following 5 key aspects of what a premium tipster should deliver and these are:
Long Term Profit
Consistency
Profit/Loss keeping
Good ROI (Return On Investment)
Customer Service
Long-Term profit – It's pretty pointless using any tipster service if they are not making a profit in the long term, any service in the negative is certainly worth avoiding at all costs, you want a tipster who is delivering good profits both monthly and annually.
Consistency – That brings us to consistency, a tipster should be consistently adding to their betting bank (your profit), obviously we cannot expect a tipster to deliver profit each and every month but over longer time periods we want to see a consistent amount of profit being accumulated making it profitable to follow.
Profit/loss Records – This is a MUST for any service you are considering joining regardless of which sports, you should expect to see full and accurate records of all selections advised by that tipster, the odds and the result as well as the overall profit or loss for each month and for the year.
If there are no profit loss records avoid that tipster like the plague.
Good ROI – ROI is your return on investment, so you must be making a return on all the money you are investing in the tipster's bets, you may set your own standard on what percentage ROI you expect, generally anything above 10% is considered very good.
This means that for every £10 you stake, you would get £11 back, and over time you would make a 10% return on the money you have bet in total (better than any bank and tax-free)
Good Customer Service – Self-explanatory but if you want to get in touch with the tipster and they do not reply or you can't get hold of them chances are they don't care about what happens with their tips, you want to be able to get in touch with the tipster and ask questions as well as get any issues sorted out you may have to be it subscription payments, odds issues or anything else.
You're paying for a service so customer service should come as standard. No customer services should mean no sign-up on your part.
More Football Tipsters Worth Noting
There are tons of football or horse racing tipsters that we have reviewed that could be on this list too but we didn't want to bombard you with too many tipsters all at once so make sure you check out both our Football tipster reviews and Horse Racing Tipster Reviews section of the website to find more of the best tipsters for your acca betting.
Thanks for reading our article we hope to help you find the best tipsters for all sports and improve your betting tipping the odds in your favour!