Welcome to tipster reviews, so who are the best football tipsters in 2021? Well, if you are looking to improve your football betting drastically over the next few months I think the following tipsters can offer you something a little special.
If you have a betting portfolio consider adding these tipsters below and add a potential average monthly income of over £700.
You can read all my football tipster reviews here. Rest assured that only the best football tipsters are added to this page, it takes time to find very good ones that can actually deliver a profit long term.
There are a few criteria that we look at when finding the most profitable football tipsters and these are
Average monthly profit
Overall profit
How long they have been tipping for
Membership price compared to profits
Consistency
Most of the services below tick nearly all the boxes and this is why I have compiled a top ten to take the stress out of finding a decent football tips service as there are not many out there actually delivering the goods.
The Top Free And Paid Football Tips Services Online
Let's start with the best football tipster overall based on over two years of selections plus and a very good track record to go with it, Sports Insider.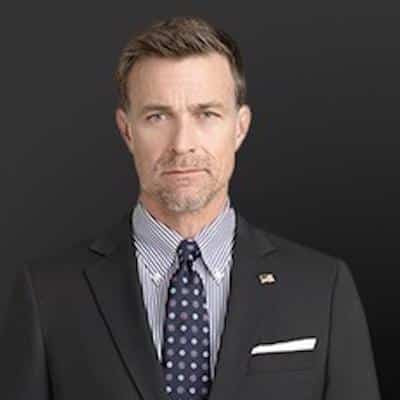 Sports Insider has averaged a monthly profit of £84 per month for the last two and a half years of his football tipping career.
His total profit now exceeds £2000 and there is something a bit special about this service, if you join it I would recommend staying a member for at least 6 months, as there will be losing months but the winning ones outweigh the losing one's long term and that's all that matters.
Join Sports Insider Here | Read My Sports Insider Review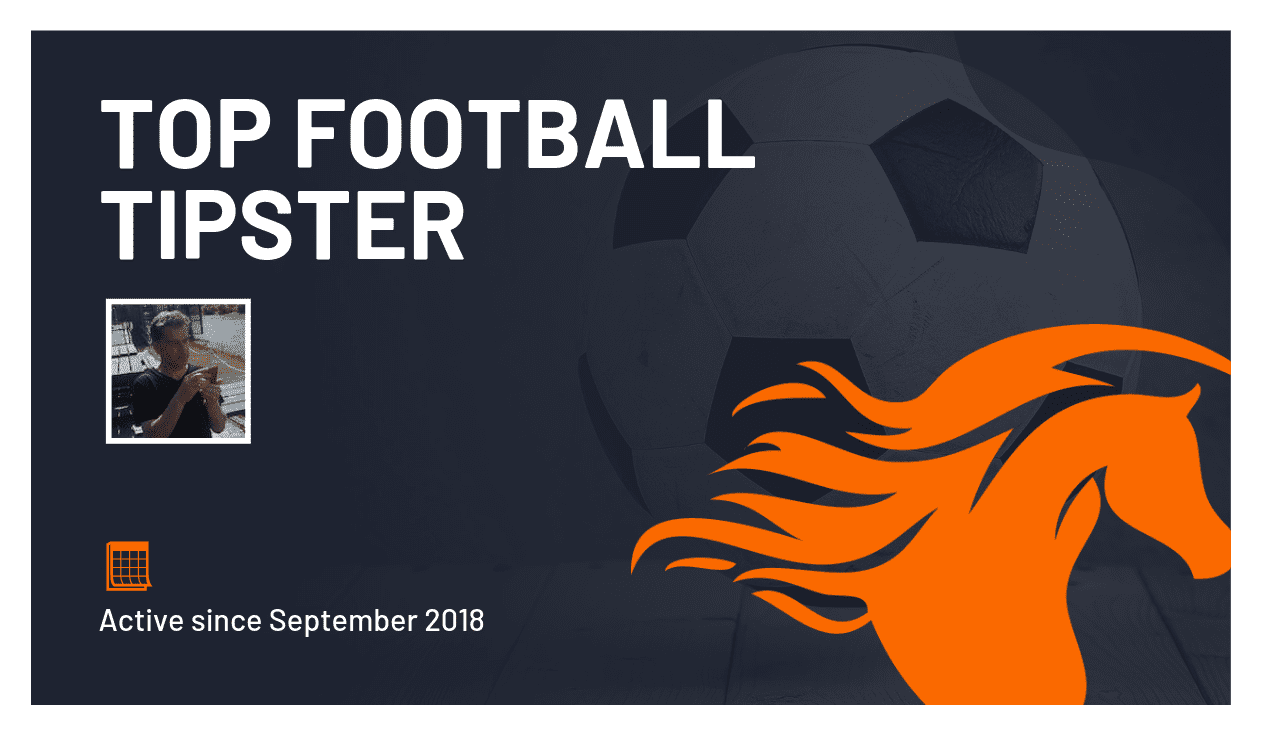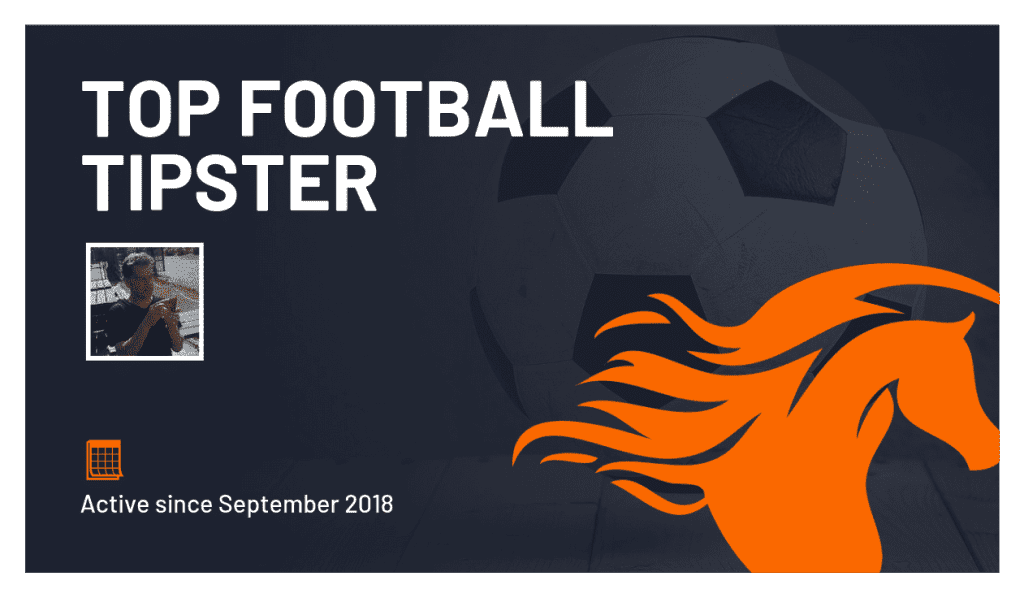 When a football tipster can deliver a profit at all it means he's obviously got skills but when he can deliver an overall profit in two years tipping and average £38 a month in profits it's something special.
From Betting Gods Top Football Tipster certainly plays the long game but with nearly two years of tipping behind him and an overall bank growth of over 60% he's worth joining if even just to trial it for £1.
Join Top Football Tipster Here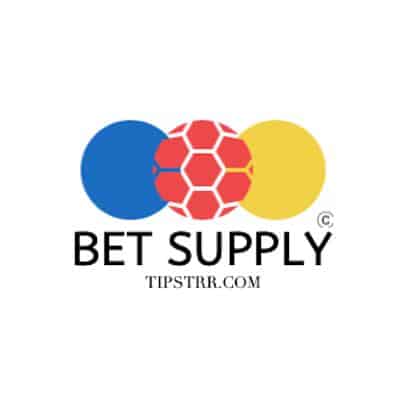 Bet Supply Inc on the Tipstrr platform has delivered an average profit per month of over £200 in over 16 months of tipping at the time of writing.
The total profits delivered by this tipster in those 16 months is £1226 and the membership fee is cheap at just £29 per month.
Bet Supply is a consistent service, easy to follow, and delivers the goods on a very consistent basis.
Usually offers around 18 selections per week so again another easy to follow service which is not too demanding on your bankroll.
Join Bet Supply Inc | Read My Bet Supply Inc Review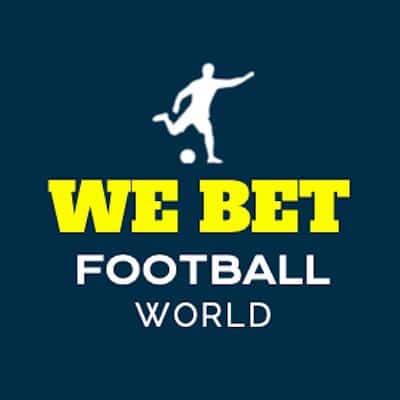 WeBet Football World is a service that has recently been awarded Tipstrr Pro status on the Tipstrr platform.
Tipstrr Pro is a hard thing to achieve and can only be gained through consistent tipping results, regular and dedicated service, and most of all profits long term.
Averaging out at over £80 per month profit weBET has been tipping for over 26 months now with a total profit of £1884 at the time of writing.
Usually offers around 16 tips per week so super easy to follow and get the bets on.
Join WeBET Football World Here | Read My WeBET Football World Review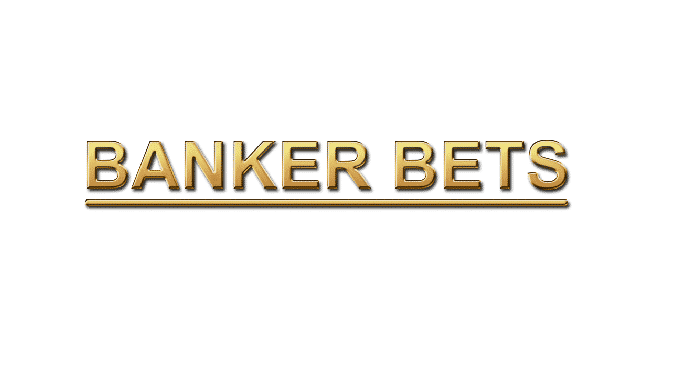 Banker Bets is a long-standing service that was launched back in 2014 it has since made its way into many punters portfolios and also into the headlines at times.
Award-winning football tipster that is solid and consistent, something you should always be looking for.
An average yearly profit of 123% following their accumulator staking method or 54% just sticking to their single bets is out of this world.
Join Banker Bets Here | Read My Banker Bets Review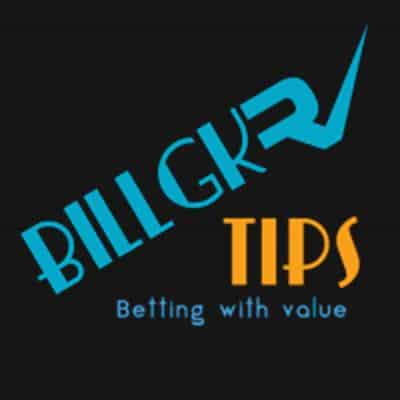 BillGKR on the Tipstrr network has consistently improved its profits since he began tipping in January 2017.
With an average profit of £27 per month and an overall profit of £1180 this football tipster is a safe bet.
You can try this service for as little as £2 at times so keep your eye out for the trial offer.
BillGKR offers around 10 selections per week so is very selective when it comes to football tipsters.
Join BillGKR Tips Here | Read My BillGKR Tips Review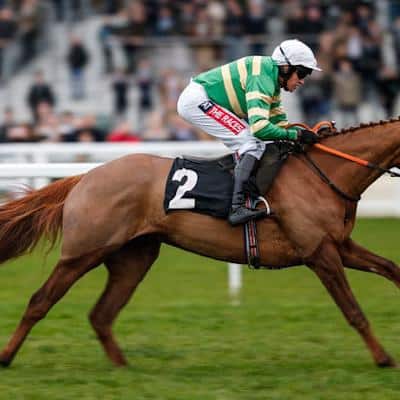 SVB Tips is not just a great horse racing tipster but a brilliant football tipster too, with an average strike rate above 30% and a total profit from both horse racing and football of over £6820.
This is a fantastic tipster that you seriously need to consider the following, I don't want you to miss out.
Averages a monthly profit of over £300!! has only had just 4 losing months from 26 months of tipping at the time of writing this post and looks set for further gains in 2021.
Join SVB Tips Here | Read My SVB Tips Review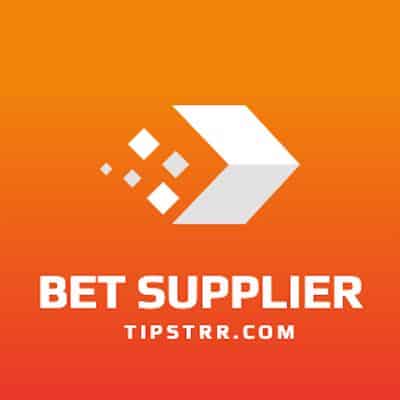 Last but not least we have Bet Supplier, who averages a monthly profit of over £80 plus and a total profit of over £640 in just 6 months of tipping so far.
Bet Supplier began tipping back in June 2020 and has never looked back, this is a solid sports tipster that merits serious consideration for your betting portfolio.
Offers around 33 tips per week so it may be a bit harder on your bankroll and not as easy to follow as some on this list which is the only reason it's toward the bottom at present.
Join Bet Supplier Here | Read My Bet Supplier Review
New for the list is Gold Digger who has now been tipping long enough to be considered as one of the best football tipsters.
Not only focusing on football is the only reason it's not higher up the list, but Gold Digger also offers multi-sports selections covering Football, Tennis, and Hockey.
Averages a monthly profit of £125 per month and has a total of £1493 profit from 13 months of tipping so far.
Certainly, one to follow with just 23 tips advised per week on average, the strike rate for Football is 39% at present so super impressive.
Join Gold Digger Here | Read My Gold Digger Review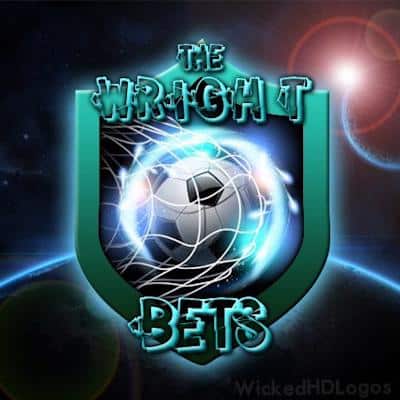 Last but not least we have TheWrightEPLScores, which offers correct score predictions for the English Premier League.
This service has been going for about 18 months now but averages a profit of around £50 per month which is pretty decent for a market that is very hard to catch right.
This one is possibly a bit more for fun and not for making a lot of money with, especially if you like the premiership.
Join TheWrightEPLScores Here | Read My TheWrightEPLScores Review
So there you have it the 10 best tipsters for football that can seriously improve your football betting for 2021 and beyond, I have no doubt with these services you can genuinely increase your monthly revenues from gambling on football.
Don't forget to join my free newsletter if you want to get free tips from tipsters just like these on a weekly basis.
It's free to join the newsletter and you will get exclusive access to offers and live trials too if you found this post useful please share it on your social media and support my work.