Welcome to this Lemonado review, this is a football tipster service on offer via the Tipstrr tipping platform which verifies and records each and every selection.
Lemonado averages around 40 selections per week and at the time of writing stands at a total profit of £1,522.50 which is an average of £190.31 per month based on the 8 months tipping so far.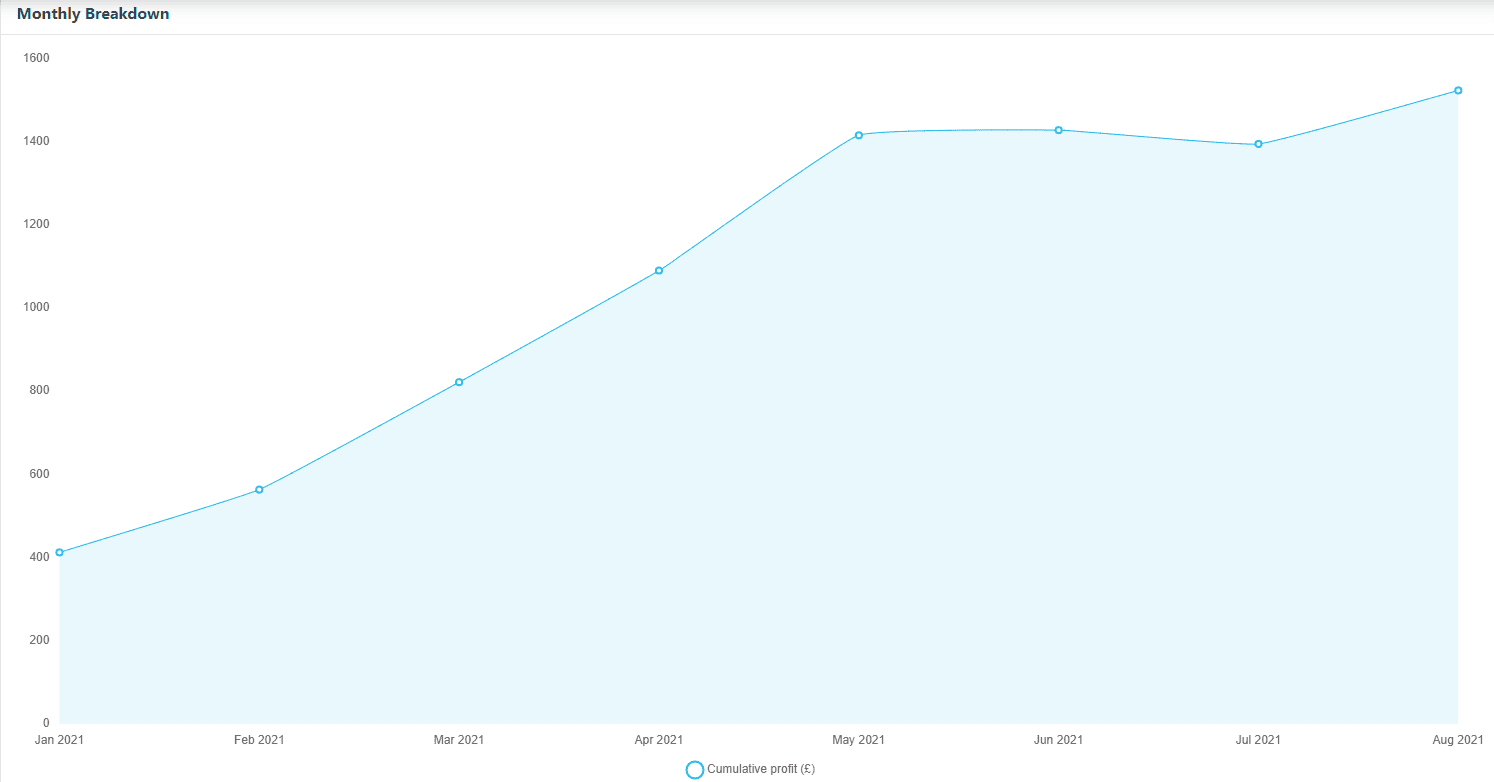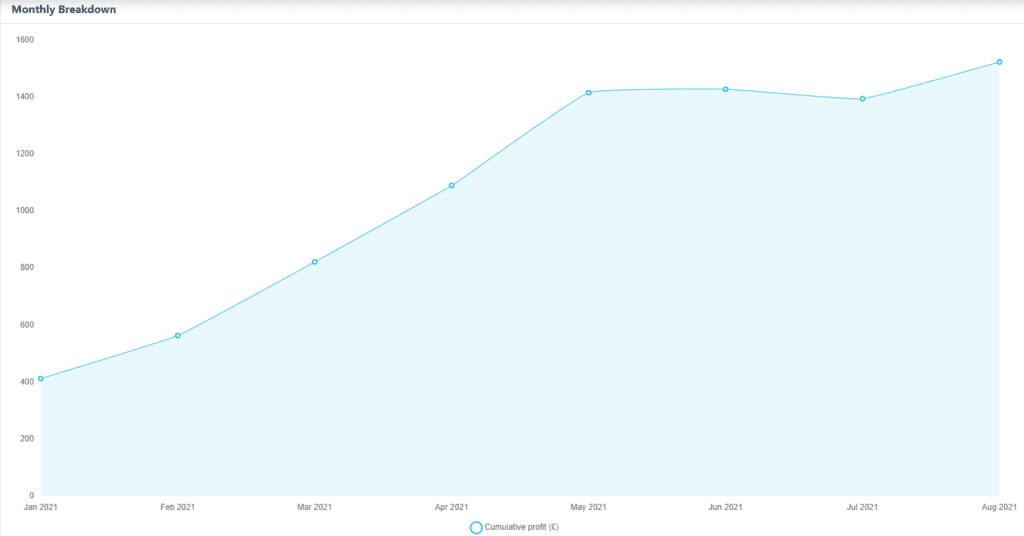 Service Name: Lemonado
Platform: Tipstrr
Membership fee: £19/month or 3 months for £48, one year for £135 (cheapest)
How to access tips: Website/App/Email
Profitable: Yes
Service Headline: "Hello. Follow me.
Attention! I must warn you, I am using a mathematical value bet strategy:
This is just my betting strategy. I 100% check that the odds are correct at the time the advice is posted. But after advice, he can change.
The odds may change after publication, if the odds are much lower in the bookmaker, then you just need to skip this advice.
I have been doing soccer betting for 9 years at a professional level. I am ready to provide the highest quality of my rates, rates are my job.
I only give confident advice to ensure the highest ROI.
I work every month and close it with a plus. If you are ready to increase your bank, then let's do it!"
Betting Bank Required: 100 points at least
How Does The Lemonado Football Tips Service Work?
Very easily in fact, once you are registered with the Tipstrr platform just search for Lemonado or click here to go straight to their profile you can then sign up for their service and pay securely via Paypal if you want to join.
Selections are generally given 6-12 hours before the event for Football matches in Europe and South America with the bet types ranging from draw no bet, Over 2.5 goals, and under 3.5 goals.
There have been 7 from 8 profitable months from this service so it shows epic potential going forward.


Is Lemonado profitable at Football tips?
The form speaks for itself and as I said with 7 from 8 months in profit and very good potential whatever system this guy uses it certainly works.
You can also get push notifications for any Tipstrr service you sign up to, via the Tipstrr app which is free to download.
The app sends you a notification when the tipster adds a new tip, which saves you time in checking every so often to see if selections have been added.
You can also get an email sent to you each and every time the tipster adds a selection, this is very useful because if you don't have access to your emails all the time but you have the app you won't miss a winner.
I think you should give Lemonado a try as and when there is a trial offer available it's the best way to paper trade to see if you can keep up with the number of selections provided which stands at around 40 per week or an average of over 5 per day.
Thanks for taking the time to read this Lemonadao Review, just one last thing for you to do now.
Have You used Lemonado Football Tips Service Before?
Previous users of this football tipster are requested to add their own reviews of the service so that our readers can get a full and honest opinion on just how good or bad this tipster is, as we know some services go into decline after a while too.
Please add your Lemonado review below.
Lemonado Review
Value For Money

Profitability

Potenital
Comments Rating
( reviews)
Summary
Lemonado is a football tipster hosted on the Tipstrr tipping network offering profitable and professional football tips every week.
Pros
Good track record Profitable Cheap
Cons
Averages 40 selections per week and may not suit some