Hello and welcome to July 2021's Best Tipsters these are the 5 best performing tipsters for the month of July 2021.
Once a month I am to bring you a list of the best tipsters for the previous month and as we are now almost into August we will reveal July's best tipsters. If you were a member of these 5 tipster services alone in July 2021 you would have made a total profit of £3,202.32! That's more than I make in two months in my day job!
Some of these tipsters you may have already heard of and some you may already be a member of too but I am hoping there are a few that have not caught your attention till now.
I have tried to add only tipsters that have a good track record for the whole year, this ensures maximum chances of making a profit from them for you going forward.
So without further ado here are July's most successful football and horse racing tipsters all have cracking track records that are transparent and freely available.
July 2021's Best Tipster Is
And the winner is… UNDERDOG Racing Tips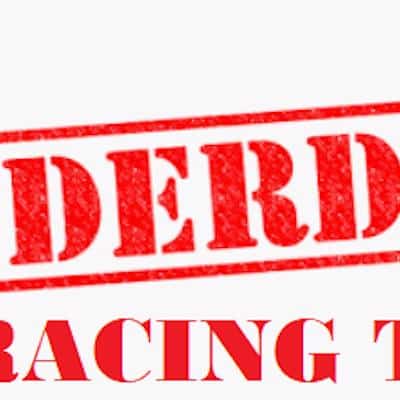 The underdog racing tips service has amassed a whopping £854.50 profit as of July 31st and is continuing to perform very well, it's now 6 months from 7 in profit and with a total profit this year of £4,962.85.
Easily tops the list of July 2021's Best Tipsters.
That is an average monthly profit in 2021 of £708.97 per month, which is incredible, if you haven't already joined this one I certainly recommend you take the trial offer!
Or if you want more details on this tipster Read my Underdog Racing Tips Review to get the low down on how this service works.
Smashing it in 2021 with 7 out of 7 months in profit and also a whole year without a losing month Footballer Tips is a must-have for any football punter.
Julys profit as of July 31st is £438.80 taking this year's total to £1,606.51 profit which is an average profit per month of £229.50.
Membership is just £29 per month and I personally think you would be mad not to sign up for this one given its present hot form, one year without a losing month is insanely good.
You can read my Footballer Tips Review to get more information on this successful football tipster service before you join too.
Currently, on live trial, this horse racing tipster has smashed July currently stood at £886.02 for this month alone taking the year's total profit for this horse racing tipster to £2,032.01 or a monthly profit of £290.28.
One word of note on this tipster is the sheer amount of selections, if you have the time and bankroll to place them however you can certainly make a lot of profit, 5 months from 7 in profit is very respectable.
If you want to find out more about this tipster read my SHREWD Racing tips review and get more information before you take the trial offer.
WannaWin BM goes from strength to strength as the months go by, this month returning another massive profit of £731.25 taking their total for 2021 to a super £3,366.58 or a monthly average profit of £480.94 in 2021.
Certainly, another horse racing tipster to keep on the right side of, they've had 5 months from 7 in profit so far for 2021 so I would again advise taking the trial of this tipster too.
Check out my WannaWin BM review to get the full lowdown on this horse racing tipster before you take the trial offer which is currently available.
Last but not least on the list it's another football tipster.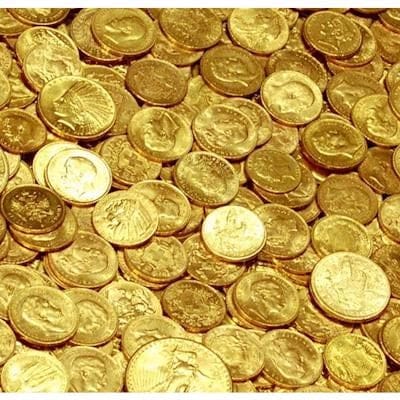 Gold Digger tips have made it yet another profitable month of betting on football with their professional tips for football netting a total profit of £291.75 this month.
So that makes it a total of £937.55 profit for the year and an average monthly profit of £133 in 2021.
Gold Digger is slightly more expensive to join at £39/month but is certainly a Football tipster that is making regular profits and that is a hard thing to find in Football betting.
You can read my Gold Digger Tips review to find out full details on this service before you join too.
Summary
It's easy to see why these services are gaining so much popularity as they are delivering consistent and proven profits. I hope you enjoyed this post there will be one of these every month going forward, thanks!
Thanks for reading July 2021's Best Tipsters please take the time to share these posts with friends on social media especially if they can't pick their nose let alone a winner!