If you want to know how betting tipsters make their money it's usually from subscription services, meaning they charge a monthly or weekly fee for their tips or selections.
Punters then receive the selections at ana greed time usually in the early morning and they can then place the bets on the tips advised by the tipster.
There are, however, different categories of betting tipsters and this means that some earn their money via different avenues than the traditional tipster.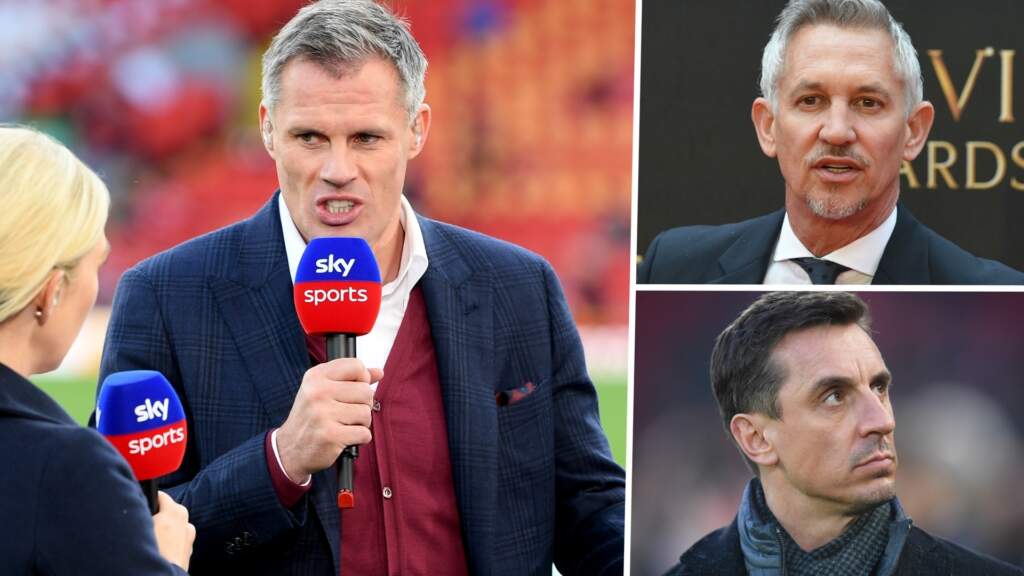 TV Pundits
As you would expect TV pundits make money via a wage from the TV company to be in front of the camera.
They come in many forms such as ex-jockeys brought on as a guest for example Ruby Walsh during the Cheltenham Festival may advise some tips for the horses that week and it can be a good source of winners.
Other pundits have just got that photographic memory style of learning a ton of data and information and using it to give some of the selections they think will happen and are mainly paid to be a presenter.
You must remember though that TV pundits don't need to really work too hard on giving out winners and sometimes they can be ill-informed.
Sports Journalists
You certainly don't get a job like being a sports journalist without having some crazy knowledge of sports as a whole or one particular sport that you specilaise in.
Newspapers such as The Sun, Mirror, or The Express usually have a sports journalist that will offer tips for football and horse racing each week, and the Racing post usually specialise in horse racing.
Other sports are covered too such as Cricket, Tennis, and Rugby at times, though they may make money off following their own selections they do already get paid by the papers and thus won't have the motivation to deliver as much profit as a professional sports tipster can.
Bookmakers Bloggers
Many bookmakers these days have their own so-called tipsters in the form of a blog each day or each week where they will offer selections for free to punters.
The major red flag here that you really need to be aware of is that it's in the bookmakers best interests that you do not make any money when you bet with them.
This means that following a bookmakers tipster or blogger for any sports is not a good idea at all.
This does not mean they won't give out the odd winner here and there to keep people interested but long term without a proper staking plan and without them really wanting or needing to give out consistent winners it's not a plan worth going ahead with.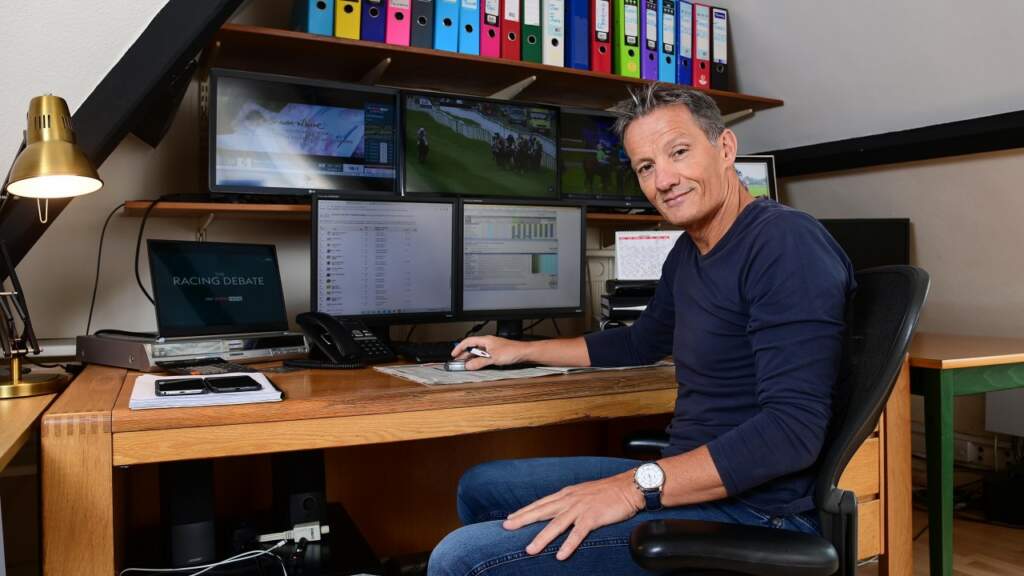 Pro Punters
Every punter dreams of living off their betting and not having to pay any tax when they win which often brings up the question How do betting tipsters make money?
Well, they can certainly make money with their betting if they are a good tipster and know their stuff, however many pro gamblers, and tipsters find it increasingly difficult to get bets on at bookmakers due to their accounts being limited.
Bookmakers tend to limit punters' accounts that continually win money from them, in fact in most cases they will close their accounts altogether, meaning pro punters for horse racing make their money on track betting.
Often though they can only do it at big horse racing meetings such as Cheltenham and Aintree as there is plenty of money about, on a rainy day in Worcester though they may struggle to place the kinds of bets they need to in order to make the money they need to maintain their lifestyle.
these days betting exchanges have certainly made it a lot easier for the pros to make money even though they take increasingly higher percentages of the commission from their winnings.
This is why some professional tipsters decide to offer subscription-based services for their horse racing tips or football tips in order to supplement their incomes.
This means that instead of trying to mess about and get money on their selections and risk their own cash they can just provide other punters with high-quality winners and make money from the subscriptions.
Subscription Only Tipsters
There are many pitfalls when trying to find a profitable football tipster as there are many unscrupulous services out there that are simply trying to scam people out of their money.
A good betting tipster will always have a proper staking plan that they use in order to increase their betting bank by lowering and increasing their stakes on bets in order to make the most of any value on offer.
Usually, this is done in "points" with 1 point usually equaling £10 for example, 2 points £20, 3 points is £30, and so on.
Good tipsters will always state what they recommend your betting bank should be based upon their staking plan for example they work off £10 being 1 point so they recommend a 100 point betting bank in order to cover the inevitable winning and losing runs 100×10 = £1000 betting bank.
With punters usually paying weekly or monthly on a subscription basis to these tipsters they are highly motivated to deliver results from their selections because if they don't their members will simply unsubscribe and stop paying for their tips.
If you are thinking about how to become a football tipster or about joining a tipsters service for example you should always make sure they offer a staking plan a betting bank requirement and a trial option.
You should also make sure they keep a full record of their selections and a profit and loss record of how much they are making or losing each month.
By using a tipster service if you pick wisely you will get access to a professional knowledgeable punter who knows what they are doing and can save you a lot of time effort and money on research and preparation of bets if you did it yourself.
Many tipsters can deliver some very head-turning profits in the long term for their members, check out our best tipsters and get a head start.
We hope this answered your question on how do betting tipsters make money, we aim to cover a wide range of topics around betting so make sure you use the search function on this website too.