Our Cheltenham Festival Survival Kit 2022 is here!
With the 2022 Cheltenham Festival fast approaching you might be thinking this year I want to profit from my bets and not get done over by the bookies again!
Well, this is why I have put together this Cheltenham Survival Kit to help you succeed with your bets this time around!
I have 3 tipster services that you can utilize to your advantage, they all have cracking track records on tipping horses and can thrive at this year's Cheltenham Festival.
This brings us to the 3 tipsters in question…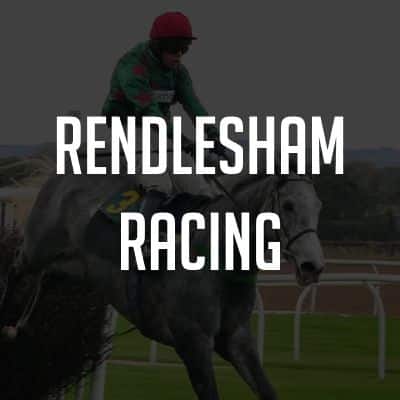 Three Cheltenham Festival Tipsters That Can Deliver Profits This Year
First on the list is Rendlesham Racing Tipster tipping on the Tipsters Empire tipping network Rendlesham has delivered over £3050 profit since he began tipping in January 2021.
He has a strike rate of close to 30% and an ROI in the region of 12.5% at present and he blows the majority of horse racing tipsters out of the water.
Every selection is given in good time and comes with a good quality write-up on why the tipster has selected the horse and why he thinks the horse can do well in the race.
This is not the only successful tipster on this platform I would also recommend taking a look at Rendlesham racing on their site too.
Second, on our list is JPW Racing Tipster, this is a festival expert when it comes to tipping winning horses at festivals he has always been ahead of the game.
Delivering on average a 14.39% ROI since 2015 on festivals only he has proved over 7 years he knows what he is talking about and he often does very well at Cheltenham.
Most interesting of all is you can get a 28-day trial of JPW Racing Tipster for just £2.99 so if you sign up over the next few days you should be good to go for Cheltenham.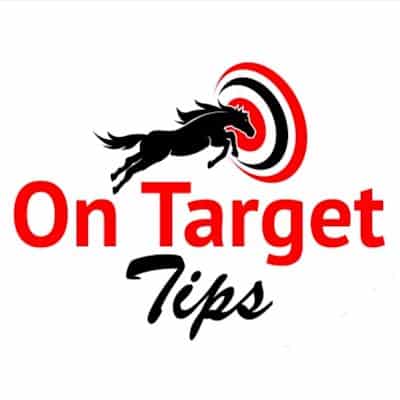 Last but certainly not least is a Horse Racing tipster that has come up on my radar recently called On Target Tips (I am currently live trialing this tipster with newsletter subscribers) you can subscribe easily to my free tips emails with the pop-up message.
Currently two weeks into a trial with them and over £500 in profit to £10 stakes, usually give out around 5-8 selections a day sometimes less sometimes more and each selection is given based on a unique computer system that trawls through tons of racing data in order to find winning selections, and it seems to work!
You can claim a 30-day trial of this tipster for just £5 so again if you sign up over the next few days it should be useful to you over the Cheltenham festival 2022 period.
These are not the only horse racing tipsters for Cheltenham though here is a list of some other services which are well worth using for this year's meeting and are also tried, tested, and profitable!
Ed Culham Racing
Underdog Racing Tips
Sport Of Kings
If you were to have all 6 of these under your belt I have no doubt you'd have a fantastic Cheltenham, utilizing the trial offers you can get most of these for a fiver or less too so it won't break the bank, try before you buy!
Free Tips For Cheltenham Festival
Not only will I be selecting my very own selections for you all as always for this year's festival but I also mail out certain tipsters selections for free every day to my subscribers (psst subscribe now it's free).
But there is also a free tips platform to consider using and that is Tipstrr
Tipstrr has thousands of premium services that are delivering obscene amounts of profit every day but they also have some very good free tipsters too.
Their platform enables anyone to become a tipster but they verify every single selection, so any results you see are 100% genuine and it keeps a record of every little detail too so you can see it over a period of a year or so if a tipster is reliable, consistent and most of all profitable.
Free tipsters on the other hand very rarely are anywhere near as profitable as the premium tipsters above, trust me it's worth using a good tipster for a festival like Cheltenham, the results will speak for themselves!
So Good luck and keep your eye out for my free Cheltenham tips post which will be coming in a week or so once declarations are confirmed as I don't want to tip a bunch of non-runners like last year!
That concludes the Cheltenham Festival Survival Kit 2022, look out for the 2023 version next year!