Casino games are incredibly popular among a very diverse mix of people. Adults of all ages, backgrounds, and professions enjoy playing card, table, and slot games on a regular basis.
According to some sources, around 26% of the world's population enjoys having a flutter every now and then. A very large majority of these people like the convenience and variety available through doing it online, with as many as 46% of Brits playing via their smartphone, tablet, or computer on a regular basis.
That percentage rises dramatically if you bet on sports, as they share many similarities and there are some transferable skills that can be useful when engaging in both activities. 
But even with nearly half of the people in Blighty playing these games, that leaves another half not currently taking part. If you're one of them, you might be wondering where to even start given that there are so many different options to choose from.
Explore Your Options
Although they fall into around half a dozen categories, there are thousands of different casino games that you can play. Naturally, it would take you a very long time to play them all, but if you're just finding your feet in the world of card, table, and slot games, you might want to try a few different options to help find your favourites.
It might be that you start out thinking blackjack will be your thing, but if you have a few spins on a video slot, you might find you prefer them instead.
There are plenty of ways you can try these games out without spending much. One option might be to look for the free games where you place bets with play money or you may choose to use a bonus to give them a go.
Some players might prefer to look into penny slots and how to play them as these allow you to spin their reels for as little as a penny at a time, allowing you to try out more games with the same size bankroll.
Once you've found a few favourites, take a look at the different variants that are available. For example, players of roulette can often find multiple rule variations as well as unique live dealer options to play at most online casinos, while fans of slots may have multiple options of the same game, such as a standard slot, a jackpot game, and one with the Megaways mechanic thrown in.
Compare the Payment Methods
Most online casinos, like sports betting websites, accept a plethora of payment methods. So, in addition to the usual VISA and Mastercard debit cards that you can use at most online retailers, you will often find options like Skrill, Neteller, paysafecard, and even pay by phone.
Just as you would for a bookmaker, it's always a good idea to compare what payment methods are available before you sign up so you don't waste your time on a platform that doesn't accept the one you want to use.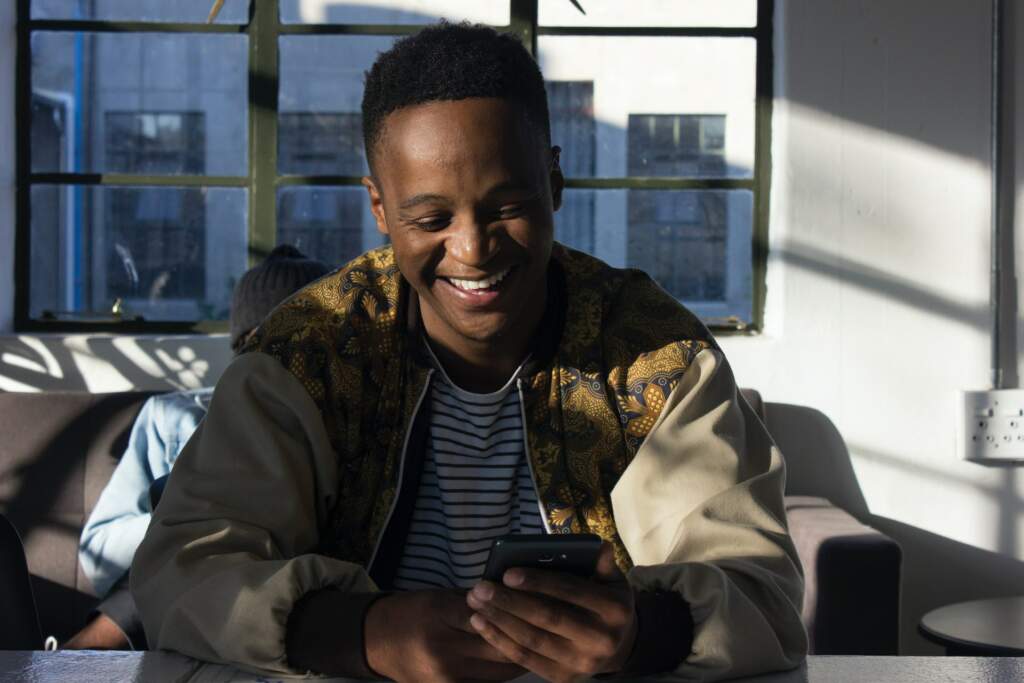 Look for Bonuses
There are many online casinos you can choose from, just as there are many bookies that will allow you to place bets on your favourite sports.
As a result, many offer bonuses as part of their marketing efforts. These promotions come in all sorts of shapes and sizes, or may even combine several elements into one. The main options are sign up bonuses that offer small amounts of bonus money to use on casino games, deposit-match bonuses that provide bonus funds in proportion to the amount you add to your account, and free spins which can be used exclusively on slot games.
It can be a good idea to shop around to find which bonus matches your playing preferences. For example, if you plan to make a large deposit, a bigger deposit-match promotion might be the right option for you. However, if you want to exclusively play slot games, then free spins could be more up your street.