Welcome to our Qatar Vs Ecuador prediction and preview, which is one of the first of a series of posts aimed at the 2022 World Cup.
There will be a host of cracking encounters coming up over the next few weeks but we had to start with the opener Qatar Vs Ecuador there are free tips from our pro football tipsters available every day on our free tips section also..
Much controversy has been surrounding the World Cup this time around with rumors of no beer being available to fans, TV crews being attacked by security staff, and even rumors of 8 Ecuador players being offered $7.4 million to lose the opener 1-0 in the 2nd half.
Qatar Vs Ecuador FIFA World Rankings

You can't really get a good idea until you look at FIFA rankings how close these two teams may be or not because when you look at Qatars form of late it's very good.
But Ecuador is ranked 44th in the world (average ranking 42nd) whilst Qatar is ranked 50th most recently though their average ranking is around 80.
This puts a potentially bigger swing on Qatar's ability and perhaps makes Ecuador far more consistent.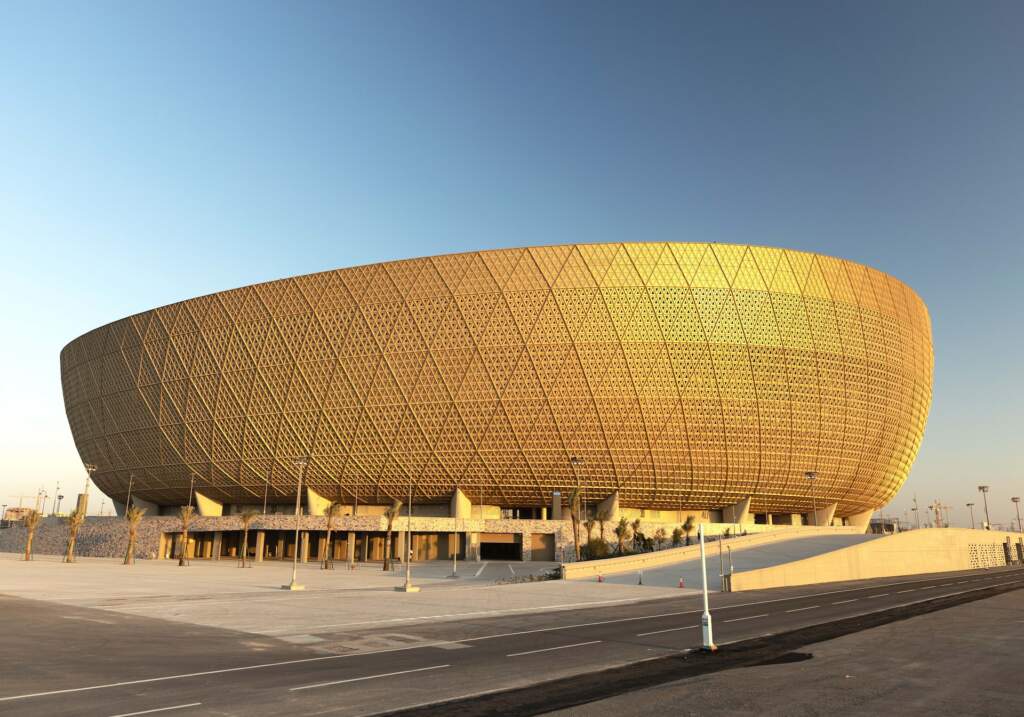 Will Qatar Have The Hosts Edge Vs Ecuador?
Yes Qatar are the hosts and it would look very bad should they not perform well in their opener in a World Cup that is going to be well and truly looked at under the microscope, but how could it play out?
In their last meeting, Qatar won 4-3 though it was 4 years ago and was only a friendly game so we can't take too much from that except that Qatar can score goals at home and that they also have not lost at home since December 2021.
The host edge will play a part perhaps but not as much as people would think, it depends on how much support from their fans they will get on day 1.
Ecuador Dark Horses To Win The 2022 World Cup?
Ecuador has beaten some good opponents and plays quality south American teams regularly they have also only lost 1 game in the last year or so.
Odds-wise at 150/1 Ecuador are outsiders in this competition but when you compare that to the 750/1 odds available on Qatar there is a clear gulf in class between the 2 sides in our opinion.
Qatar Vs Ecuador Prediction
This finally brings us to what we think will happen, Ecuador is strong defensively drawing many games against good teams like Brazil for example, and does not lose very often.
Qatar is on a good run but arguably rarely comes up against the type of opposition that Ecuador is bringing to the table here, this points to a very intriguing encounter.
We feel that Ecuador is going to win this fixture whilst Qatar are really going to give it their all on the opener and can get on the scoresheet as they have proved they know how to score, but they won't be getting as many goals against a tight defence here.
The verdict has to be 1-2 win for Ecuador, a tightly contested game where the quality shines through at the end.
Over 2.5 goals and both teams scoring therefore are other good bets for this fixture.
Summary – free world cup tips for Qatar Vs Ecuador
Team to win = Ecuador
Both teams to score? = YES
Over 2.5 goals in the game
Thanks for reading and look out for a match preview every day during the 2022 World Cup tournament.