The Royal Ascot is here, bringing with it a celebration of the best flat racing the UK has to offer. Yet at an event such as this, where the best horses compete, you can often find the favourites don't have a good enough price. This is when an outside punt comes in, and Ascot is full of each-way potential. Below, we give our three most promising outside bets for the Royal Ascot. 
Raymond Tusk
Raymond Tusk will run in the closing race on the first day at Royal Ascot 2023. He's a wild outsider, currently priced at around 66/1. Yet there is a method in the madness to having a bet on him according to Tony Calvin. This is partly down to his good-looking third place at Newmarket, where he was given a large handicap.
He's no stranger to the meeting either, having attended three times and very often getting a place. He is a better horse with more experience and the track could suit him. However, he is an older runner in a young field and will need to be positioned well by jockey Rossa Ryan early on.
Another fancied horse is Berkshire Rocco. He came second in the 2020 Queens Vase and was fancied at 18/1.
Achnamara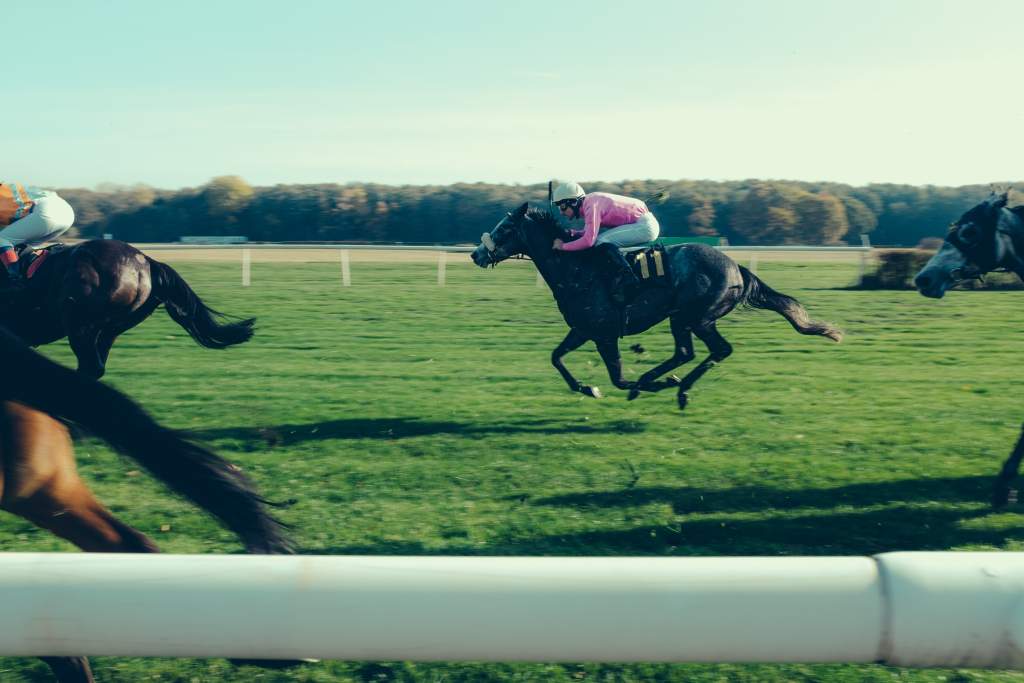 Source: Unsplash
Achnamara will run in the Ascot Stakes in a packed field. Most eyes are upon Ryan Moore's ride Bring on the Night, trained by Willie Mullins. Yet you must keep in mind that this race is one for each way wins. The last five winners have all had double-digit prices on them, and this could repeat in 2023.
The horse in question has flourished under Mark and Charlie Johnston. His price may have been marred by an unsuccessful move to hurdles over the winter season. Yet before this, he did extremely well with four wins on all-weather tracks. He has had a wind op and will be wearing a tongue strap, but that should prove more helpful than a hindrance and he could return to his flat form even better than before.
Marshman
Marshman has been up in the air, with his camp still deciding if he should run. Yet if he does make an appearance, the uncertainty will make for a price much lower than his ability suggests. Last week's appearance at York will also put many punters off where he was visibly disinterested in racing, a sentiment echoed by his camp.
The horse has a lot of previous experience and promise. It has won three of five career outings, with a second at Gimcrack. Despite being wide and running out of steam towards the end, a shorter distance could be a preference.
There will be many more at Ascot and its wide choice of races. Keep an eye on the prices and read the form. Outside bets often win and you may get higher odds for them with ante-post betting. Plan carefully, and you may get lucky and have a win or two at this great event.