Finding free horse racing commentary is a lot easier than you think, by the time you have finished reading this post you will never pay for horse racing commentary on the phone again!
Many bookmakers used to charge for telephone commentary for horse racing.
These days you will still see adverts in the racing section for commentary lines where you could pay up to £1.50 per minute!
Luckily these days you don't have to pay if you don't want to and you can get free horse racing commentary live and online in radio format.
In this post, we will tell you the best places that you can get online free horse racing commentary, live text, and even live video streaming.
Best Options For Free Live Commentary Via Internet Radio
All you need is an internet connection to be able to stream the commentaries for horse racing for free.
A personal favourite of mine is William Hill Radio if you love the UK and Ireland Horse Racing scene.
You can get free commentary for each and every race live and for free all you need to do is go to the William Hill website and click the William Hill Radio link at the top of the page.
Select horse racing (there is free football and greyhound racing commentary available too).
Betfair offers free commentary for racing as well as free greyhound racing commentary and sports news on their website, simply click on the link above to be taken to the free streams.
My Racing as well as free horse racing tips and predictions offer free horse racing commentaries on their website.
They cover the UK and Irish horse racing at most of the courses you can think of it only takes a few clicks to be up and running. Click the link above to get started.
Between these three websites, you have pretty much got all your bases covered and should be able to access live almost real-time commentary for every race in the UK.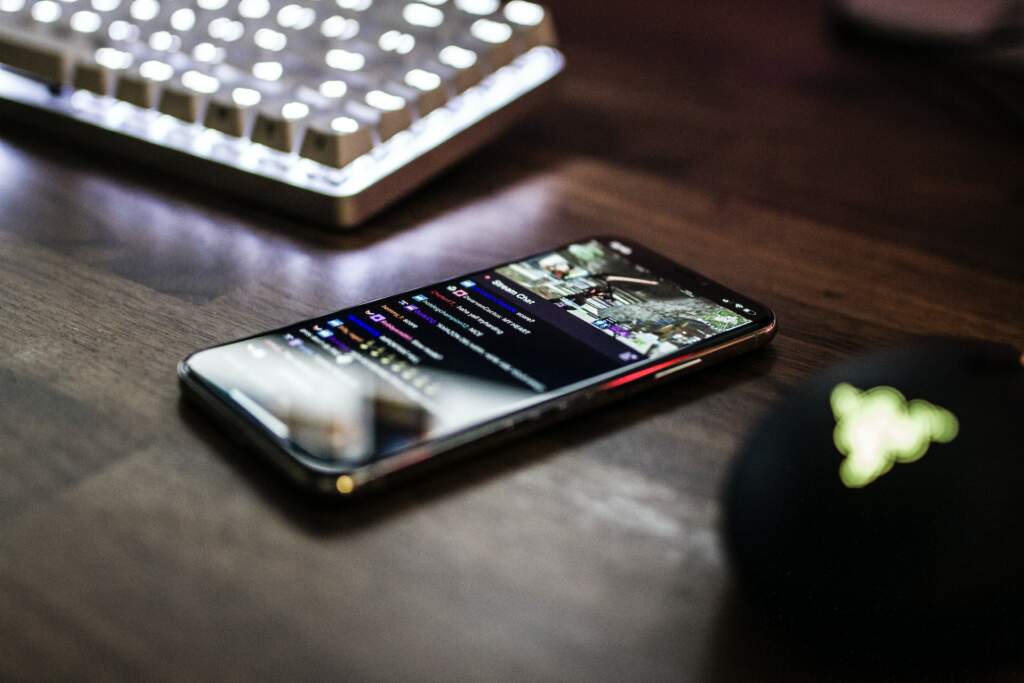 Live TV Horse Racing Streams
Most people that have a mid to high-end TV package with Virgin or Sky will have access to Racing TV or Sky Racing.
They cover the majority of races in the UK and Ireland (not all of them though) should you not have a TV package that offers you it you can purchase access on their website.
Sky Racing however you will need to have Sky in order to watch their channel, between these 2 channels every race in the UK is covered live.
ITV Racing also covers horse racing from time to time usually on big race meetings and every Saturday when they have their ITV7.
Radio is good enough for most especially if you are out and about but if you really need to watch the race, unfortunately, there is no legal way of doing so, however, the best way to watch races is to bet on the race with an online bookmaker.
They offer live TV streams for every horse race in the UK and Ireland but only if you have placed a bet on that race, the minimum bet is £2 in order to get access to the stream.
Once you have placed a bet of at least £2 you should be able to access all the streams for at least that day (subject to change).
Also, offer live streams and not just for horse racing either, football and other sports are available, but once again you must place a minimum bet in order to access it.
Another of many bookmakers that offer free tv live streams is when you place a bet, again a minimum bet is required to access the streams but if you are going to be ton the race any way you may as well do it with them and get access to the stream for free.
Best Mobile Apps For Horse Racing Live Text And Commentaries
Not everybody has access to a laptop or desktop computer all the time though.
So when you are on the move it will pay to know the best mobile apps that you can download, and be able to access either live text horse racing commentary or live horse racing radio streams.
Remember there are thousands of apps out there but these are the best and ones that we have tried and tested ourselves.
The Racing Post app is by far the best horse racing betting app it allows you to place bets with multiple different bookmakers directly through their interface.
It also allows you to access William Hill radio for free (even without a bookmakers betting account).
Meaning you can listen to the commentary for every UK horse race even when you are not at home.
You can also get free horse racing tips through the app at the bottom of each race, and there is a free horse racing form section enabling you to fully research your picks before you place your bet.
Though you may not expect it you can use this popular radio app to get access to William Hill Radio too as well as many other bookmakers radio streams and podcasts.
Requires an account with them but gives access to live streams for horse racing and football while you are on the move, also has one of the lower-end requirements for the amount you need to bet (50p at the time of writing).
Summary
You don't always have to pay money to be able to access content and the Racing Post app is a must-have.
This is based on that it lets you access free tips, horse form, and live UK horse racing commentary and betting news all for nothing.
Remember that you must be over 18 in order to gamble in the UK and if gambling is becoming a problem for you seek help with services such as GamStop and take back control of your betting.
Make sure you check out the rest of our horse racing betting guides to improve your betting further.