Horse Racing tipsters do work, but you have to find the right tipster and you need to do your research on them before you join.
So this is a question that doesn't have a straightforward answer as it will depend on many factors such as what horse tipster are you following or what betting community are you a part of.
Some communities can really help you develop your skills in betting on horses and also offer high-quality information that you may not be able to get elsewhere like in the Racing Post for example.
Whereas other communities may not have your best interests at heart and are not worth being a part of.
Every punter out there knows that if you want to win on a bet you need to try and find the horse with the best chances of winning and the best odds possible but sometimes things don't go to plan and there is no such thing as a dead cert in horse racing.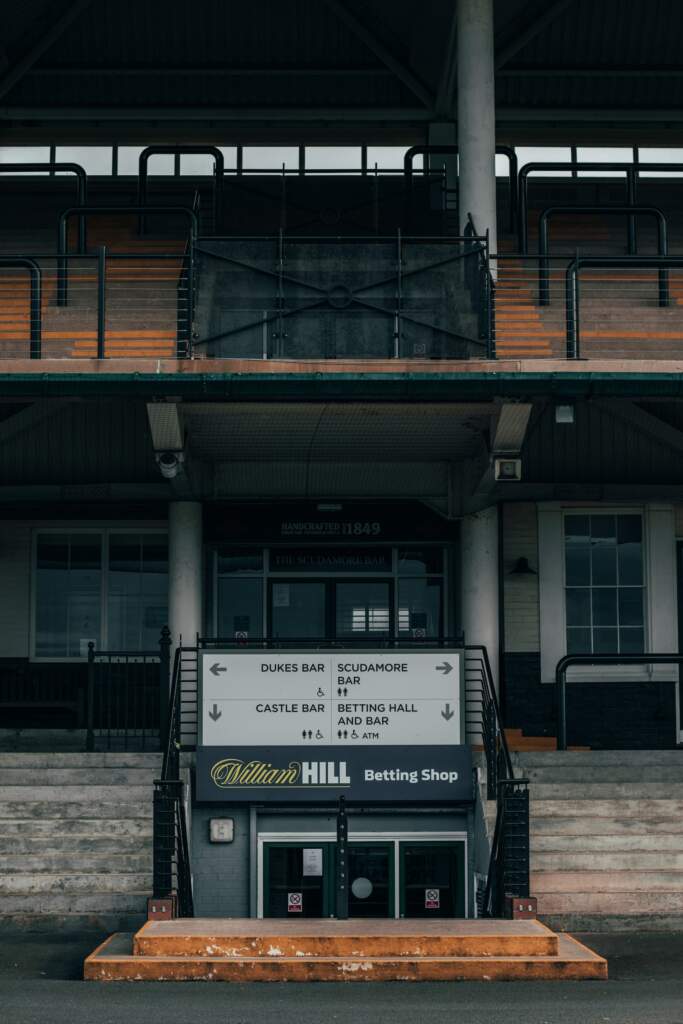 Inside Information
Some betting communities can offer legitimate inside information on horse racing such as stables, trainers, jockeys, etc but you should always take claims of these things with a pinch of salt.
Unless of course they continually give you winners, horses that are usually tipped by communities or horse tipsters are the ones that have a strong past record and have won over course and distance.
Be very wary of so-called inside information from stables and yards in general though as it is usually false and can be very costly to follow especially if you get carried away.
The Pro Horse Tipping Services
Real pro tipsters really do their research before they simply tip a winner to their members, they will have a vast knowledge of the sport, the horses, and the stables or trainers involved.
There are a few factors that you need to check for a horse racing tipster and these are
Do they offer a trial option (either cheap or free trial)
Do they keep full records of their selections
Are they responding to emails
Do they have good tipster reviews of their service?
Do they offer an explanation of why they have tipped the horse?
They provide a fulls taking plan and advised bankroll or betting bank
This is just a few things to consider but if they do all of these things and are showing a profit that makes you want to join, take the trial offer and test them out.
Pro tipsters do work but it requires patience, a staking plan a bankroll, and discipline in order to follow them correctly and profit long term as they do.
They can take all of the efforts out of finding a winning horse for you by doing all the research on your behalf, after all, if your friend picks 3 winners in a row at the racetrack you start copying him, don't you? Tipsters are the same concept.
Do free tips sites and communities work?
There are many other options out there such as free betting apps and horse predictors or even Newspapers.
Many think do horse racing tipsters work? no, they might be scam artists and tricksters but this is not the case though there are many scammers out there.
They often have a tipsters section in newspapers such as in The Sun newspaper which has a tipster called Templegate but if you followed this guy over the last 20 years you would be in a lot of debt put it that way.
There are some websites such as our very own here that offer daily free tips with a good amount of winners and the actual tips come from pro tipster services too.
Other sites offer free predictions for football and horse racing but they are often picked at random or simply picked based on a selection that is a very short or odds-on favourite.
Other Things To Consider
Sometimes though you may think this is mad, trainers and owners set their horses up to lose and then punters start to think they will keep losing so the odds increase.
Then the trainers send them out to win a race and are able to make a lot of money betting on their own horses.
Though you may think this does not happen in racing it does it has and it will continue to do so while horse racing exists its human nature.
Try using a tipster, stats, and betting odds in order to work out your own betting strategy, you want to try and take as much chance out of a bet as possible so horses that tick all the boxes are always worth backing.
So do horse racing tipsters work?
Yes, they do, this is why sometimes if you have a tipster with good connections in the sport (and there are a few) you can really take advantage of knowledge like this.
Choose a horse racing tips and predictions service that has a good track record is transparent and delivers profit in the long term.
Take the trial membership option to start with and follow their results before you start betting on them yourself.
You will quickly find out why tipsters can work and why they are followed by so many professional gamblers out there.
Check their track records and take out membership costs to work out how much you could be earning with their selections per month and build a portfolio of tipsters to increase your overall income.
Recommended Service To Follow
With all that considered we would recommend following SVB Tips they won our tipster of the year award in 2021 and 2022 and are one of the most consistent horse racing tipsters out there.
You can get a trial of SVB Tips if you click here
This is not the only horse racing tipster worth following though check out our post on the most successful horse racing tipsters to find some more noteworthy services.
Thanks for reading we hope this post answered your question and don't forget if you want to learn more about horse betting check out our horse racing betting guides.