We've had a few days to reset and watch international teams go at it, but now it's time to go back to the real thing: club football. The Premier League, Serie A, Bundesliga, and all the other top European leagues are back, and we couldn't be more excited.
This week, we have plenty of exciting games to go over and, more importantly, go through the best bets to make over the upcoming weekend.
So, let's check out who's playing and what to check out on some of the new sports betting sites.
Derbies in the Premier League
Liverpool vs. Everton
The Premier League has a few games to look forward to this Saturday, and we can't wait. The Merseyside derby is the first one on our list. Two teams from Liverpool will clash in the opening game of the day.
Liverpool hasn't been playing horribly since the start of the season, but they haven't been killing it either. In their past two games, all they could get was a draw. First, they lost to Tottenham and then they went 2-2 against Brighton. But even without recent wins, this team holds a spot in the top 4.
Now they're going against their home rival, Everton. The blue side of Liverpool hasn't been getting fantastic results either, but something happened when they faced Bournemouth in their last Premier League match, and they won it 3-0.
None of the past three Merseyside derbies have scored more than two goals, so we think it's time for that to change.
Liverpool usually scores three or more when playing at home, so why not give it a shot? And Everton usually finds a way to put the ball into the net even when it ends up being for nothing. That's why we're betting there will be three or more goals in this match.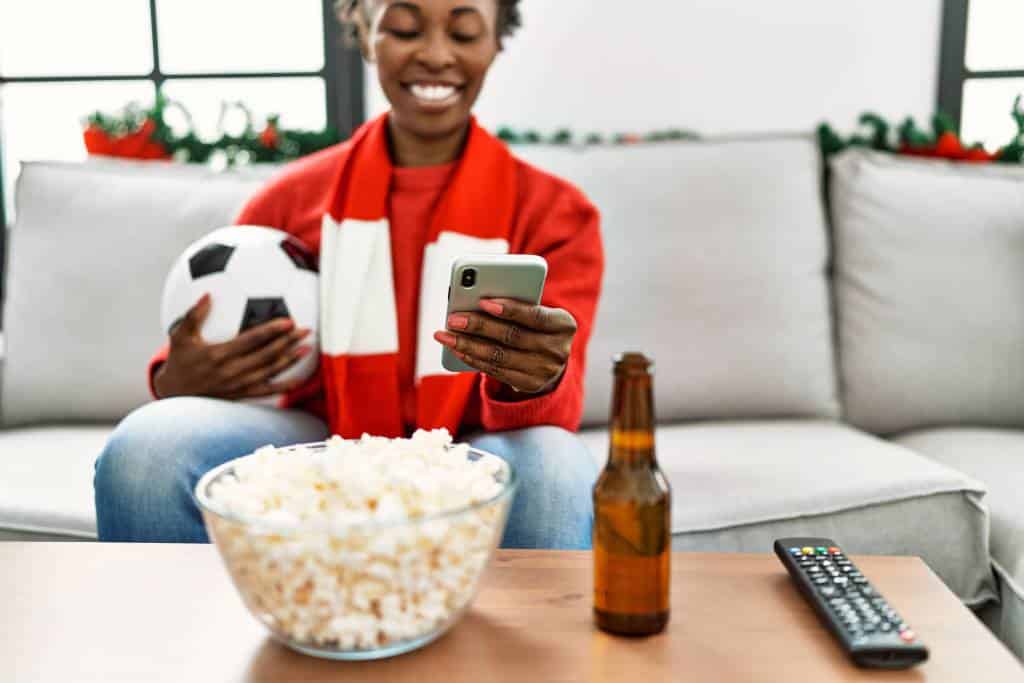 Chelsea vs. Arsenal
Chelsea have finally found a way to win games. The team was going through plenty of problems, leading them to become the laughingstock of the league. Chelsea had trouble scoring, and it seemed like everyone was having a turn laughing about it. However, they looked better and won their last two Premier League outings.
This week, though, a more important game is coming. Not only are they playing against one of the teams with the most points in the league, but they are also playing in the North London derby. And Arsenal is coming to Stamford Bridge right after beating Manchester City, last year's champion. How could we bet against the Gunners when they are playing so well?!
Of course, we won't. Instead, we're going for a safer bet and saying that the game will either end in a draw or with a win from Arsenal. This bet will increase your odds and have a high chance of landing. If you pair it with another similar bet, you'll increase your potential payout.
Serie A: Sassuolo vs. Lazio Will Be Thrilling
If you've ever bet against Sassuolo, you know that these guys aren't afraid to go at the favourites. Quite often, we see them scoring goals, taking points, and even winning against a team that was expected to beat them. Just last month, Sassuolo beat Juventus and Inter in back-to-back games. That doesn't happen by accident.
On the other side, we have Lazio. They underperformed in the first few weeks of the season but have gotten some momentum after beating Atalanta in the previous game.
Since both teams want to win and aren't afraid to go for it, we suggest trying the over 2.5 goals bet. It's fun to watch a game when you're rooting for goals from either side, and it might be worth your while.