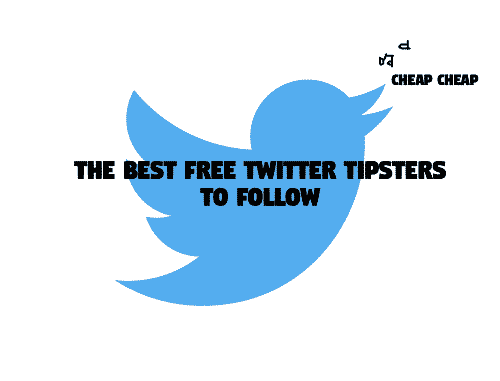 Its hard to find the best Twitter tipsters when Twitter is a huge social network which is growing all the time with millions of accounts and new people trying their hand at tipping everyday.
I have compiled a list of the best tipsters on the social network below for Football horse racing and also the best free twitter tipsters.
Following them is easy simply visit their Twitter page and hit the follow button and that's it, I wouldn't recommend parting with a lot of money when placing money on their selections and I would always recommend visiting the Pro tipsters section of my website to find the very best premium tipsters.
Some of the best free tipster services turn a profit overall but not many.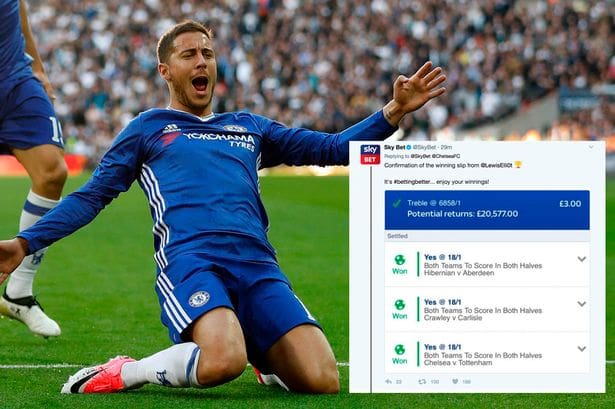 Best Football Tipsters On Twitter
Here is a selection of good quality football tipsters on twitter obviously past success is not an indicator for the future but looking back on their results they are well worth following today.
Andy Robson Tips has been around for a while now and it seems to have a fair bit of success, posting many screens of big winning bets and accas.
James Murphy has over 80,000 followers and posts numerous free tips and accas every week, many big wins on there too and the fact he has so many followers says a lot.
Best Horse Racing Tipsters On Twitter
Horse Racing is possibly even more dilute don Twitter with thousands of free tipsters to follow, but these are the best I have found so far.
Offering premium selections only when you sign up, so not free but has over 24,000 followers and you can get a free tip when you sign up for their email newsletter.
With a huge following of over 387,000 this twitter horse racing tipster must be doing something right offering free tips every week and with informative posts on why they have selected them too.
Another one with a big following in excess of a hundred thousand in fact, offering weekly free tips for horse racing and also for football too, well worth a follow.,
The Best Free Tipsters On Twitter
We have taken the stress out of your trawl through Twitter for a good free tipster. Check out these quality tipping services they are all 100% free.
Ron gives out the occasional free selection and runs little promos to get free tips sent to you also. He runs a profitable horse racing tipster service so this is a wise choice to follow on twitter too.
Previously a paid service is now currently free to follow and receive tips via email once you join. Showing a decent profit for the duration its been around which is about 3 months or so now.
I stumbled across this one after a mate recommended it and after trying it for a few weeks I was quite impressed with their tips and thus had to add them to the best twitter tipster list. They have a huge following and for good reason!
Another voted by members of the horse racing twitter tipster community again this is free and was pretty good from the few days I tested them out.
Free Super Tips was direct messaged to me by around five of my followers saying that they had had some success with their tips so this football twitter tipster service is well worth a look.
100% Free horse racing system that delivers a quality researched horse tip for FREE every day. All you need to do is pop your email in no credit cards or payments etc ever unless you want to join their premium service. Again not twitter based but is free and sends tips direct to your inbox.
Free Football predictions service which has a good record with its tipster doubles.
Finding the best twitter betting tipsters is not easy and I have done my best to give you a decent selection to follow, if you have any that you think are worth a follow don't hesitate to get in touch and I can add them for you.