Looking for The top 3 tipsters for a successful Cheltenham Festival 2021? Look no further I have got you covered with these three successful horse racing tipsters.
As you already know Cheltenham starts less than 48 hours from now, and I am sure you will all be excited and looking to see the high-class racing BUT, what will win this year??
Well, I wanted to share my top 3 tipsters that have a proven track record at Cheltenham and in horse racing tipping in general and I feel they can help guide you to some winners this year.
I have an exclusive deal for you all on two of the three too!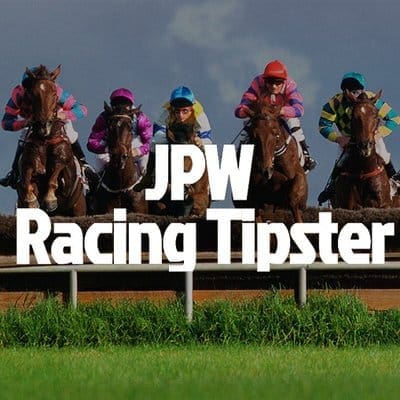 JPW always seems to dominate when Cheltenham comes around and I am expecting nothing less this year, what's more, I have an exclusive money-off code for you too!
How did JPW do at Cheltenham Previously?
Below are JPW's last 7 years results from their tipping for Cheltenham Festival, it makes some very intersting reading!
Cheltenham Festival 2020 Profit = 11.5 Points
Cheltenham Festival 2019 Profit = 17 Points
Cheltenham Festival 2018 Profit = 8 Points
Cheltenham Festival 2017 Profit = 23 Points
Cheltenham Festival 2016 Profit = 54 Points
Cheltenham Festival 2015 Profit = 42 Points
Cheltenham Festival 2014 Profit = 31 Points
That is 186.5 points profit over a 7 year period, consistency at its best. If you include the last 12 years it is actually nearly 300 points profit at the Cheltenham Festival.
This is one tipster you should have on your side this year, pop the code in and save some money.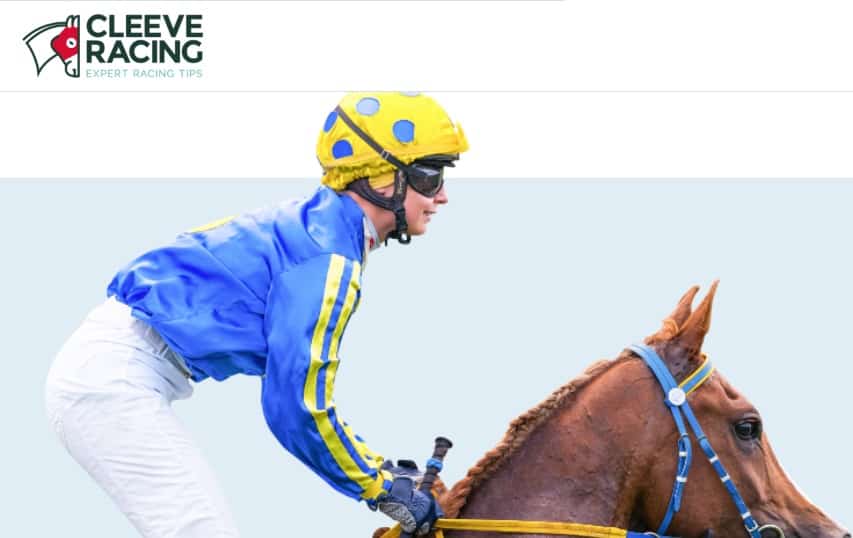 Cleeve is another tipster with a good track record at Cheltenham..
In the last 12 months alone, Cleeve has been voted into SBC's Hall of Fame… won a Gold Medal for Best Tipping Service Newcomer… are rated' EXCELLENT' by Trustpilot and Geegeez said they might just be the best tipsters they've ever reviewed.
Just look at their 5-Year Cheltenham record
Cleeve has made an impressive profit over the past 5 years, with 4 out of 5 years in profit, that's an 80% success rate.
▪ they gave members a total of 149 tips
▪ they had 19 winners
▪ and 29 E/W places
▪ that's a 32% tip success rate
▪ and that works out to a profit of £3,284.60 (to £20 stakes)
Firstly, this is not necessarily a Cheltenham tipster but it is the horse racing tipster bang in form… MJ Racing, with an average monthly profit of over £350 and from a trusted platform in Tipsters Empire.
You would be mad not to give this one a try for Cheltenham or in general for horse racing betting in the UK, MJ racing's results have been highly consistent and impressive over a long period of time now.
Thanks for reading The Top 3 Tipsters For A Successful Cheltenham Festival 2021 and I hope you have a highly successful Cheltenham Festival 2021, make sure you check out my free tip videos as well as my Cheltenham Day 1 Preview, I will have a preview for each day as well as a free Yankee tip for each day of the festival too.