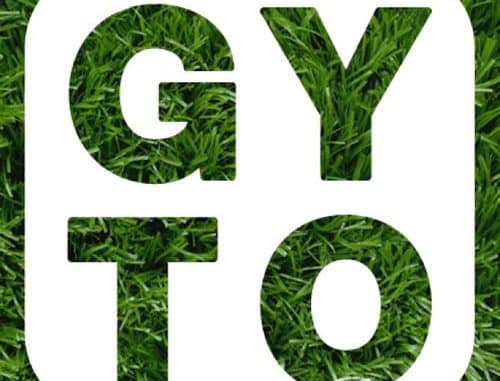 Welcome to our Get Your Tips Out review, a free tipping website that gives out a lot of predictions every day, so many in fact you would not be able to follow them for very long without breaking the bank.
Straight up I would say try on of these other football tipsters instead, but take a further look at what this free service can offer.
Service Name: Getyourtipsout
Price: Free
Headline: None
How to get tips: Posted on site
Reputation: Poor ( we have had numerous reports, bad ones about getyourtipsout)
Get Your Tips Out Review
Getyourtipsout seems to be more geared to signing you up to bookmakers. Instead of providing you with quality tips and long-term profits like it should be. All the tips on the site are usually favourites and are in such a number that you would need an unlimited bankroll (posting 30+ tips in a day).
The success rate is poor and the tips given are usually very short or short prices with high stakes advised. This is a recipe for disaster as its a free service you would think well what's the harm in having a look. When you add in the fact we have had reports of users being asked for cash etc it does not bode well.
By all means, take a look at the site and see the selections advised but there are better free tipsters out there than this, and you can find them on this website if you search around for a bit.
It's hard to find a decent profit loss record of the service and baring in mind its been going since 2013 that isn't good. There is often falsifying of results again this has been reported to us numerous times now and its become beyond a joke.
All in all, this is a spectacularly poor service that falsifies results and tips the favourite in nearly every race for the day and returns little or no profit on a regular basis. in fact, in many cases, massive losses are achieved by following the selections given by get your tips out. If you want long losing runs and a massive dent in any bankroll, by all means, try them out.
This is not the type of tool you want to be using if you want to achieve long-term profits. However, you want to be bugged by constant bookmaker promotions and given horses with minimal chances this is the one for you to AVOID.
You're Get Your Tips Out Reviews
Have you used the Get Your Tips Out free football tipster service before? Please create your own review and leave star ratings based upon your findings while you were a member of this service. This enables other readers to make an informed decision on joining the tipster in question.
Want to find the very best and most successful tipsters that can deliver you the most long term profits? Visit the Most profitable tipsters section of the site.