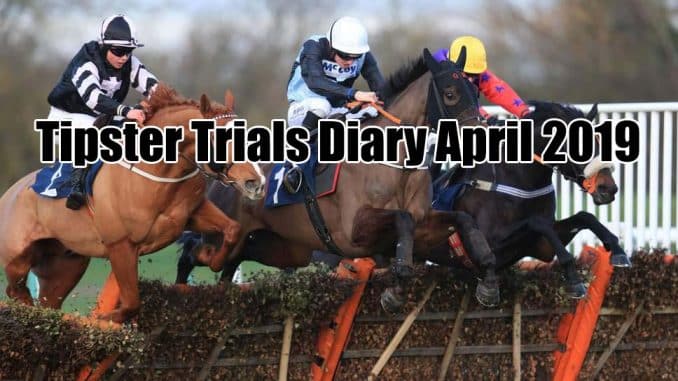 Those of you who have joined the free tipster trials by joining the newsletter will know I have trialed a fair few tipsters over the last few months. I thought it would be a good idea to keep a diary on how the trials went and what my thoughts and opinions on those tipsters that I tried out with you all.
So for April I have tried a few tipsters so far and continue to trial a multi-sports tipster at the time of writing (Sports Insider).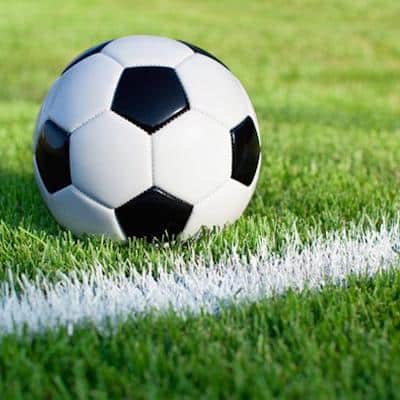 On The Ball – Football Tipster Trial
The month began with a retrial of OnTheball which had previously passed my live trial over a period of 2-3 weeks. OnTheBall was a new football tipster when we began trialing it so I thought it best to revisit the month after, to see if it could maintain its great start.
Unfortunately, the service had a massive decline during the trial and massively so after the second trial was failed. The service showed good potential and had a selective approach, to begin with, but into the second trial, we began making a loss and then it snowballed.
The service has now lost over £200 in April and lost all the profit it had amassed in a good two months plus more on top.
It seems the service has lost all planning and just tips anything and everything now trying to get back into profit. Very much worth keeping an eye on in case anything changes but I cannot recommend you join this tipster at present.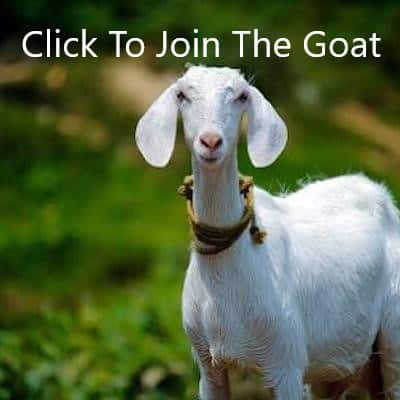 The Goat – Horse Racing Tipster Trial
Next up was The Goat which is a horse racing tipster service which has a good track record and had 7 winning months from 7 when the trial began.
We quickly lost 2.5% of the betting bank in just one week and I decided to cut the trial after just one week. In hindsight this may have been a bit too premature. The Goat service is only showing a £9 loss for the month of April 2019 at the time of writing and can easily move into profit for 8 out of 8 months profit at any time.
This one has potential and I would not put anyone off it and I will possibly revisit this service for another trial in May 2019.
Please Note: The trial lasted 1 week only
Starting bank: £500
Selections advised: 8
Non-Runners:
Staked: £28
Profit/Loss: -£20.52 (Or over 2.5% of betting bank based on staking plan)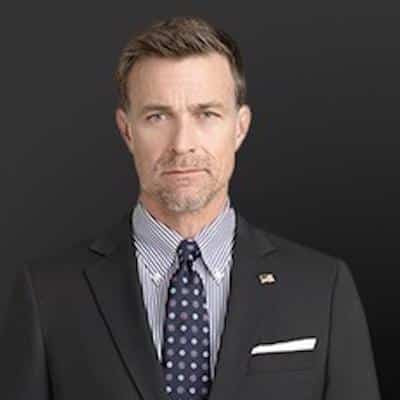 Sports Insider – Multi Sports Tipster Trial
Well, what to say about this bad boy! Sports Insider a multi-sports tipster which focuses around Football, Handball and Basketball Sports Insider has proved a revelation so far.
At the time of writing, we are into day 6 of the trial and the service has given us 8 winners on the bounce and a profit of £64! Below is a break down of the results so far.
This trial is still ongoing and you can join it by signing up to the free newsletter.
Sports Insider Live Trial Results So Far
Starting bank: £500
Selections advised: 8
Non-Runners:
Staked so far: £80
Returned so far: £144.04
Profit/Loss so far: +£64.04
If this tipster continues how it has started it will certainly be one of the best multi-sports tipsters I have come across so far. I recommend you join Sports Insider here.
Thanks for reading the Tipster Trials Diary April 2019. I will be back with more in May on other tipsters I have trialed with you all.
My Advised Tipster Services For You
>> TOP TIPSTER – HODL!-Simply the best Horse Racing Tipster I have ever come across over £2500 up in 8 months and going well.
Cleeve Racing – Horse Racing Tipster that has delivered over 5 winning seasons in profit
The Winning Line – Horse Racing tipster that passed my live trial with great ease in profit over £150 in 2 and a half weeks.
Thunderstrike – A multi-sports tipster focusing around Football, Horse Racing and Tennis yet profiting overall for many months.)
JPW Racing Tipster – A Horse Racing Festivals specialist service that has smashed Cheltenham on many occasions as well as other big meetings like Punchestown, Ascot and Aintree.
Focus Ratings – The ultimate form tool for horse racing fans, Every day full in-depth details on horse form, speed ratings and much more.
The Best FREE tipster services you should consider joining
HIGHLY RECOMMENDED >> Tipstrr– Hundreds of FREE and paid tipster services simply join for free and follow any tipster of your choice and keep all selections in your very own dashboard. Also has some of the best-paid services I have found so far.
Mega 4 Tips Package – The ultimate free tips package
Betting Gods Free Horse Racing Tips – FREE horse racing tips sent out every week by pro tipsters at Betting Gods
Betting Gods Free Football Tips – FREE horse Football tips sent out every week by pro tipsters at Betting Gods