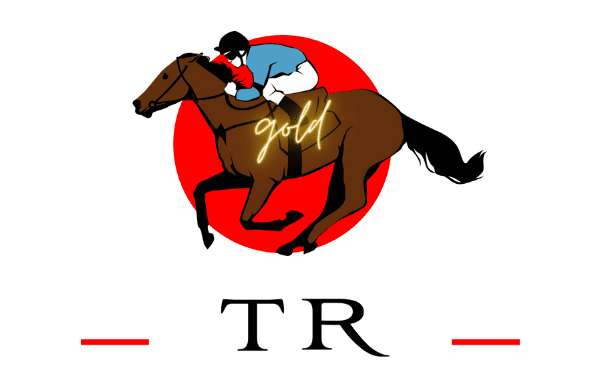 Tipster Reviews Gold is Offering premium football tips and horse racing tips on a selective basis, after following many tipsters over the years we know what users want from a tipster.
Here is what to expect from our very own tipster service.
What You get from our Gold Tipster Service
Premium Football tips each week emailed to you from our own tipster
Horse Racing tips each week emailed to you from our very own tipster
Easy To Follow
2 Tipsters for the price of one
No gimmicks
Daily Lucky 15 and straight win bets as well as accas
Long term profits
If you want to try a tipster service that ticks all the boxes then sign up below, once your signed up you will be emailed premium tips for Football and Horse Racing each week from our very own tipster.
How To Join
Simply click any join now link on this page and you can either pay with your Paypal account or via Paypal on your credit/debit card (safe and secure) via Tipstrr where the stats are recorded and memberships are handled.
Once you have signed up you will have full access to TR Gold selections, you can log in to view them either online or in the Tipstrr app/
When tips are advised by the tipster you will be notified via email or notification from the Tipstrr app.
TR Gold is hosted on the Tipstrr platform which keeps a full and accurate profit loss on all of our selections.
We want to be the best horse racing tipster online in 2021, follow us for free and see our progress.
Profit/Loss And Other Important Information
The service launched on Monday the 14th of December 2020. There will then be a full profit loss record kept for every selection given for you to view before you join.
View full profit loss records of TR Gold here
You will be able to cancel at any time easily through your Paypal account should your circumstances change or simply send an email to Tipstrr to do so.
TR Gold Review FAQ
Here are some important answers to frequently askjed questions on our Tipster Reviews Gold tipster service.
Q: What time are selections sent out?
A: Usually before 12am each day
Q: How do I access the selections?
A: All selections are emailed to you or you are notified via the Tipstrr app, you can also login to your Tipstrr account to view selections each day.
Q: What betting bank do I need?
A: We recommend a betting bank of 200 points (if you are betting at £5 per point this would equate to £1000) this is to cover inevitable losing runs.
Q: How many selections per week?
A: This depends on if there are any suitable selections we fine some days there maybe 4 or 5 selections other days none, but once selections are added in the morning no more are added after and we will never add more than 8 or 9 selections on a given day if we can help it.