We will be looking at the most successful tipsters we have come across so far and in this post, we look at the Most Successful Horse Racing Tipster.
Now as many will agree and disagree on who is the best and most successful we can only speak as we have found so far, when it comes to horse racing tipsters.
There is a LOT of competition in this area of tipping as its such a successful sport. There are so many new and old tipsters around with newer ones popping up every day. We have opted to go for the top 7 at tipster reviews.
Most Successful Horse Racing Tipster Top 7
So as you are very eager to find out our top 10 lest get straight into the rundown, Starting with number one and working our way down to number seven.
The Most Successful Horse Racing Tipster award has to go to Value12.
Bet Alchemist is a successful betting system and tips service which has quickly made its way on to our approved services. We made over £50 profit (after membership deducted) in 3 months for relatively small stakes and we are confident if we trebled our stakes in our next few months we can easily start to make more money with confidence. Well worth joining! Join BetAlchemist Here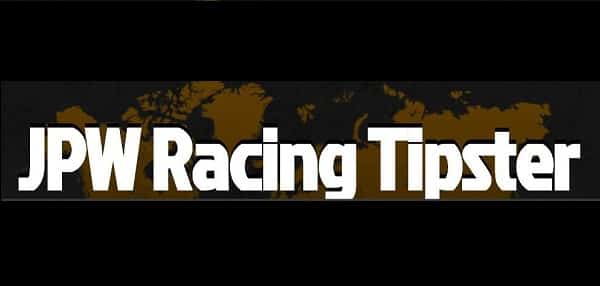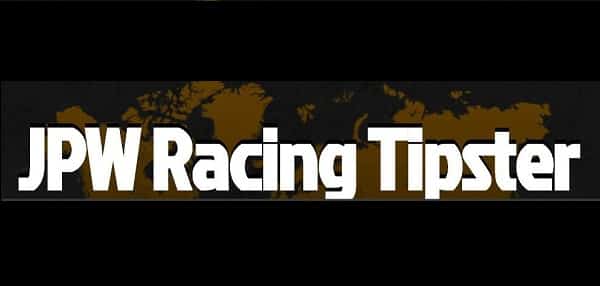 JPW Horse Racing Tips is an established tipping service for Horse Racing that has been going strong over 7 years now. It walked through our proofing period and we readily approved this service. Prices for every budget and won't break the bank.
Has very good success rates at big race festival meetings such as the Cheltenham Festival for example and is a must for any horse racing bettors portfolio and eases in at number two.
Value12 is somewhat of an enigma, there is no profile or bio for this horse racing tipster service However it has performed remarkably well. Raking in over 900 points in profit since its inception in July 2017.
On average this tipster has delivered over 250 points a month for its members and is well worth checking out. It is our best horse racing tipster for 2017 so far. We have since dropped this service to 3rd just in case this was a flash in the pan.
4) The Snout
The Snout is a horse racing tipster service from Tipsters Empire and boy has he been smashing it towards the end of 2016/17  The Snout has taken the bookies for thousands. Tipping epic multiples and straight wins at great prices.
Many membership options available including a free trial. The Snout has tipped some massive priced multiple bets this year and has continued to surprise in the tipster world.
A brilliant addition to the list in at number three.
5) Bets 2 U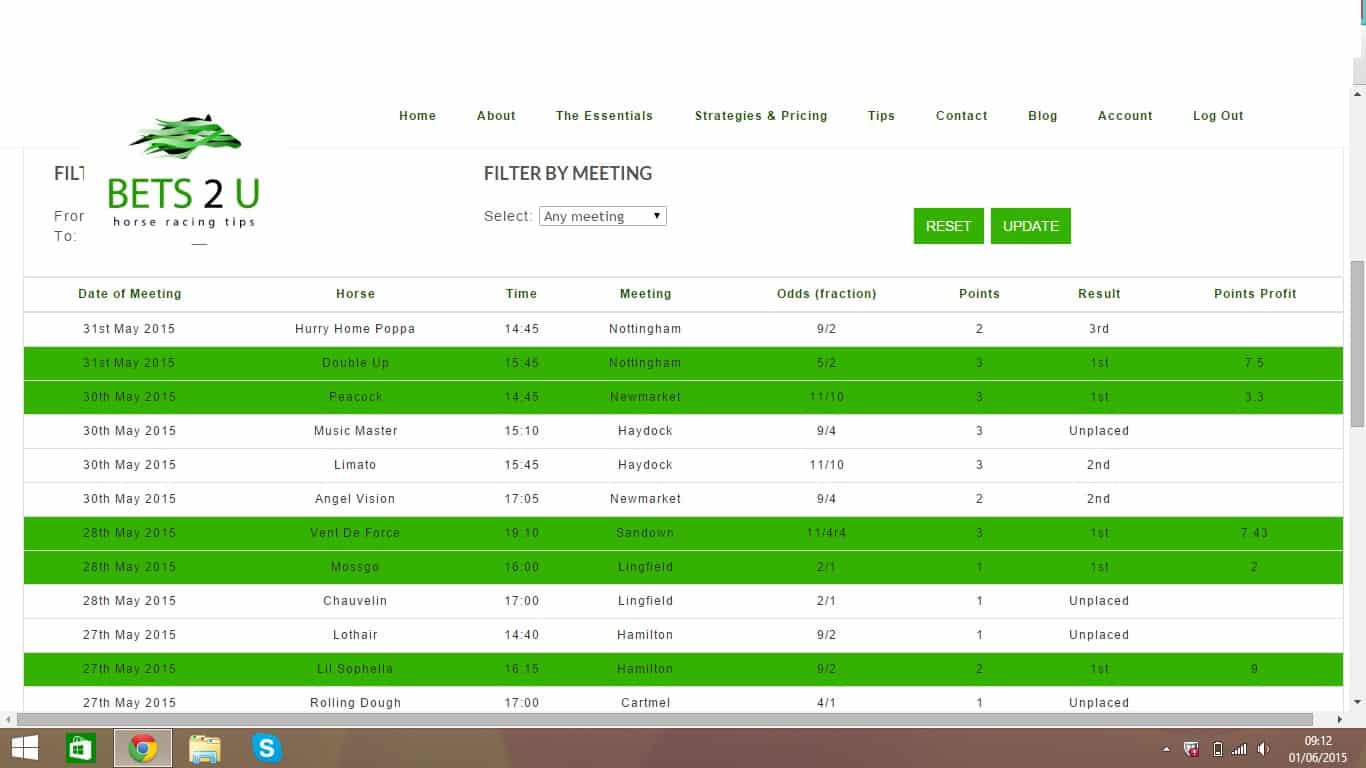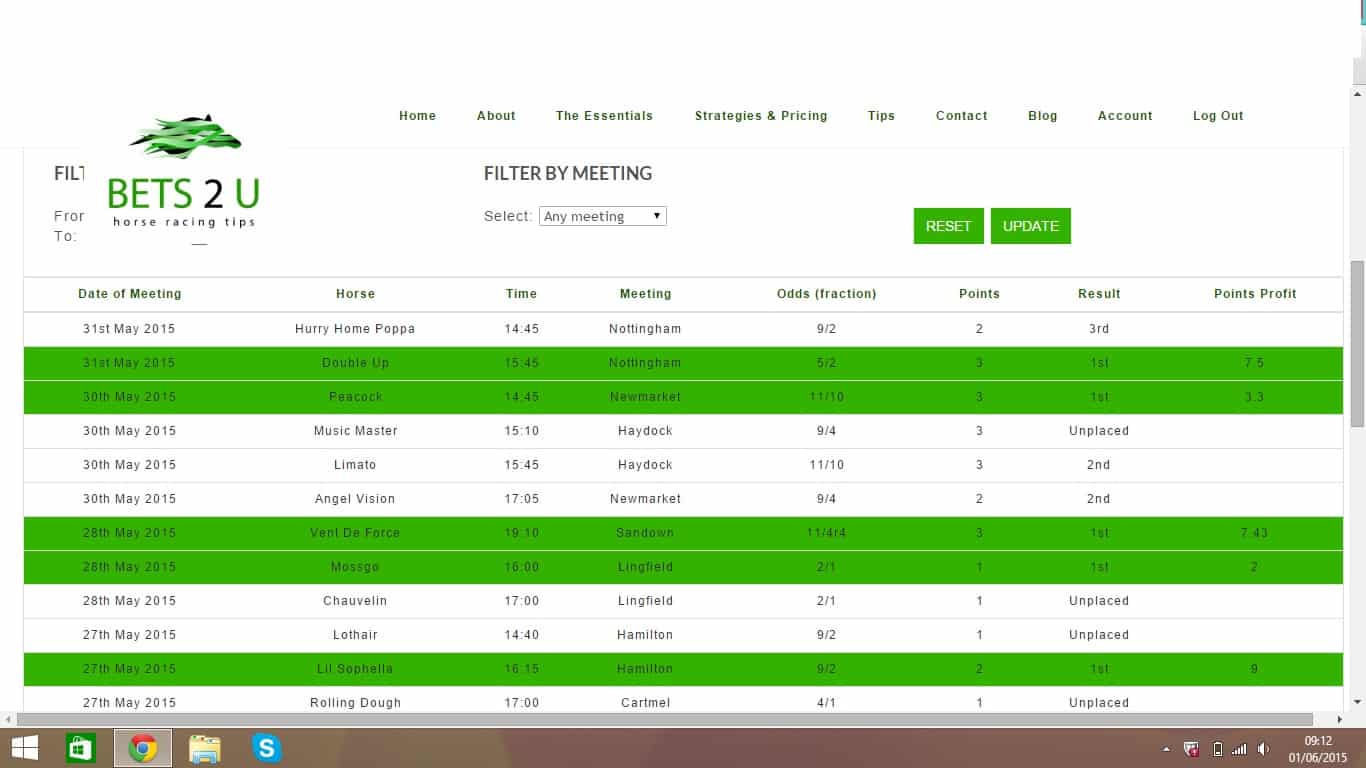 Bets 2 U is a horse tipster service with three different betting strategies to choose from and they all were very profitable during 2017. Currently standing at over 800 points profit and easy to use with a simple login to view tips every morning from as early as 8.30 AM.
A solid horse tipster in at number five.
6) Carl Nicholson's Racing Diary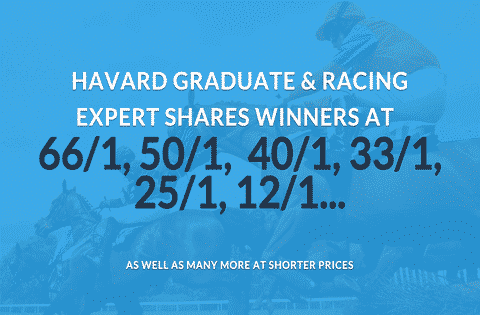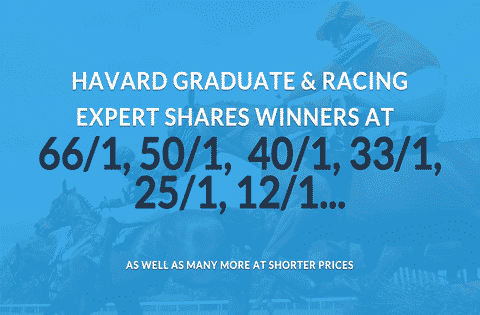 Carl Nicholson's Racing diary is an exciting find of mine I followed it for months and I kind of kept it a secret it was so good I thought it risky for anyone else to know. Here it is in at 6 and has always performed well.
The yearly annual they release is a bit special and is well worth a look it can stand you in good stead for the rest of the season.
With massive winners at big prices tipped regularly it's not hard to see why this horse racing tipster has been approved. Now stands into the thousands of pounds in profits and you can rest assured you will be backing winners a lot with this service.
We hope you found our Most Successful Horse Racing Tipster list useful in your quest to earn your own income every month from horse racing tipsters.
Don't forget to subscribe to the newsletter for exclusive updates on the best tipsters every month and give yourself a head start on the field when it comes to profiting from gambling. Finding the Most Successful Horse Racing Tipster on the internet is no easy task and there will be many differences in opinion that is why we update this website regularly to reflect changes in each tipsters profit level.
Read more horse racing tipster reviews.