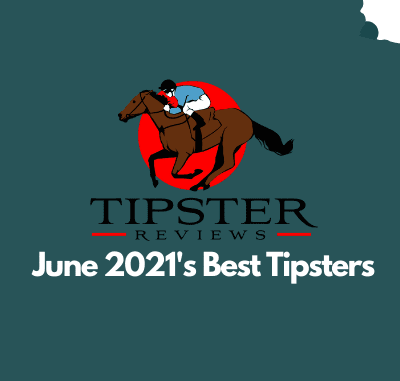 Hello and welcome to June 2021's Best Tipsters these are the 5 best performing tipsters for the month of June 2021.
Once a month I am to bring you a list of the best tipsters for the previous month and as we are now into July we will start with June's best tipsters. If you were a member of these 5 tipster services alone in June 2021 you would have made a total profit of £1673! That's more than I make in a month in my day job!
Some of these tipsters you may have already hear of and some you may already be a member of too but I am hoping there are a few that have not caught your attention till now.
I have tried to add only tipsters that have a good track record for the whole year, this ensures maximum chances of making a profit from them for you going forward.
June 2021's Best Tipster
And the winner is…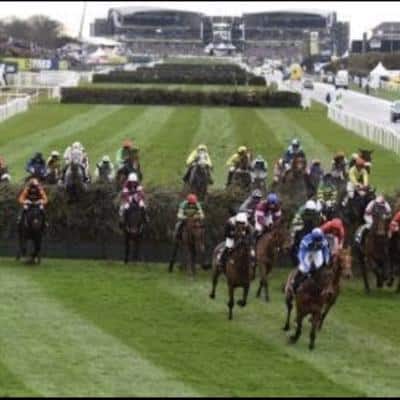 One of the most popular horse racing tipster services on Tipstrr and for good reason, it delivered a profit of +£817.62 in June 2021 alone. This tipster so far has had just one losing month in 2021 but has already made in excess of £2300 profit in this year so far alone.
Easily the best horse racing tipster in June 2021 and starting to become a regular in the profit market now.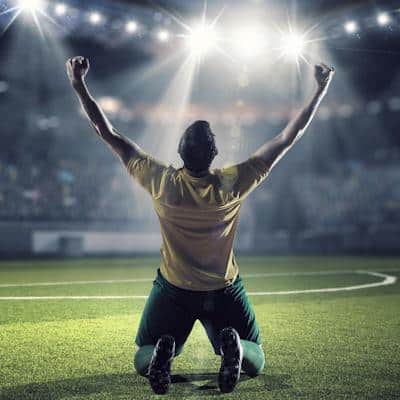 I informed you all of this one a few days ago, June made it 11 months from 11 in profit for this Football tipster, he is also already up for July so could well make it a whole year in profit every month which is insane! They Made £250 profit in June 2021, £265 in May, £60 in April, £144 in March, £208 in February, and £233 in January this year alone.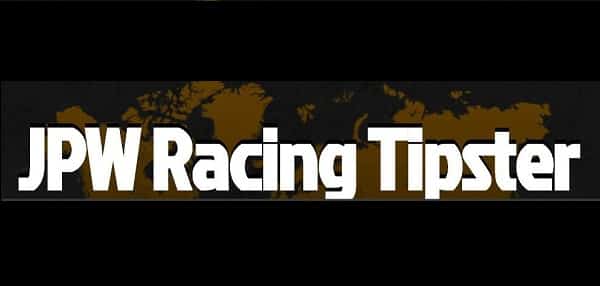 JPW Delivered a number of good winners and a profit in excess of £150 for June JPW is in fine form at present in July too so is certainly worth a try. They have many different membership options including weekends only and more.
JPW will always be in the winners circle when it comes to horse racing tipsters their tipping packages have been very popular over the years especially for festivals like Cheltenham, Aintree and Ascot.
Dark Horse Racing delivered a profit of £256 in June 2021 and has certainly shown some signs of being a tipster to be on the right side of, June made it 5 months from 6 in profit for this one.
This is a relatively new tipster for horse racing but this is going to be its 7th month tipping and 5 from 6 so far reads very well.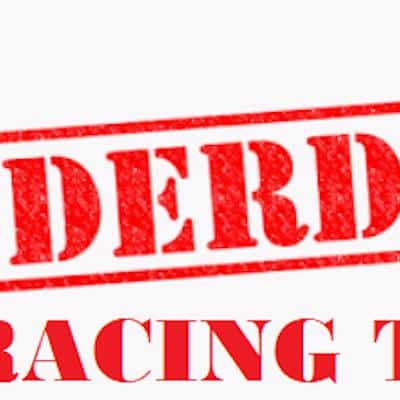 Underdog Made £200 profit in June 2021, and is currently on trial with my daily free tip emails, the fact that he is up over £3800 in 2021 alone speaks volumes about why this service has become so popular.
That concludes June 2021's top 5 tipsters of the month, remember past success is not always an indicator of future performance but these tipsters have all proven consistent for a long time even before last month.
Underdog racing is certainly a service that requires a lot of patience and comes with long losing runs too, if you have the bankroll and patience it can be very fruitful however.
They all warrant consideration.
Summary
It's easy to see why these services are gaining so much popularity as they are delivering consistent and proven profits. I hope you enjoyed this post there will be one of these every month going forward, thanks!