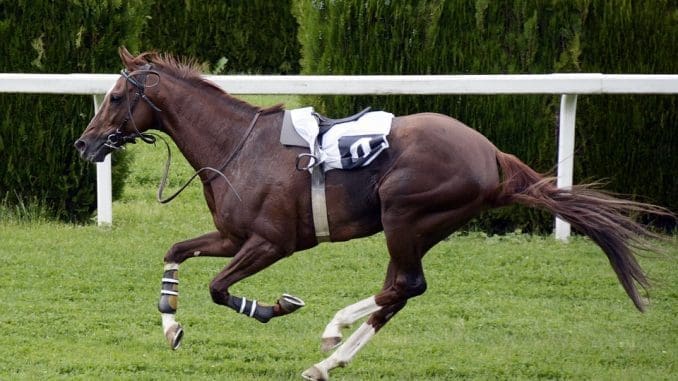 Don't go to GG Horse Racing Tips if you want free horse racing tips and predictions simply join our free tipster service.
GG.com horse racing tips are more geared towards you signing up to a bookmaker so that they can get a commission as it is more or less a glorified bookmaker affiliate site and not a tipster service you can rely on.
You will notice that they always pick favourites because gamblers like to bet on favourites and when they lose they then chase there money. This results in huge commissions for these guys as they have just signed you up to the bookmaker in question and get a percentage of your losses (usually as high as 50%).
We give you free horse racing and football tips for nothing and we put in hard work to try and deliver you as much profit and ROI as possible. Simply taking a quick look around on the internet will show you that gg.com horse racing tips are not the way to go if you're in it for a long-term gain.
GG Horse Racing Tips
I have come to the conclusion that the tips given on the horse racing tips gg page are computer generated based upon the odds being short, call me a sceptic I don't know but it is not a place I would look to go for solid horse racing predictions.
I also took a look around at reviews of gg.com and found many had shown huge losses based on their selections some as high as -250 points in a month which is quite startling.
There was even a scam SMS tips service from GG at some point in time so if you are going to go by their selections that is up to you but I advise major caution.
If you want to join our free tipster service all you need to do is register with your email. You can read more about our tipster and other free tips providers here.