Welcome to my free England Vs Colombia Predictions every week I post up free tips and football predictions for all the biggest football matches that week, from Champions League to the Premier League I have got you covered. Please ensure you enable notifications from Tipster Reviews in order to get updates on the newest match previews, and tipster updates as soon as they are posted.
England Vs Colombia Predictions
A massive game for England who can go through to their first quarterfinals in over 15 years if they can overcome the obstacle that is Colombia. This World Cup has been incredible with the likes of Germany and Argentina out and Belgium nearly out tonight and also Portugal already out!
The last game England played looked a little bad on us, however, there was a lot of changes in that game and when Southgate was asked "if he wanted to win it would he have bought Harry Kane on?" he replied "Yeah" it suggested that he was planning to finish second in the group on purpose but wanting to make it look like we tried.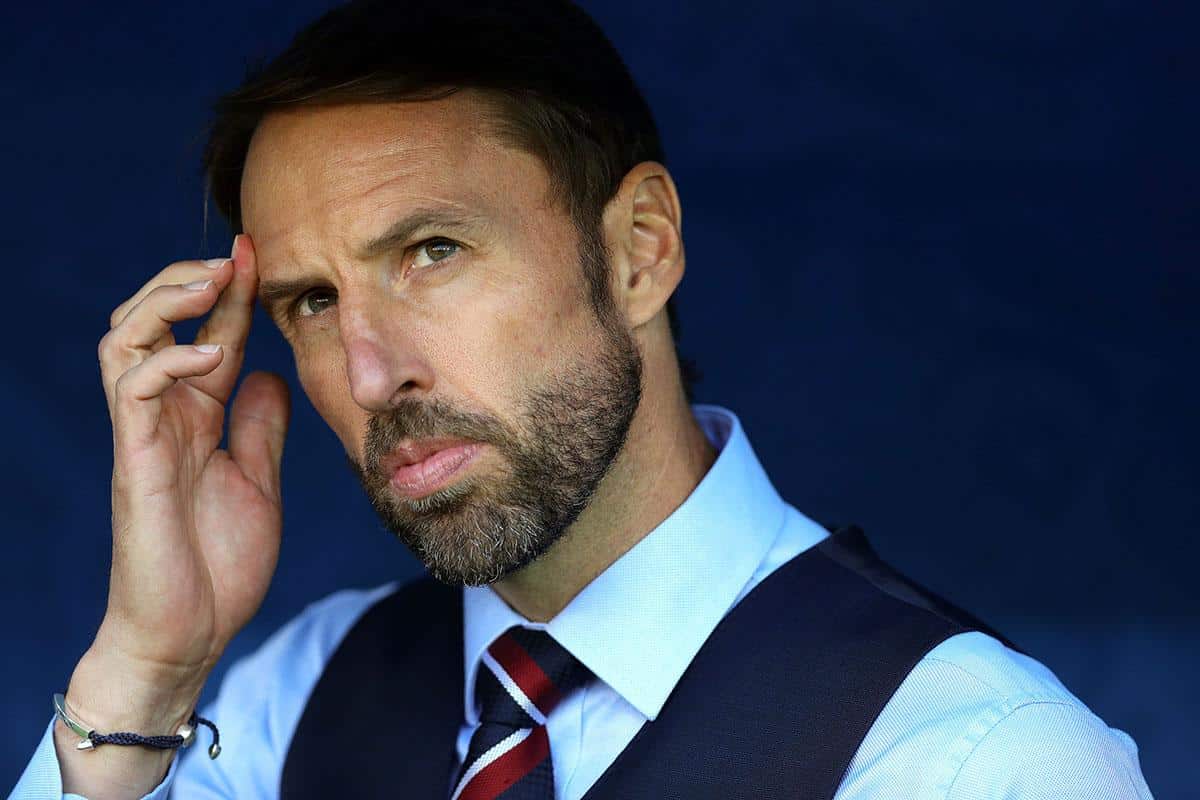 Southgate has grown into a very cunning manager and tactically he has been very good thus far and I feel he can overcome Colombia who has looked decent but lack their best player through injury and lack the clinical finishing that England has in their ranks.
The South Americans will surely give it their all and I can certainly see England conceding as they have looked shaky at the back on a few occasions but this will be overcome with their attacking prowess which should be too much for Colombia.
All in all, it looks set to be an action-packed game and if getting through this stage England would take on Russia in the quarter-final which any England fan would have taken before the competition started.
England Vs Colombia Free Tips
What a game! Is football coming home/ I think it might be. It's coming home lads!!!
Main selection = Both teams to score and England to win
Both teams to score = Yes
Correct score prediction = 1-3 England
Anytime goalscorer =  Kane
Attention: Want instant notifications on desktop or mobile when I post my match previews and free football tips? Then hit the red bell (bottom right of page) and allow notifications from tipsterreviews.co.uk.
Feel free to post your thoughts in the comments.