At tipster reviews, we review the best twitter tipsters both pay to join and free as well as all other tipping services for sports such as horse racing or football and even greyhounds.
Twitter tipsters are not a scarce thing there are hundreds and thousands of them so finding one that's actually any good can potentially be a bit of a walk across a minefield. Tipster Reviews is here to help guide you through that minefield think of us as your metal detector we will help you find the services that might blow up your wallet and fast.
Tipster services on twitter are in the most part free but free is not always the best sometimes it certainly pays to cut the purse strings a little and pay for a tipster service, a good way to know if a tipster service is any good before joining is to see how many followers the service has if there is under 100 following chances are this is not the service for you.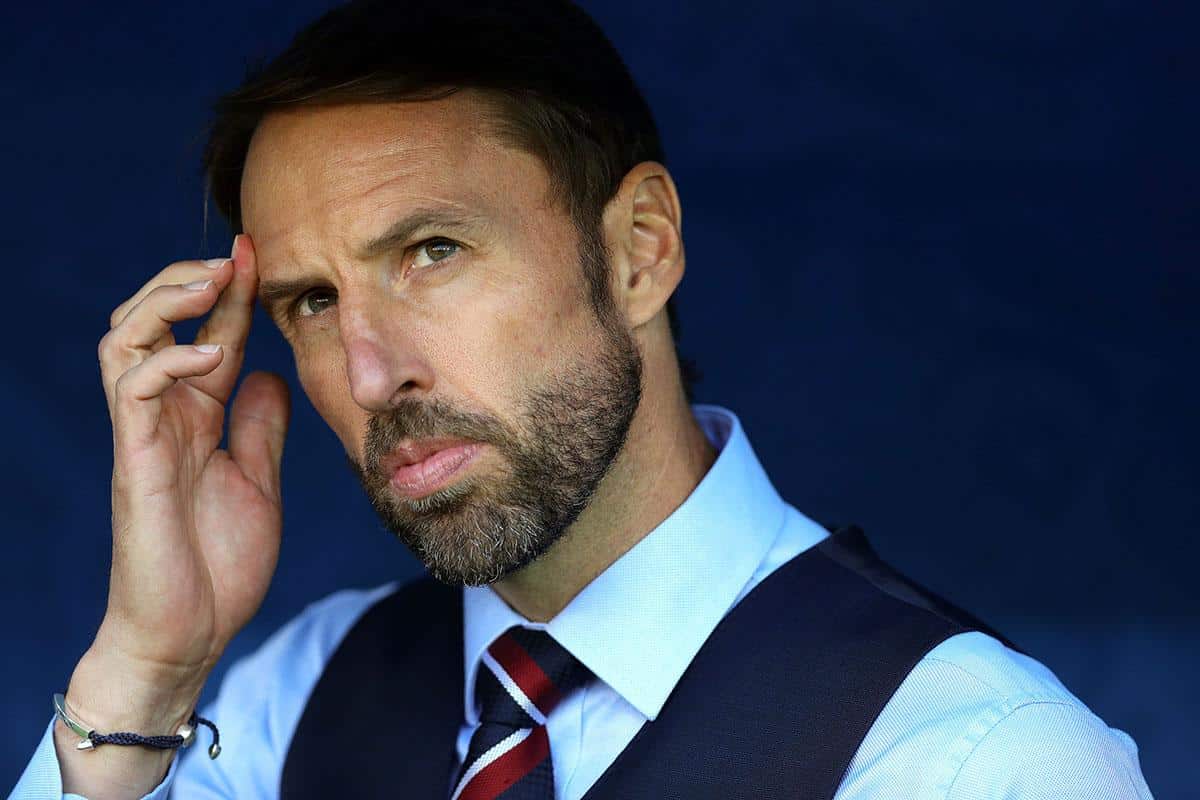 The quantity of followers is not the only thing to look for always look for a free trial offer so you can test out the service for yourself at no cost and if the service does well on the trial then why not shell out a few quid and join the service for a month by month membership.
Some of the best twitter tipsters can be found on our homepage take a look today and if you have any views on services please don't hesitate to let us know about good and bad services.
There is nothing better than a tipster service that delivers regular profit and does not charge you a bean for the privilege..although this very rarely happens. This is why the old adage of you get what you pay for really does make sense.
Our Twitter Tipster Recommendations
A quick search on Twitter will bring these bad boys up for you, then just follow them and you can get their free selections every day.
myracingtips
freetipsfooty
footballaccatip
tipsterreviews (that's us!)
thefreetipster