These are the best tipsters we have come across so far and we will constantly update this table. When we find better services to replace them or outrank them we will update the table accordingly.
All of these services are profitable and passed our assessment period. Every service here earned us a profit at the end of our proofing period so you can be sure that joining one of these is profitable for your betting portfolio.
We know that when you're looking for the best tipster service you want a reliable service that delivers profit over a long period of time.
View Our Approved Horse Racing Tipsters and our Approved Football Tipsters.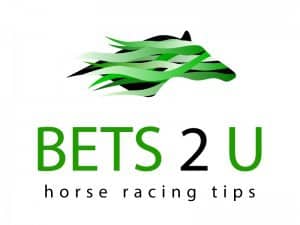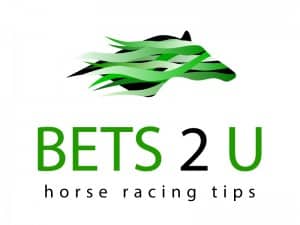 Bets 2 U is our top rated tipster of all time so far delivering profits almost every month. This is definitely the one to join if you only want to join now service to try it out first.
JPW Racing Tipster Has fast become a revelation his horse racing predictions have delivered profits for over 90% of all big race meetings this year and last and will no doubt continue to smash it.
Best Tipsters
These are the best tipsters we have come across so far and we will aim to keep this list as fresh as possible. Rest assured joining one of our best tipsters should ensure maximum chances of profit making.

Remember you can rate any of our tipsters and also add your comments on the service yourself for others to see. We want to maximise all of our users profit potential with the best tipsters the internet has to offer.
Be sure to follow us on Twitter and Facebook for live updates on any new services we review as well as tipster competitions.