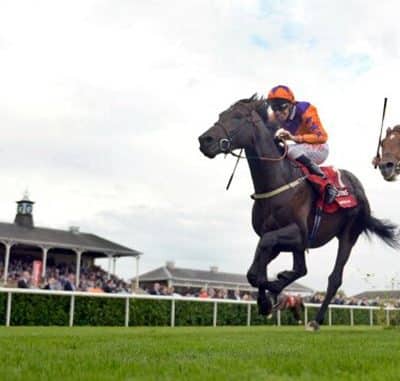 How does 4 Tipsters for a month (30 days) absolutely free sound? Well that's exactly what I have for us today and all three are from the platform of the hour Tipstrr. The service we have been trialing Each Way Value Tips as you know has been doing very well…
To get your free 30 day trials trials all you need to do is visit the subscription page of each service and enter the codes i have provided below.
4 Tipsters For FREE
Each Way Value Tips – Use Code TRFREE
Horse Racing Tipster // 35.6% ROI // 36% Win Rate // 4100 units profit
https://tipstrr.com/tipster/eachwayvalue/subscription
Low Blow – Use Code LOW
Horse Racing Tipster // 53% ROI // 35% Win rate // 1946 units profit
https://tipstrr.com/tipster/low-blow/subscription
Sports Investor – Use Code SPORTS
Football Tipster // ROI 11.5% // 50% Win rate // 982 units profit
https://tipstrr.com/tipster/sports-investor/subscription
Onthenose – Use Code Nose
Horse racing Tipster // 46% ROI // 18% Win rate // 2119 units profit
https://tipstrr.com/tipster/onthenose/subscription
There you go, 4 high performing tipsters for free for a month giving a total saving of £116! That's an incredible 30 days free for each service and once your trial is coming to an end it's super easy to cancel if you want to that is, but with the sheer profits each service has been landing the last few weeks I very much doubt you will.
Don't forget to join the live trial by subscribing to my free newsletter. Each and every week I trial a normally paid for tipster service with you all by sending the selections before the event starts if the service does well it gets added to the Top Rated Tipsters section of the website where only the best tipsters are added.
You can save a lot of money by joining my free newsletter and you can have a lot of fun too, see you on the inside.